Project Brief
Ecommerce website for technology products in New Jersey
Company
Technology Products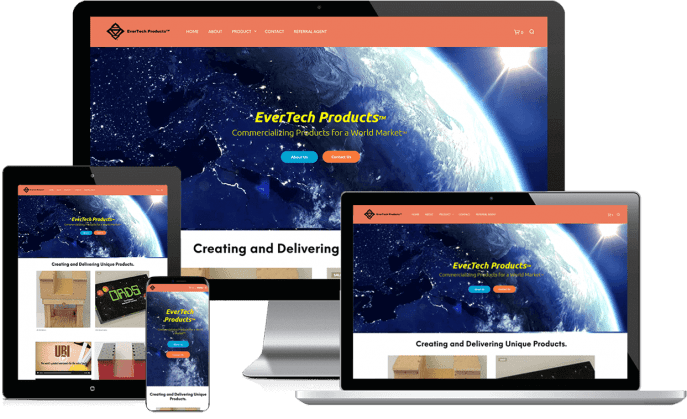 Custom Technology Ecommerce Website
EverTech stays ahead of the competition with a powerful website design
Established in 2016, EverTech Products is a partnership that retails UBI (Yubee) workbenches, ORDS board games, and NextGen™ products. With a customized website, visitors and customers can learn more about their products and purchase them online.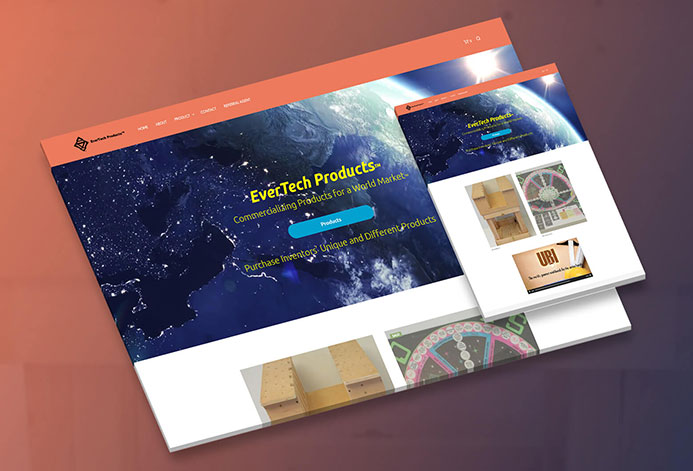 WordPress for Technology Product Websites
Scale your online business with the WordPress platform
WordPress is the ideal platform for Ecommerce websites like EverTech because of its easily manageable product categories, built-in blogging features, and has plenty of room for customization. EverTech can create informative web pages and sell their products at the same time with ease.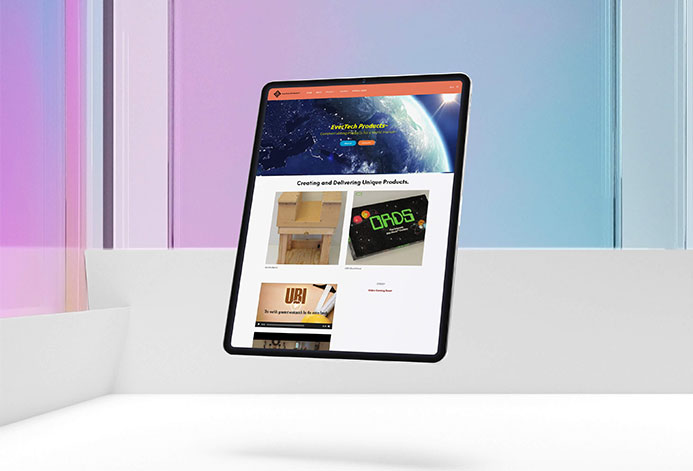 Increase Online Sales for Technology Businesses
Improve your checkout conversion rates with effective ecommerce development
SmartSites' experienced WordPress and WooCommerce developers can create custom Ecommerce websites and implement effective marketing techniques for websites like EverTech. Our solutions helped the business fulfill their Ecommerce goals and increase sales.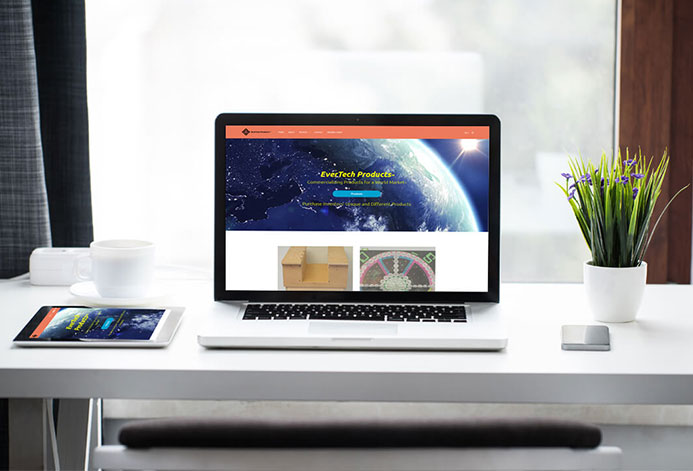 Other websites you may be interested in
Rent1NJ