Project Brief
Custom website design for a real estate firm in New York
Company
Real Estate Brokerage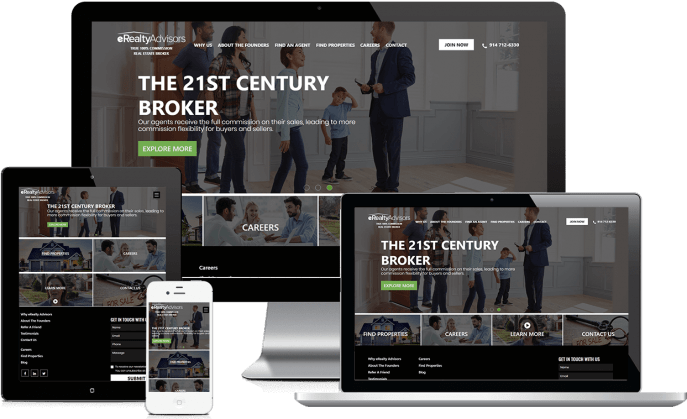 Custom Real Estate Brokerage Website
eRealtyAdvisors outmanoeuvres the competition with a responsive website design
eRealtyAdvisors is an industry-leading 100% commission real estate brokerage firm headquartered in New York. To advertise their services, they required a modern and well-designed website to establish their online presence.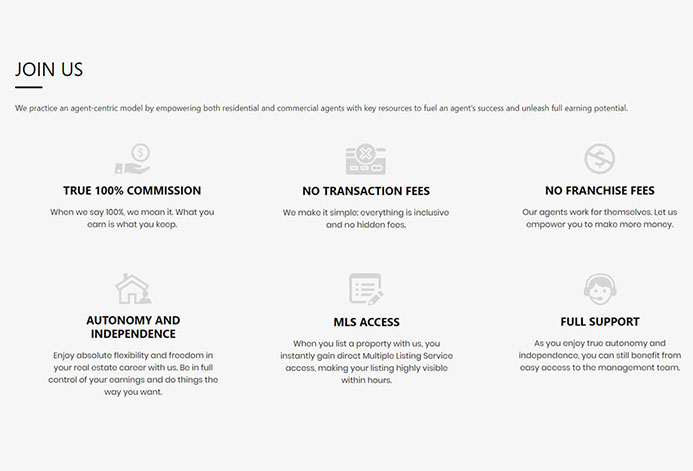 WordPress for Real Estate Websites
Uphold professionalism in real estate advisory with a custom WordPress website
eRealtyAdvisors' website's is informative and easy to navigate around. It showcases their past portfolios and testimonials written by their customers. By having your own WordPress Website, you can feature your services and reviews online, thus, increasing your company's credibility.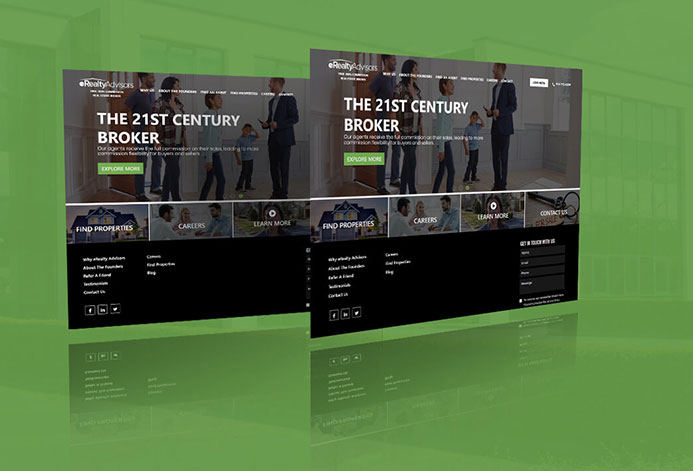 Lead Generation for Real Estate Firms
Let aggressive lead generation strategists boost your real estate marketing results
Since the creation of eRealtyAdvisors's website, they have experienced a significant growth in leads generation. More individuals who are interested in investing real estate have been coming online to seek for their professional help. Start working with a real estate website developer today!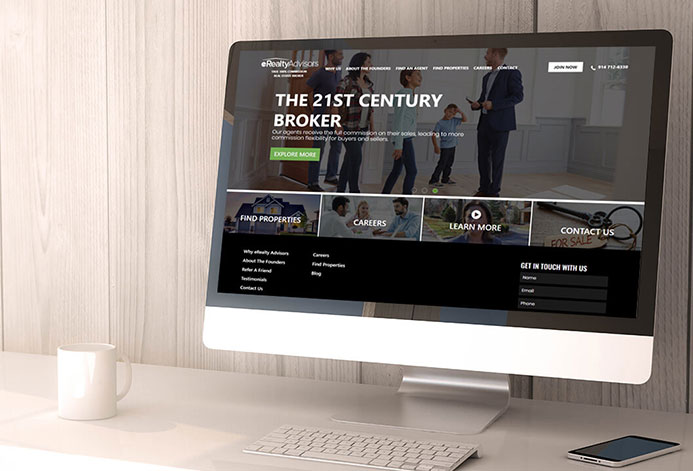 Other websites you may be interested in