Project Brief
Custom website design for a real estate agent in New Jersey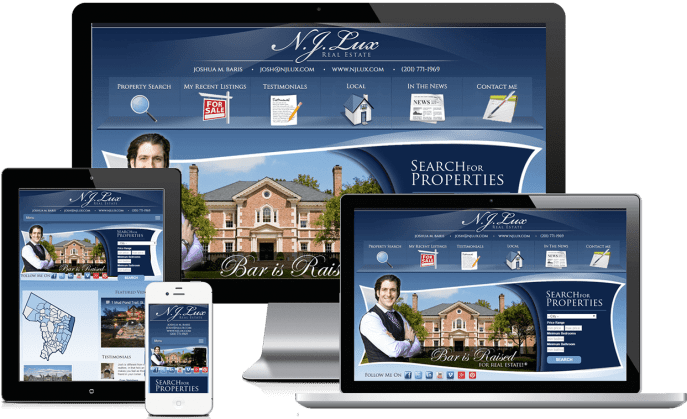 Custom Real Estate Agent Website
NJLUX constructs its own success story with a modern website design
NJLux is a real estate company that focuses on selling luxury properties in New Jersey. NJLux was able to get a website that successfully positions the company as the premier resource for New Jersey luxury listings.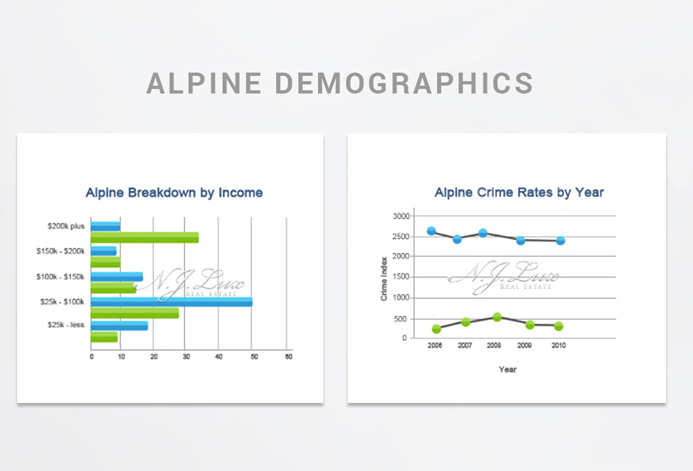 WordPress for Realtor Websites
Elevate your real estate agency's online presence with a stylish WordPress website design
NJLux takes full advantage of WordPress' ability to handle all sorts of graphics and other multi-media. Property photos on the site are vivid and bring out the listings in clear detail. WordPress sites are also 100% customizable and hence NJLux was able to get a website that conveys the premium look of the brand.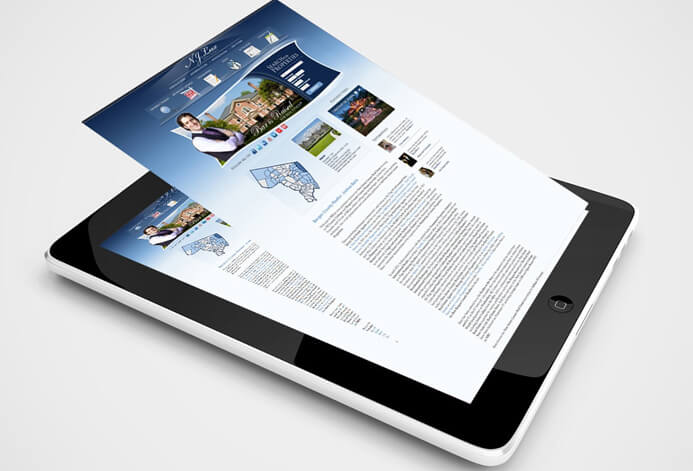 Lead Generation for Realtors
Close more property deals with unique lead generation strategies
NJLux has been able to increase the number of visitors to its website through informative content as well as crystal clear photos. If you are in real estate, a WordPress website developed by professional web designers and developers can increase web traffic to your site.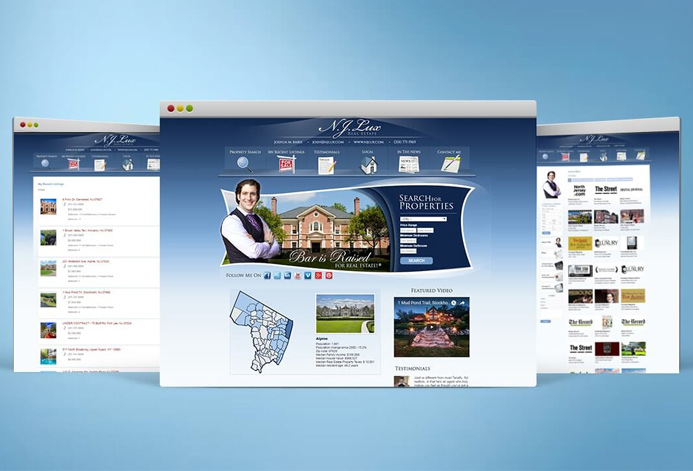 Other websites you may be interested in
Squeaky Klean Services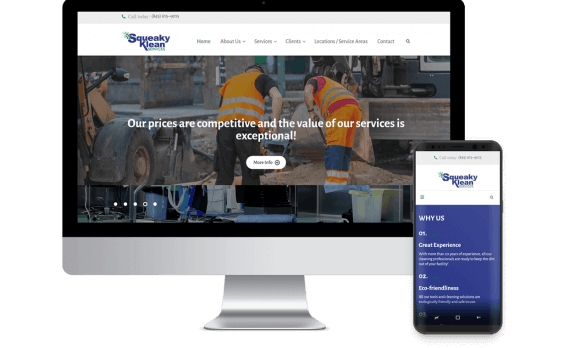 Smith System