Robert L Promotions before & after responsive website redesign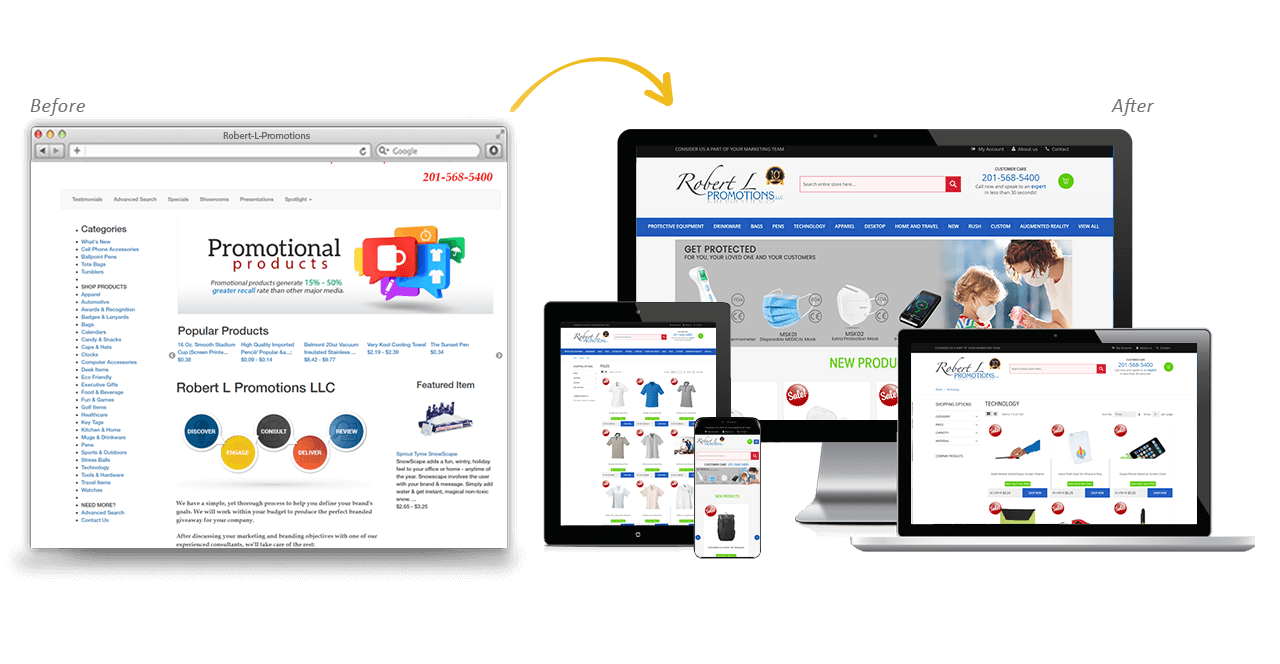 Project Brief
Ecommerce website for promotion supplies in New Jersey
Company
Promotion Supplies
Location
Englewood cliffs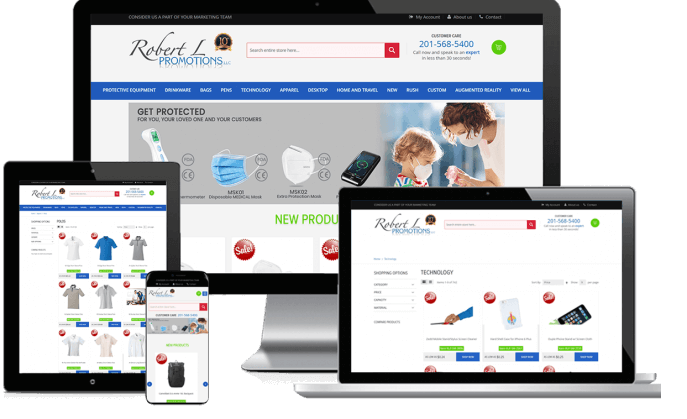 Custom Branding Services Ecommerce Website
Consolidate your industry leader's status with a creative website design
Robert L Promotions, LLC is a full-service marketing, promotions and events company specializing in unique and creative corporate gifts, premiums and incentive programs. With a custom website, Robert L Promotions can better serve clients who need to design targeted promotional programs and want to order advertising specialty products online.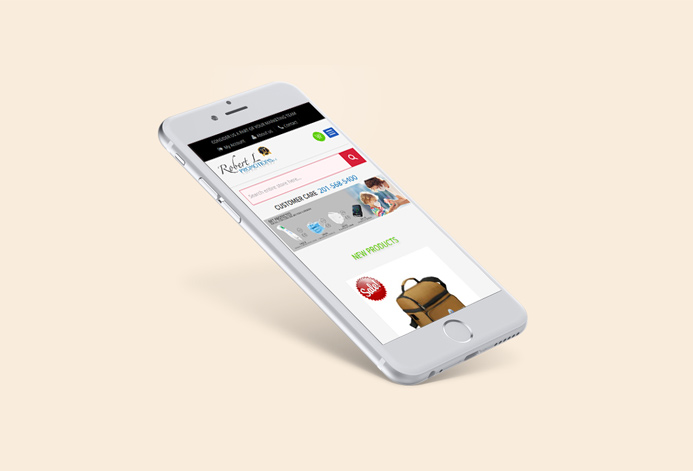 Magento for Promotion Supplies Websites
Bring your products into the limelight with scalable Magento features
Magento is an excellent platform for promotional supplies websites because of its upsell and cross-sell features that help enhance the overall user shopping experience. With Magento's SEO-friendly features, they drive more traffic from organic search.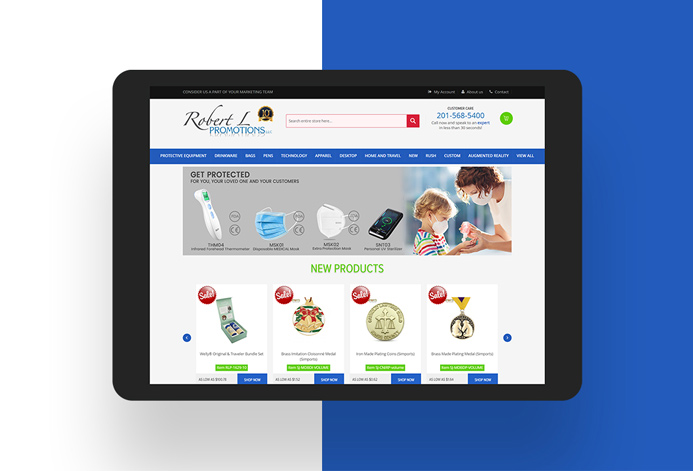 Increase Sales for Promotion Supplies
Create a winning B2B brand with effective ecommerce development
With the ability to sell promotional products online, Ecommerce websites like Robert L Promotions can significantly boost their sales potential. Certified Magento development experts from SmartSites will also help maximize your Ecommerce budget through targeted marketing strategies.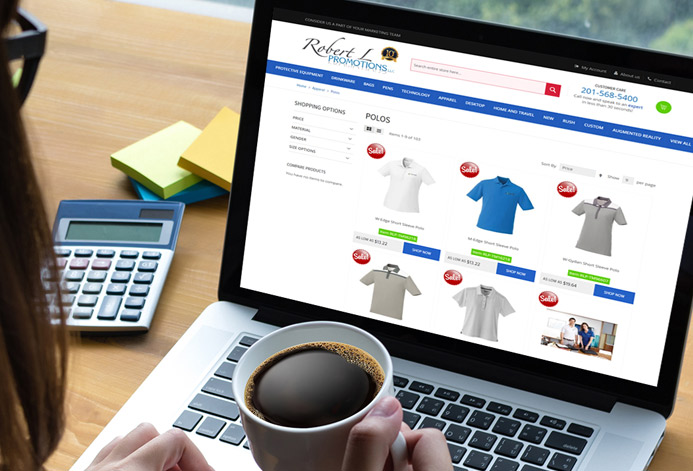 Other websites you may be interested in
Retro Fitness Florham Park