Project Brief
Custom website design for a safety testing company in New Jersey
Functionality
Request a Quote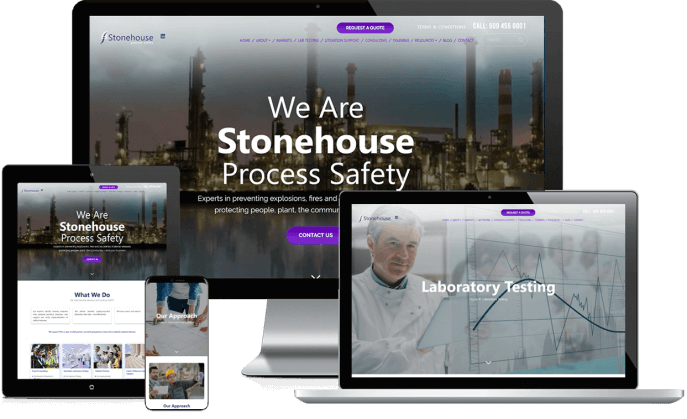 Custom Process Safety Website
Stonehouse Process Safety wins over the competition with an impactful website design
Stonehouse Process Safety strives to be a trusted partner for identifying and preventing hazards such as explosions, fires, and accidental material releases. They needed a modern process safety website to establish a solid online presence.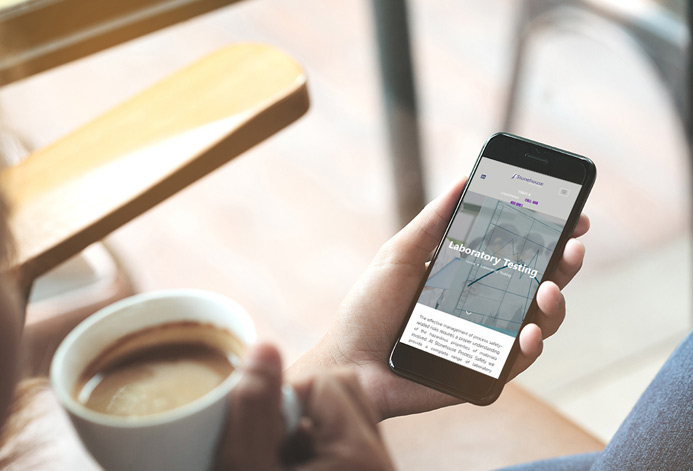 WordPress for Safety Testing Services Websites
WordPress websites can bring your business to the next level
Stonehouse Process Safety's SEO-optimized safety testing website is content rich yet easy for search engines to index each page. WordPress has built-in blog functionality and can feature hundreds or even thousands of unique pages that are all easy to maintain.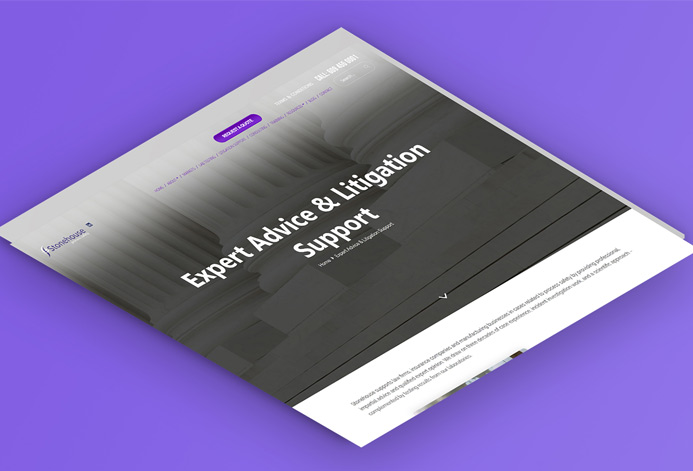 Lead Generation for Safety Testing Services
Be a winning brand with proven lead generation strategies
Stonehouse Process Safety's process safety management website was a critical component of their online marketing strategy. It was designed to educate visitors and generate leads. You can differentiate your safety testing website from competitors by working with expert process safety website designers now!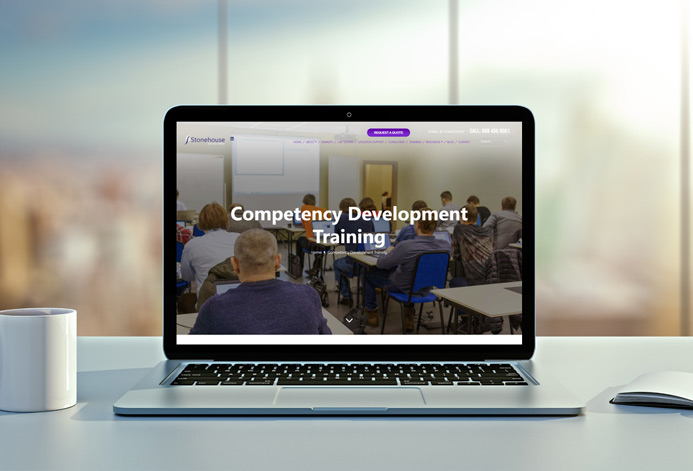 Other websites you may be interested in
ASCO Fire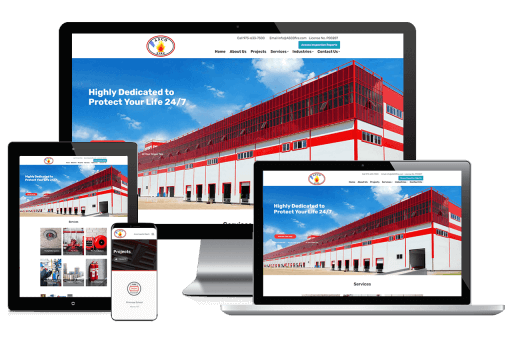 Fitz's Fish Ponds