Project Brief
Custom website design for a nanny service in New York
Functionality
Online Booking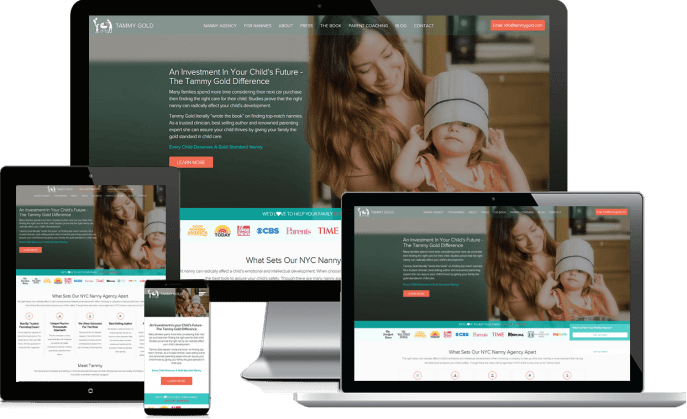 Custom Nanny Service Website
Boost your reputation as a market leader with a smart website design
Tammy Gold is a licensed therapist, certified parent coach, and the founder of the Tammy Gold Nanny Agency. She needed a custom nanny service website design to showcase her nanny placement services.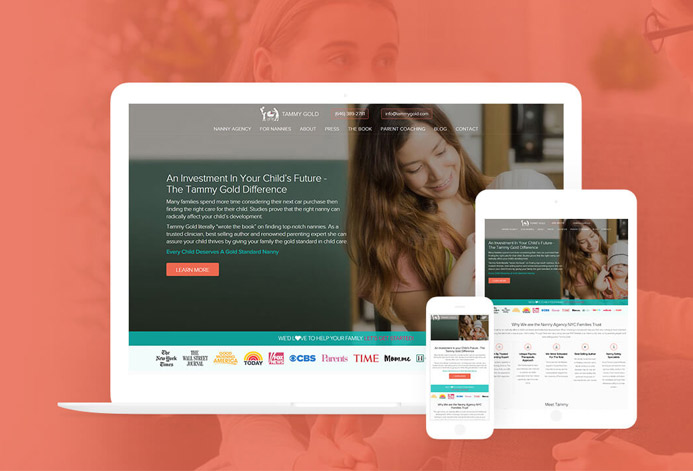 WordPress for Nanny Placement Websites
Intuitive WordPress website features make it easy to take your nanny placement business online
Tammy Gold's nanny service website is hassle-free for visitors to navigate and easy for her to manage. WordPress is recognized as one of the most user-friendly content management systems.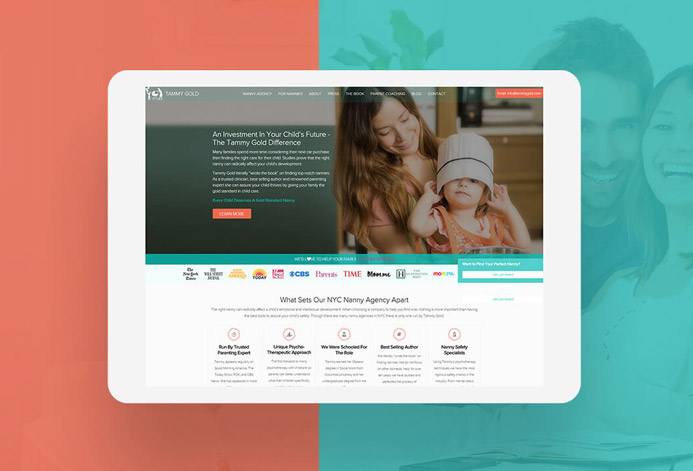 Lead Generation for Nanny Placement Agencies
Bring your business to the next level with unique lead generation tactics
Having a professional nanny agency website allowed Tammy Gold to better engage her customers through an online booking system. If you need a business website that generate leads and incorporate this type of functionality, work with a nanny service web design specialist now!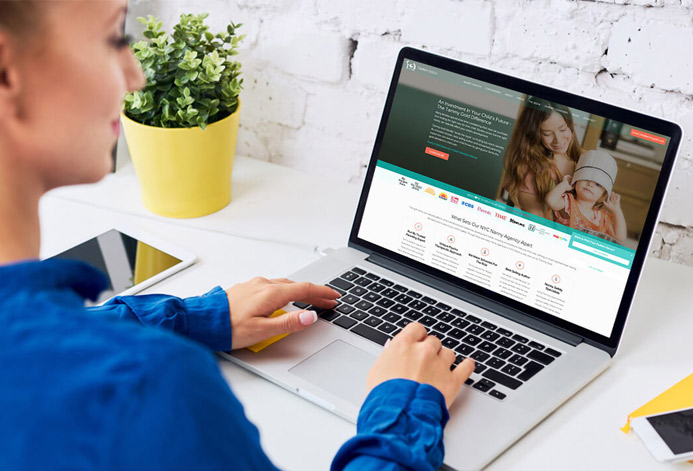 Other websites you may be interested in
Elite Health Center