N.J. Lux before & after responsive website redesign

Project Brief
Website Redesign for a Real Estate Company
Functionality
Request a Service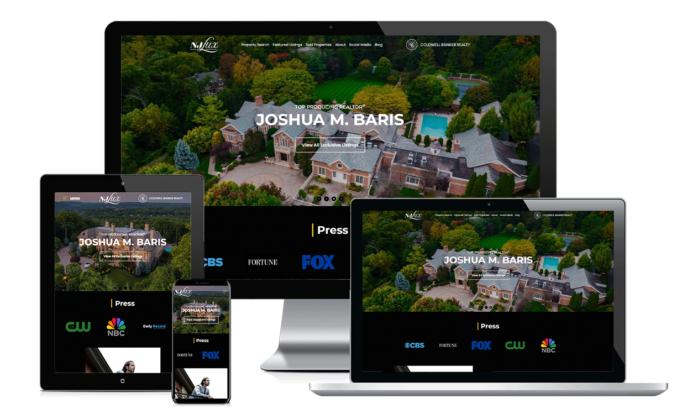 WordPress Website Redesign
WordPress is a powerful tool for creating localized content and promoting your property listings.
Joshua Baris, a New Jersey realtor, consistently ranks in the top 1% of real estate professionals in the state. He has been recognized by Forbes as a Market Leader, included in their Forbes 500 List, and deemed one of the 100 most influential agents by Real Estate Executive Magazine. Bergen Magazine has listed him among their Elite Top Real Estate Agents for five years running. Additionally, the American Institute of Real Estate Agents and New Jersey Monthly Magazine have repeatedly praised his client satisfaction and performance, solidifying his standing as a top real estate agent.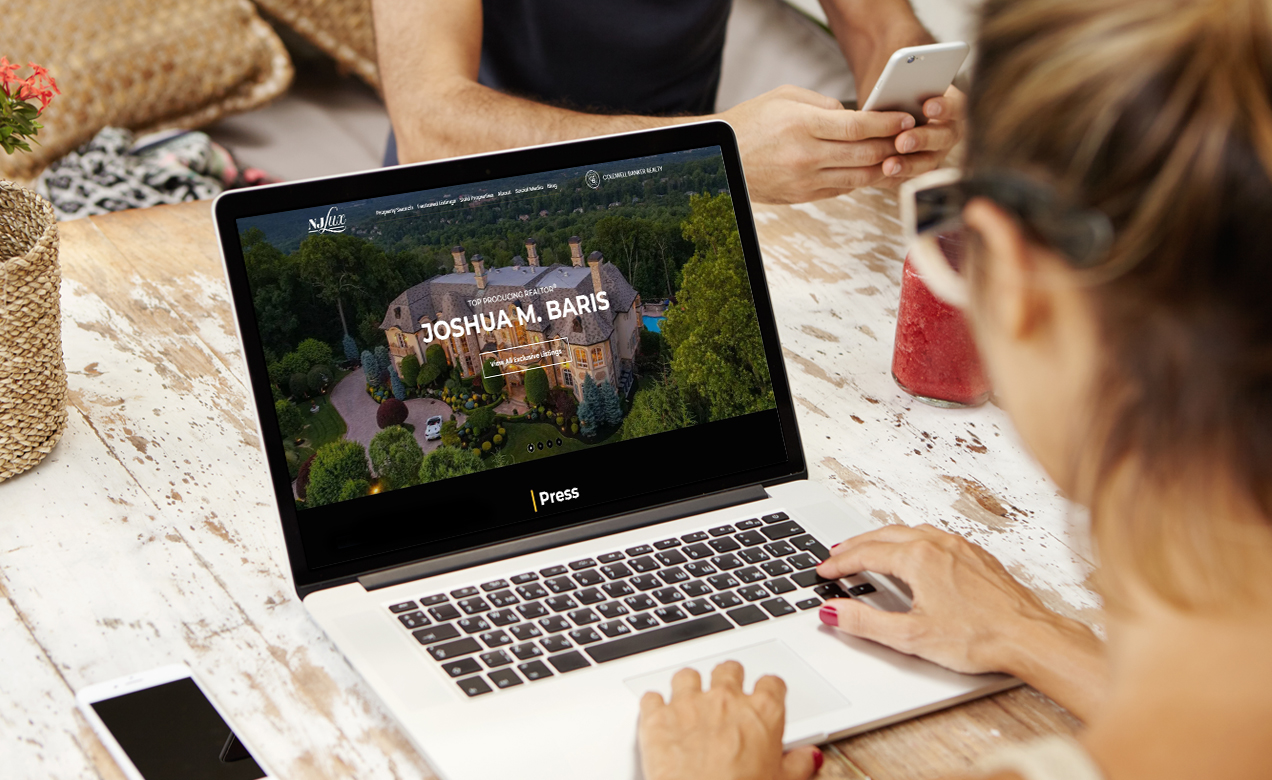 WordPress for Realtors
Infuse new life into your real estate business with a comprehensive website revamp, paving the way for expansion and fostering improved client engagement.
SmartSites partnered with NJLux to rejuvenate their WordPress website, enhancing not only its visual appeal but also its functionality. With a focus on usability and performance, they improved site functions to ensure a seamless user experience.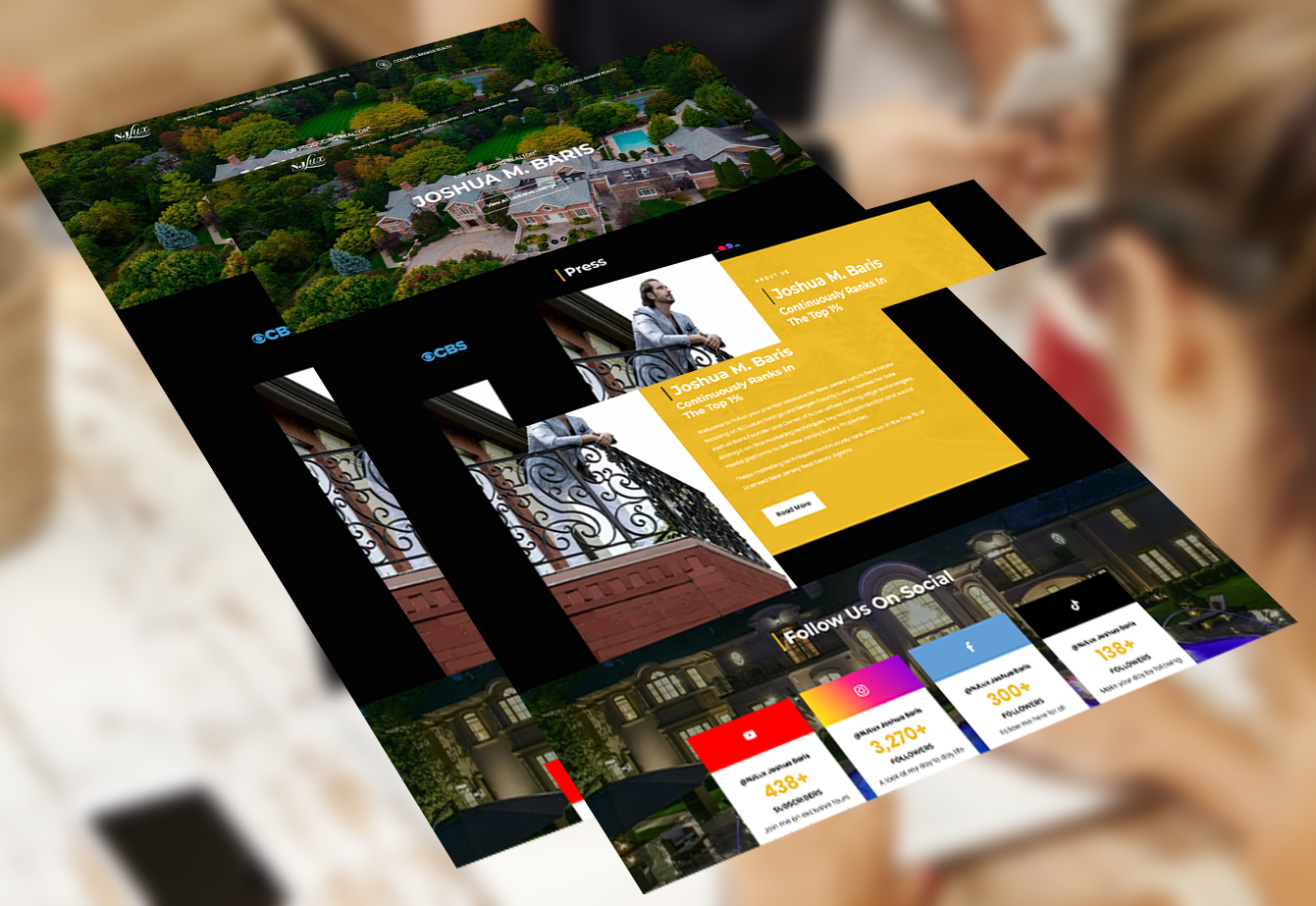 Revitalizing Web Design for Real Estate Agents
Embrace digital transformation with specialized web design services tailored for realtors. By refreshing your outdated website, you enhance the online experience for clients and amplify your digital presence.
The website redesign project enabled NJLux to establish a critical connection to the New Jersey Multiple Listing Service (NJMLS). The revamped website now provides real-time property listings and updates.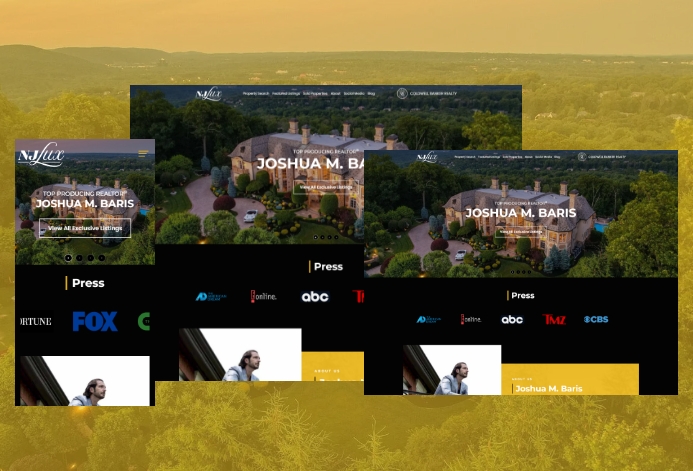 Other websites you may be interested in
ASCO Fire