Project Brief
Custom website design for a fitness center in New Jersey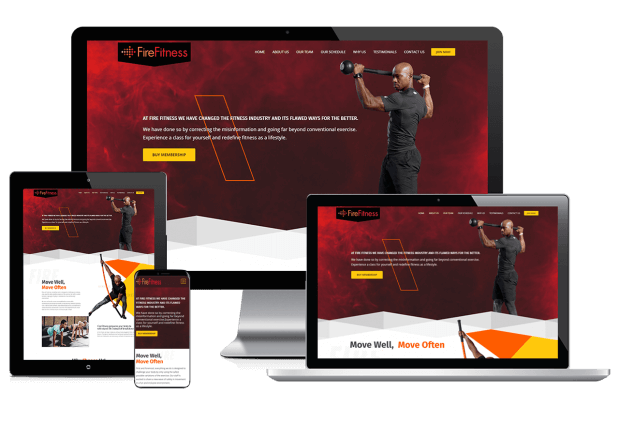 Custom Fitness Center Website
Fire Fitness sizzles in the industry with a well-executed website design
Fire Fitness is a fitness center that has been providing customers with exceptional fitness programs and equipment. With a professional website, they can feature their latest programs to their customers and grow their online presence to reach more clients.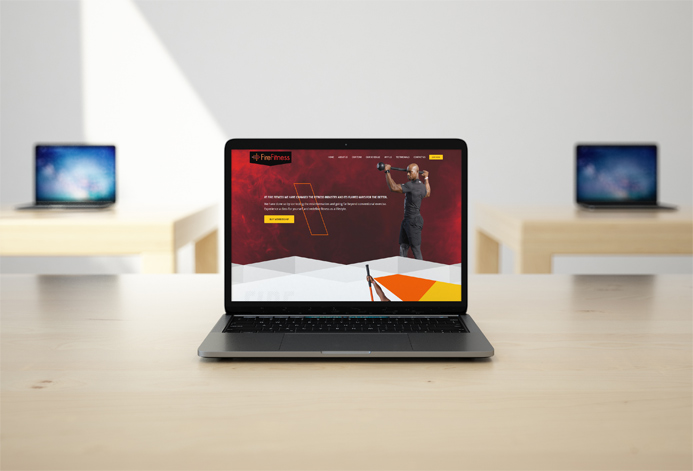 WordPress for Private Fitness Classes Websites
Upload photographs of your fitness facility and equipment with a modern WordPress website
With a WordPress website, Fire Fitness can customize their online platform according to their requirements. They have implemented a booking system where clients can easily book their appointments online.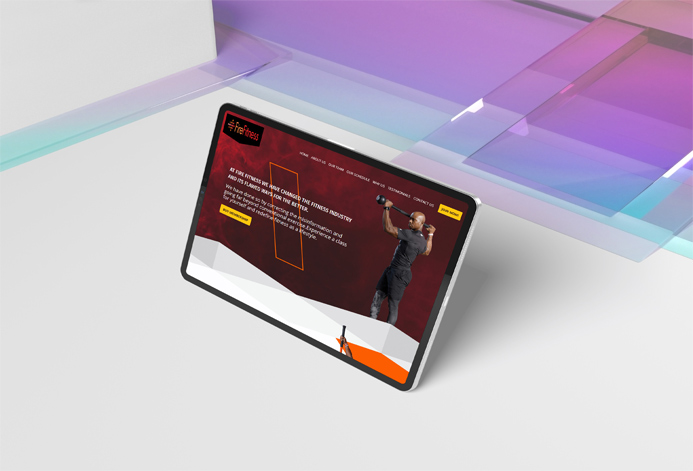 Lead Generation for Private Fitness Centers
Capture higher online visibility with creative lead generation tactics
Fire Fitness' custom website has achieved an incredible increased in online bookings for their fitness programs. If you are looking to feature your services and grow your business, start working with professional web designers to get you started today!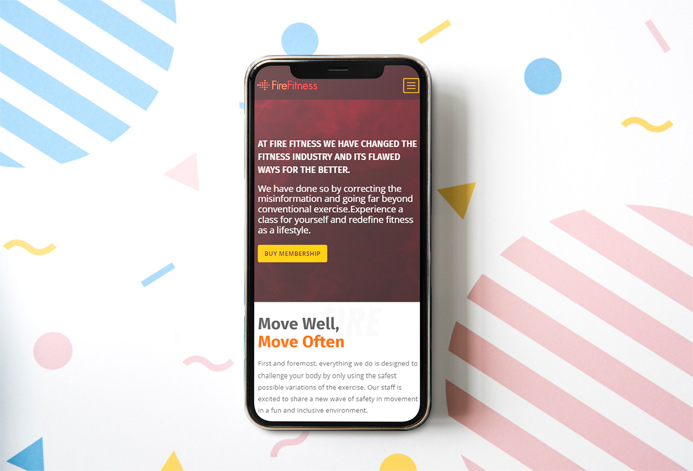 Other websites you may be interested in
Rent1NJ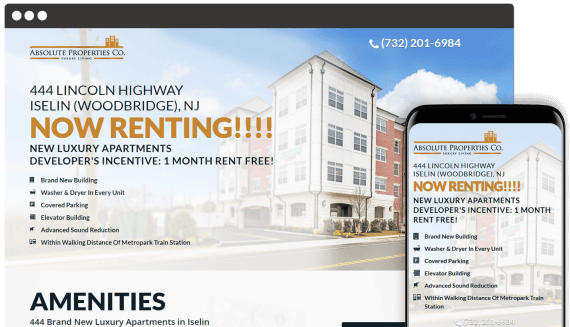 Terri Paints