Otteau before & after responsive website redesign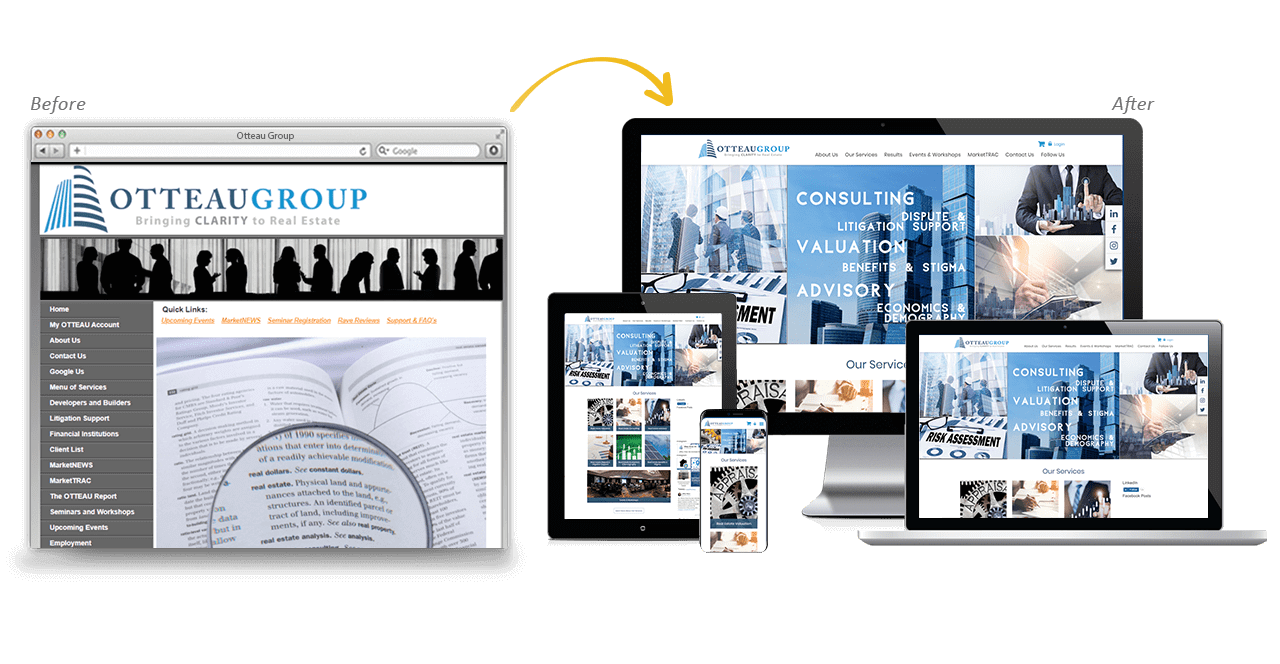 Project Brief
Custom website design for consulting services in New Jersey
Company
Consulting Services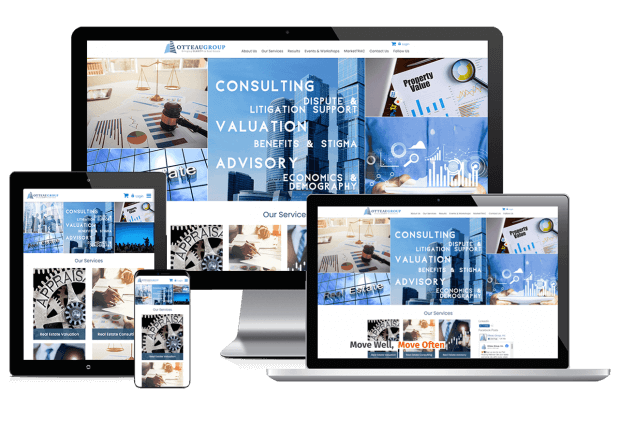 Custom Consulting Services Website
Otteau Group stands out in the real estate industry with custom website design
Otteau Group, Inc has been the leading provider in offering insightful analysis and cutting-edge pricing skills for the real estate market. They needed a professional and modern website that allowed them to feature their services, events, and workshop.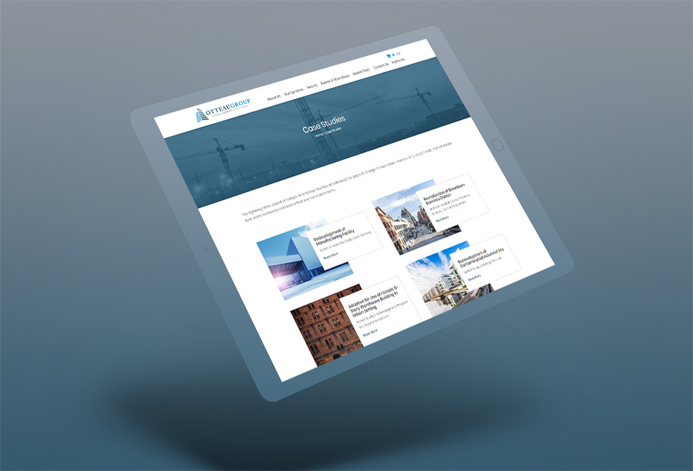 WordPress for Real Estate Websites
Promote your real estate consulting services with a clean WordPress website design
Otteau Group, Inc WordPress website features a clean and minimalist design that allows users to navigate around the online platform easily. With a custom WordPress website, you can upload the latest content and showcase your current services to your clients.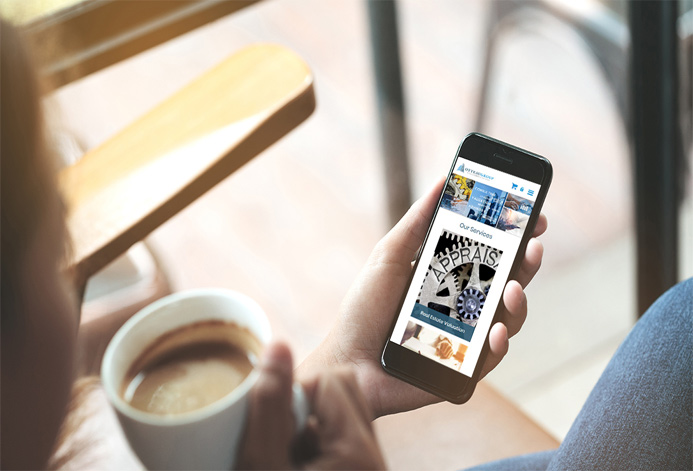 Lead Generation for Real Estate Consultants
Otteau captures a bigger market share with excellent lead generation methods
Otteau Group, Inc customized website has attracted more online visitors than before. The team has been answering numerous inquiries and handling tons of new appointments since the creation of their site. If you are looking to grow your business online, consider working with experienced web developers and designers today!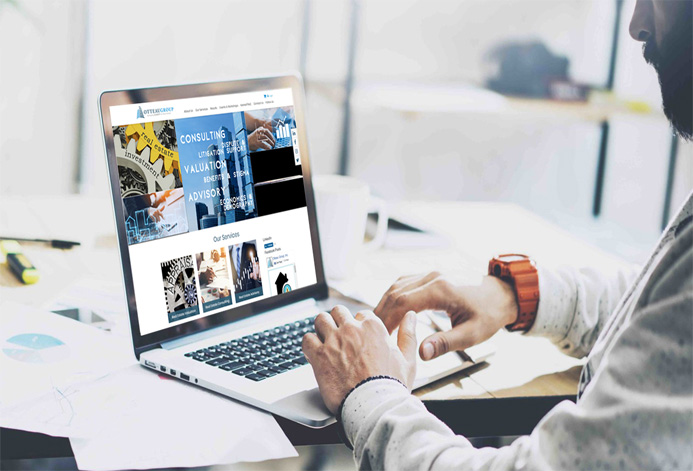 Other websites you may be interested in