Project Brief
Custom website design for an artist in New York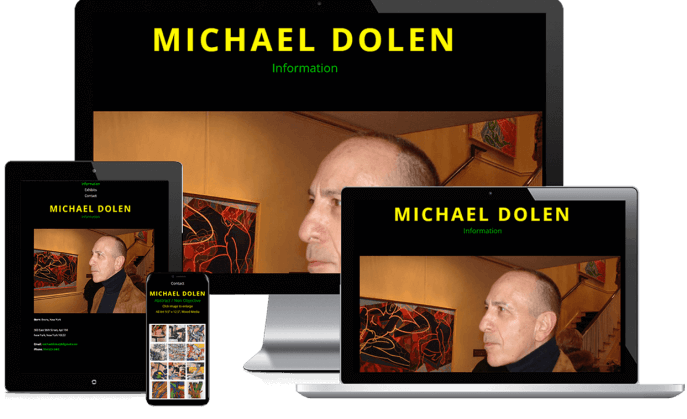 Custom Artist Website
Reach a wider audience base with a unique website design
Michael Dolen is an artist who is based in New York. Michael specializes in the creation of various art forms including paintings and digital prints. A custom artist website was developed for him that is easy to navigate and highlights his colorful art to prospective clients.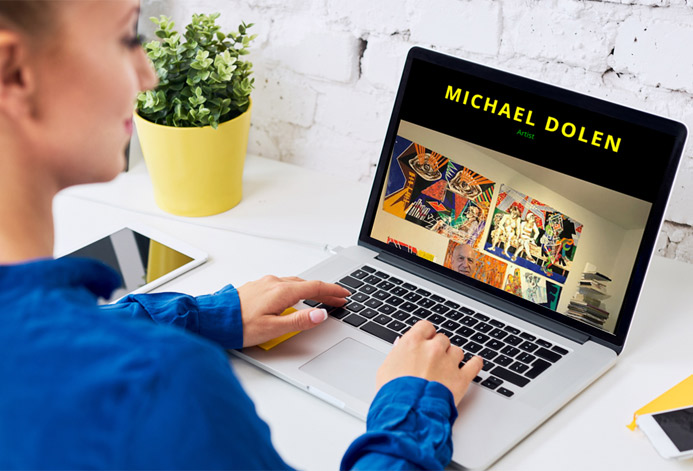 WordPress for Art Painter Websites
Showcase your artistic creations via an easy-to-use WordPress website
Based on WordPress CMS, Michael Dolen's website features a clean and minimalist design that makes navigation easy. The website's custom design helps to bring out his artistic creations vividly and with clarity.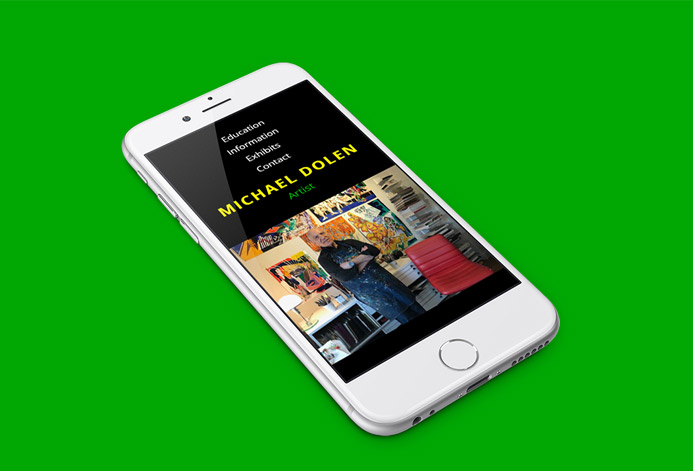 Lead Generation for Artists
Michael Dolen gains more fans with smart lead generation
By using a minimalistic yet effective website design, Michael Dolen has been able to showcase his work to prospective clients, thus increasing number of visitors on his website. If you are an artist looking to showcase and sell your work, consider working with a professional team of web designers and developers.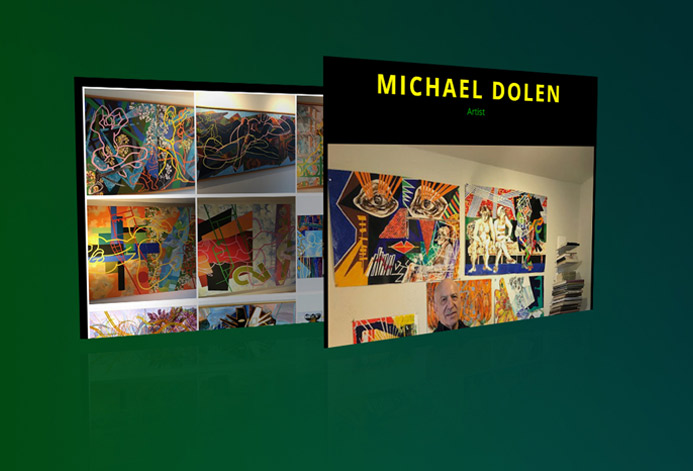 Other websites you may be interested in
Terri Paints