Project Brief
Ecommerce website for outdoor clothing in New Jersey
Custom Outdoor Fashion Ecommerce Website
Get your business soaring with a powerful website design
Outdoor Gear is a New Jersey-based company that deals in merchandise designed for outdoor activities. Their products are made to withstand extreme outdoor conditions. Outdoor Gear was looking for an Ecommerce platform that would, among other things, support high-res graphics and also feature advanced search filters.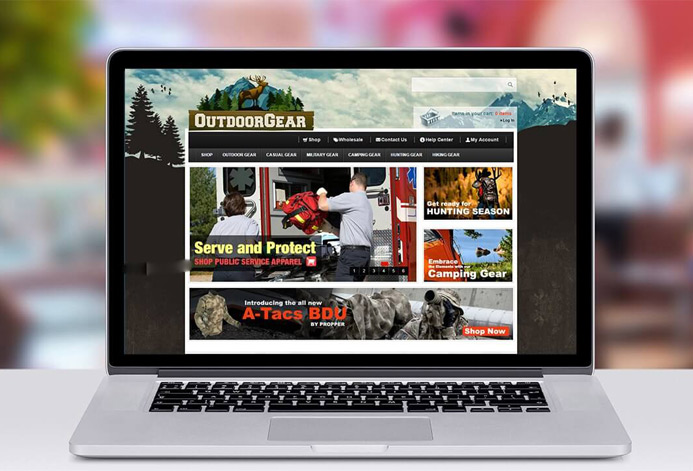 Woocommerce for Outdoor Clothing Websites
Attain better online visibility with stellar Woocommerce features
Woocommerce comes with a built-in analytics feature that allow Outdoor Gear to understand their customers' shopping patterns. This allows the company to constantly improve their customers' shopping experience. The CMS comes with advanced security features and also makes SEO much simpler.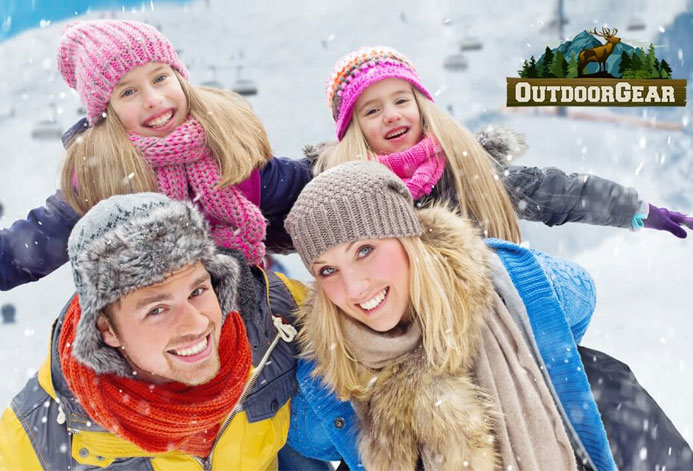 Increase Online Sales for Outdoor Clothing Stores
Capture the hearts of shoppers with creative ecommerce development tactics
By taking advantage of Woocommerce's advanced features, Outdoor Gear is able to give their clients a superior shopping experience that is fast, safe and highly efficient. Outdoor clothing retailers can benefit from a Woocommerce CMS. Talk to our Woocommerce and WordPress experts today for a quote.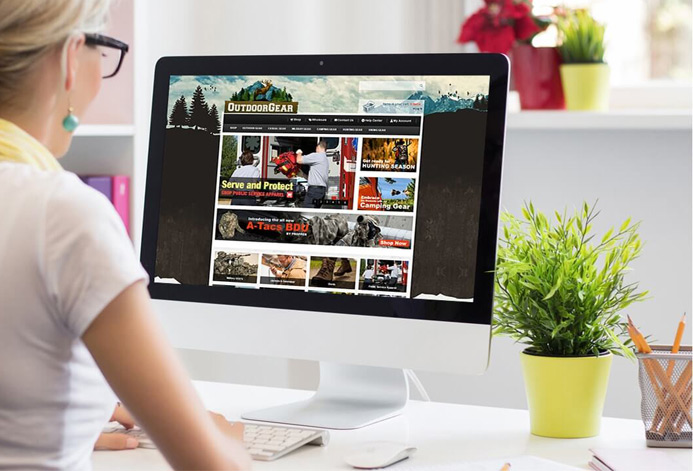 Other websites you may be interested in