Hootcase before & after responsive website redesign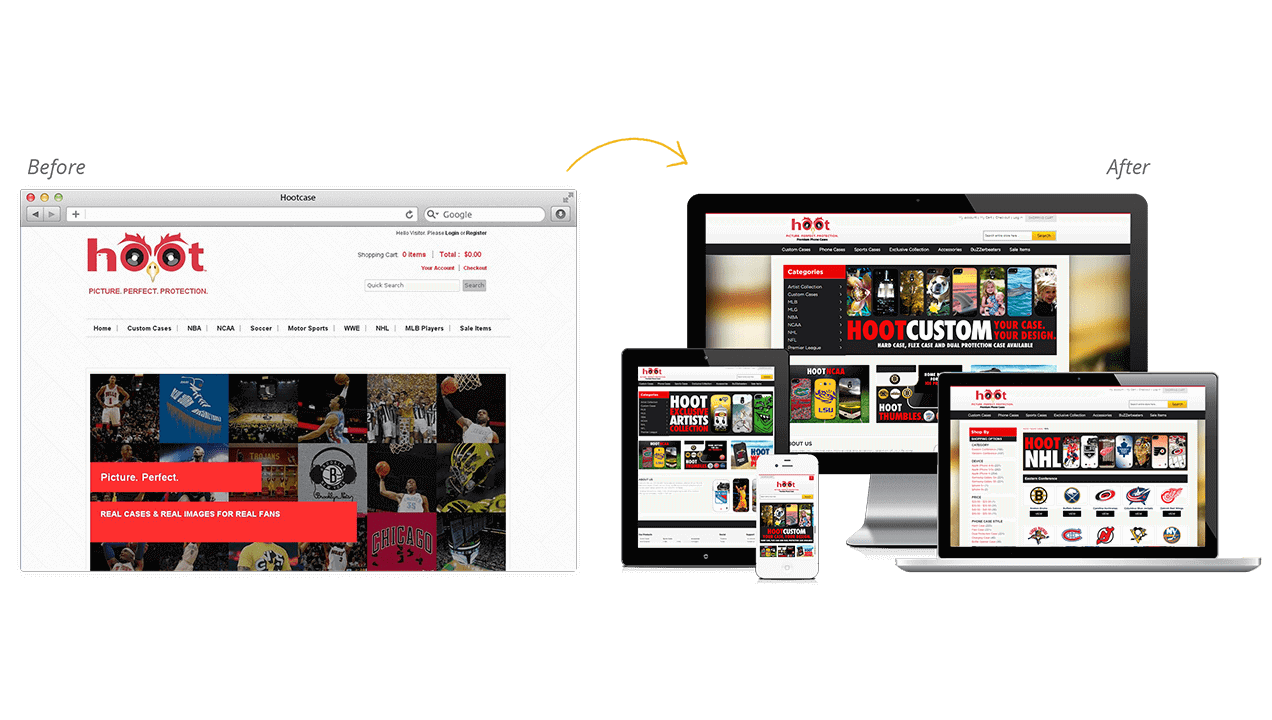 Project Brief
Ecommerce website for mobile accessories in New Jersey
Company
Mobile Accessories
Functionality
Request a Service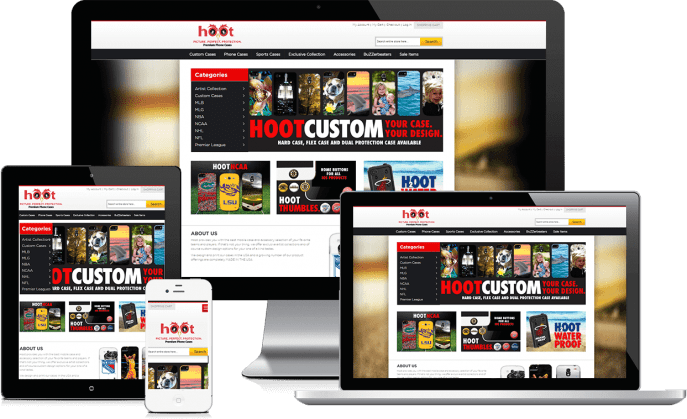 Custom Phone Products Ecommerce Website
Attract online traffic with a creative website design
Hootcase is based in New Jersey and manufactures custom mobile device cases. Hootcase needed a website that would help them retain existing customers while at the same time attracting new ones. Given the nature of their products, they also needed the Ecommerce platform to be seamlessly adaptable to mobile devices.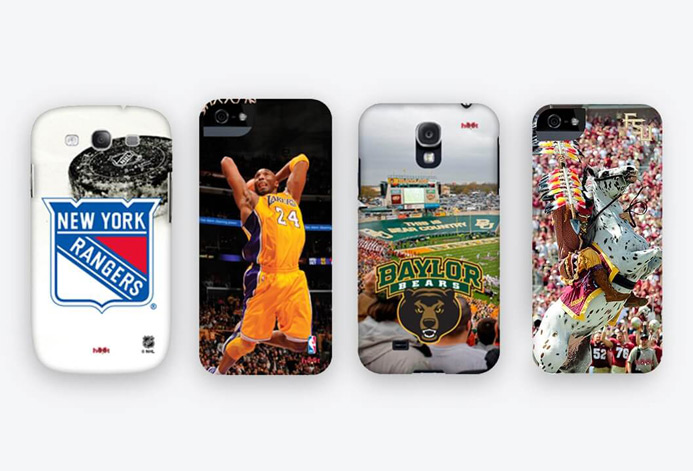 Woocommerce for Mobile Accessories Websites
Woocommerce makes it a breeze for Hootcase to perform content management
Woocommerce from WordPress has powerful features that give Hootcase a head start when it comes to Ecommerce. These include superior security features, informative analytics and much more. Woocommerce CMS is also highly customizable and its advanced features make content management easy.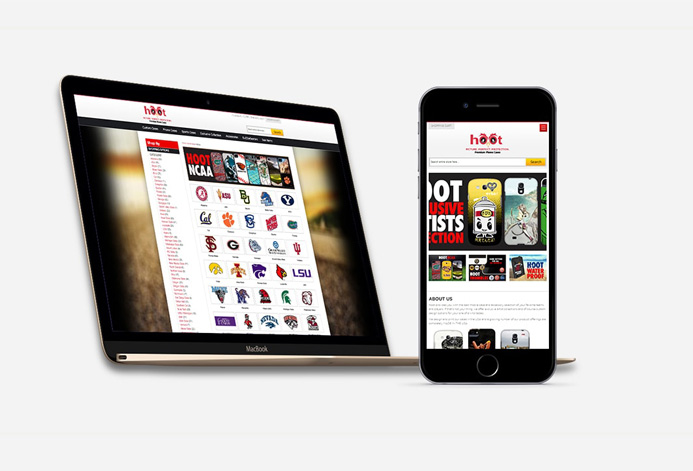 Increase Online Sales for Mobile Phone Product Shops
Hootcase captures a bigger market share with ecommerce development
With a safe and user-friendly Ecommerce platform, disposable tableware companies such as Hootcase are able to revolutionize how they do business online. You too can enjoy higher sales conversions by giving your clients a superior customer experience. Talk to SmartSites' Woocommerce and WordPress experts today.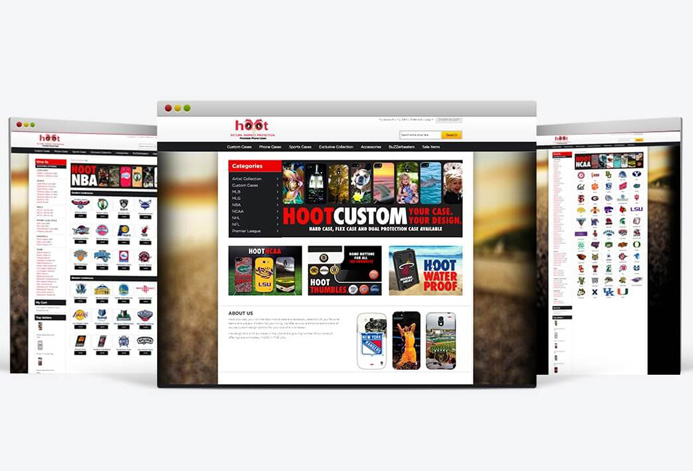 Other websites you may be interested in
Global Gold and Silver