Project Brief
Ecommerce website for an essential oil shop in New Jersey
Custom Essential Oil Ecommerce Website
Enjoy the smell of success with a beautiful website design
Located in New Jersey, Plant Guru is one the leading essential oils retailers in the market. A customized and user-friendly Ecommerce website was developed to allow online consumers to browse through their wide variety of essential oils easily.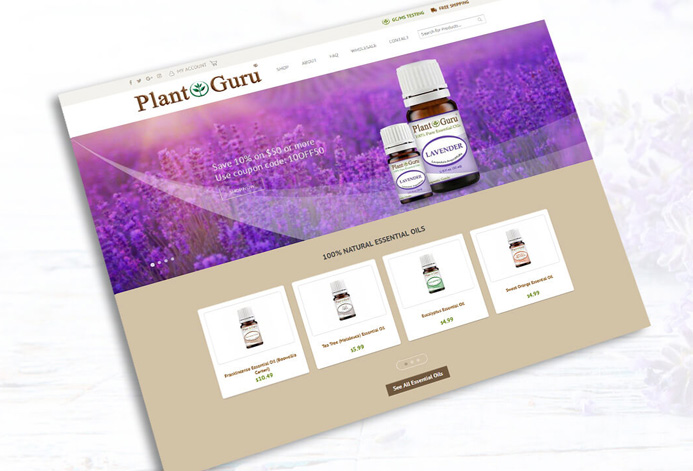 Magento for Essential Oil Shop Websites
Plant Guru highlights their products effortlessly with the help of the Magento platform
With a professional and stunning Magento platform, Plant Guru is able to showcase their superior brand and its exceptional customer services. Whether you are looking to feature or sell your products online, you can rely on Magento to help you organize any kind of products in different categories.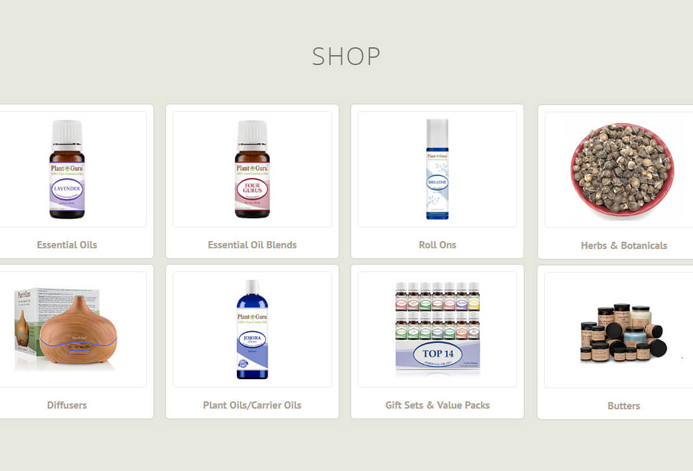 Increase Online Sales for Essential Oil Stores
Enhance your checkout conversion rates with unique ecommerce development strategies
Modern Ecommerce websites that are tailor-made like Plant Guru can help you achieve effective online marketing campaigns. With SEO-friendly features in place, our SmartSites web developers have built several Magento CMS platforms that have helped clients to increase their online sales drastically.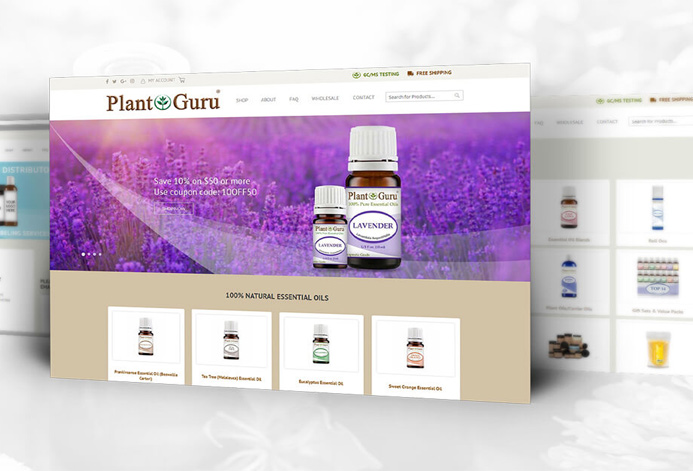 Other websites you may be interested in