Bullion Exchanges before & after responsive website redesign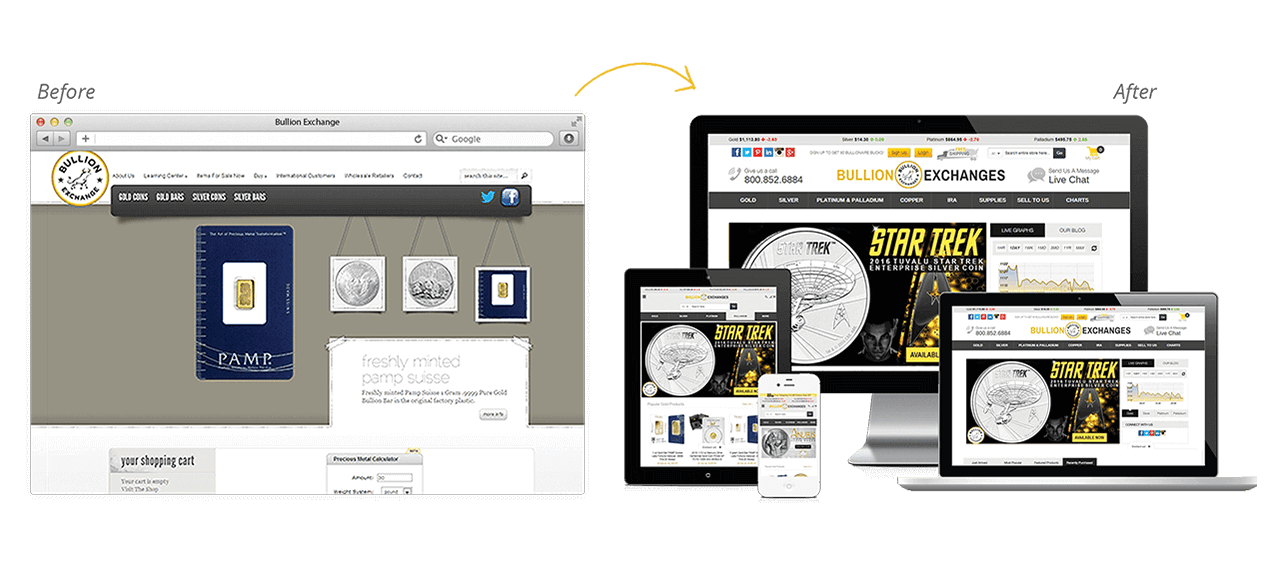 PROJECT BRIEF
Ecommerce website for coin collectibles in New York
Custom Coin Store Ecommerce Website
Become an industry leader with a beautiful website design
Bullion Exchanges is a trusted Precious Metals Retailer located in the heart of New York City's Diamond District. They offer a variety of products including but not limited to gold, silver, platinum, and palladium. A custom Ecommerce website allows them to reach a wider audience consisting of coin enthusiasts and investors.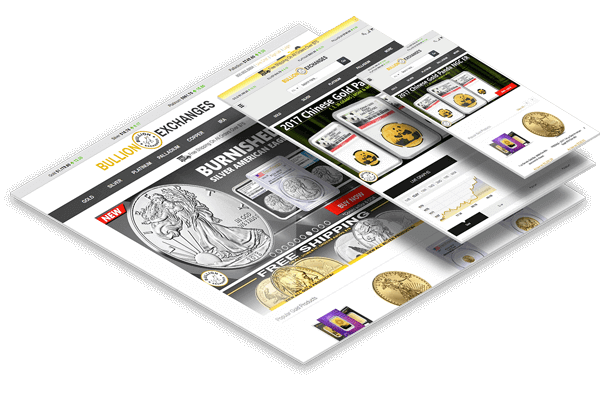 Magento for Coin Collectibles Websites
Bullion Exchanges uses the powerful Magento options to get more attention
Magento is a robust platform to set up an online coin store. It is SEO- and mobile-friendly and allows customers to purchase coin collectibles via an array of devices, including laptops, tablets, and smartphones. Magento supports virtually any type of product that you may offer.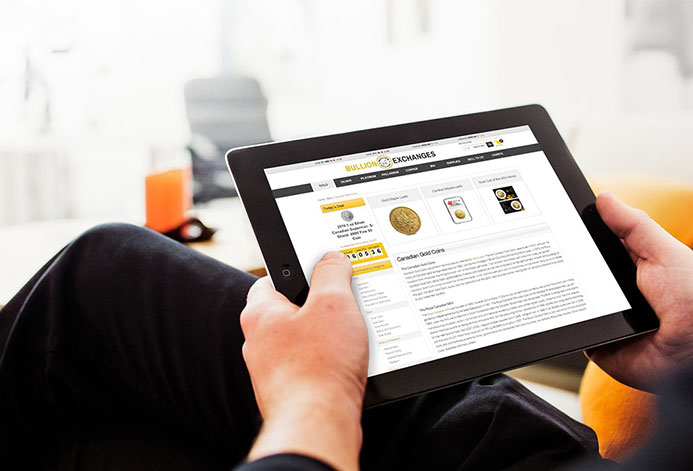 Increase Online Sales for Bullion Dealers
Drive sales and make more profits with effective marketing strategies
Magento design and development specialists from SmartSites are trained to implement effective marketing strategies for Magento Ecommerce sites like Bullion Exchanges. Our team is dedicated to helping clients increase sales by leveraging the latest Ecommerce tools.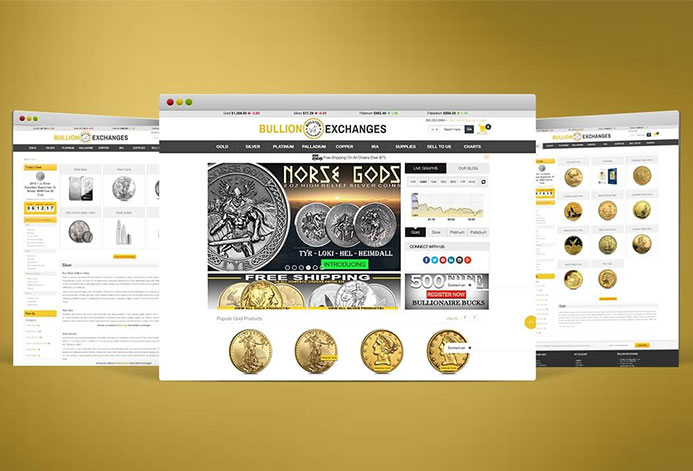 Other websites you may be interested in