Project Brief
Ecommerce website for bullion shop in Hong Kong
Custom Coin Collectibles Ecommerce Website
Highlight your growing business with a modern website
Based in the heart of Hong Kong's central financial district, LPM is one of Asia's largest and most trusted precious metal retailers. They have invested in a well-built Ecommerce platform that allows their customer to browse through and shop for their products easily. Their responsive website can be viewed on multiple devices such as desktops, laptops, mobile phones and tablets.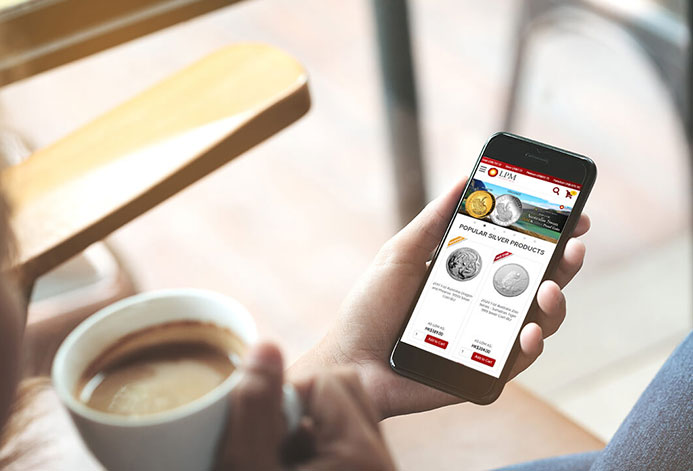 Magento for Bullion Shop Websites
Ride on the power of Magento development to achieve online success
Packed with tons of features such as advanced SEO options, built-in cross-sells and upsells, Magento CMS is an excellent Ecommerce platform to showcase a variety of products. It allows users to upload and manage their content and images easily, providing LPM with convenience in running their Ecommerce website.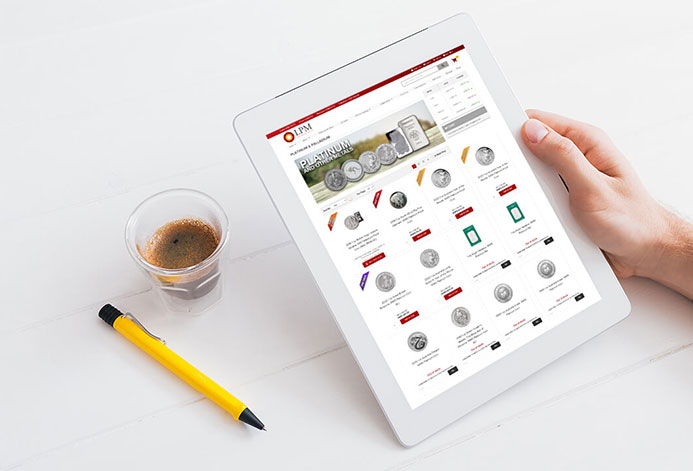 Increase Online Sales for Bullion Shops
Establish a winning brand with powerful ecommerce development
LPM has seen a significant rise in their online sales, thanks to their use-friendly Ecommerce website. Whether you are in the business of buying, selling, or trading precious metals, consider engaging SmartSites' Magento developers to enjoy the exceptional features offered by Magento CMS today!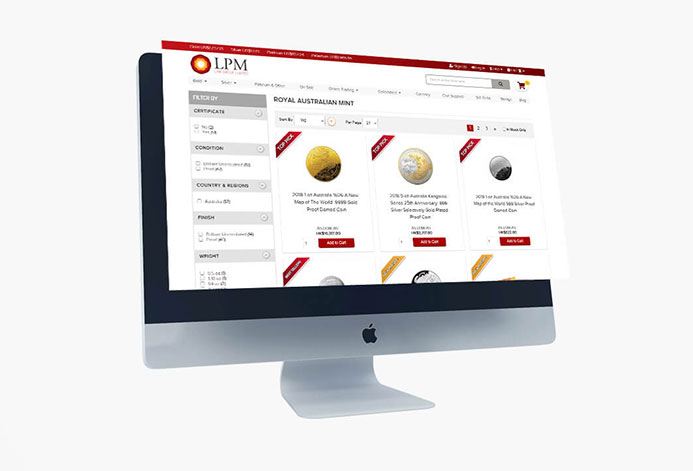 Other websites you may be interested in
Global Gold and Silver