DVCCT before & after responsive website redesign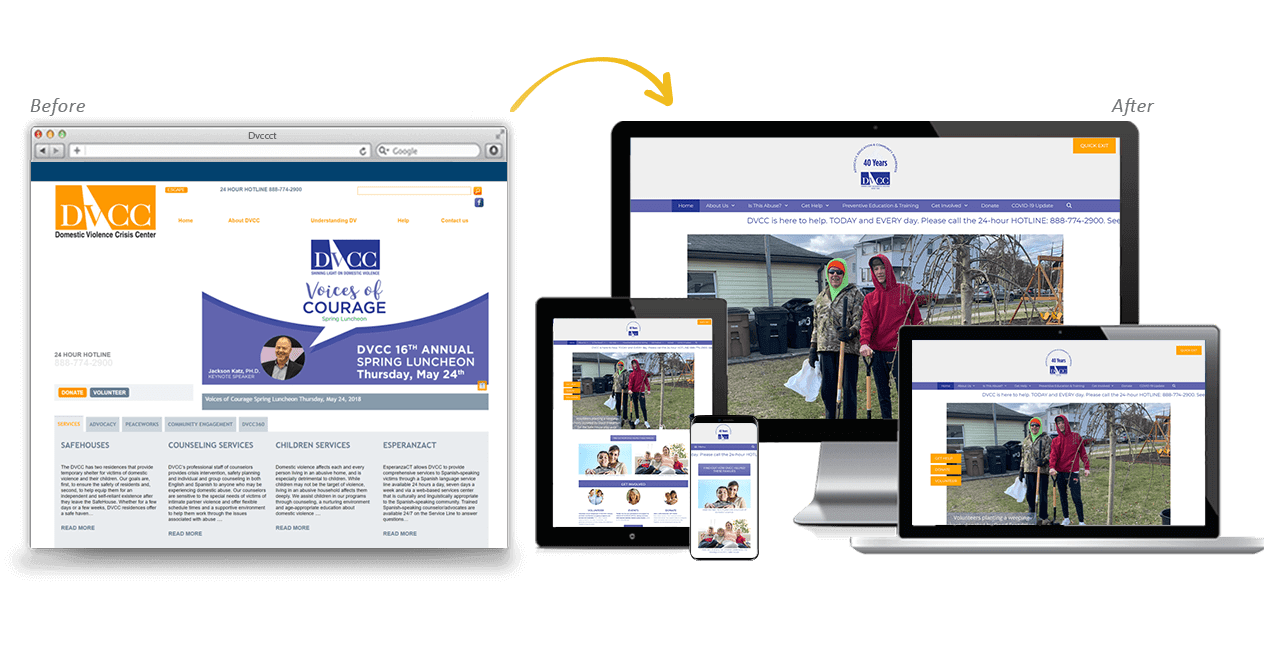 Project Brief
Custom website design for a domestic violence crisis center in Connecticut
Custom Domestic Violence Crisis Center Website
Rescue victims by getting the word out with an impactful website design
Domestic Violence Crisis Center (DVCC) has been supporting individuals on their journey to safety by building a safe environment for the well-being of themselves. By developing a custom website, DVCC was able to reach out and help many individuals who are involved in domestic violence.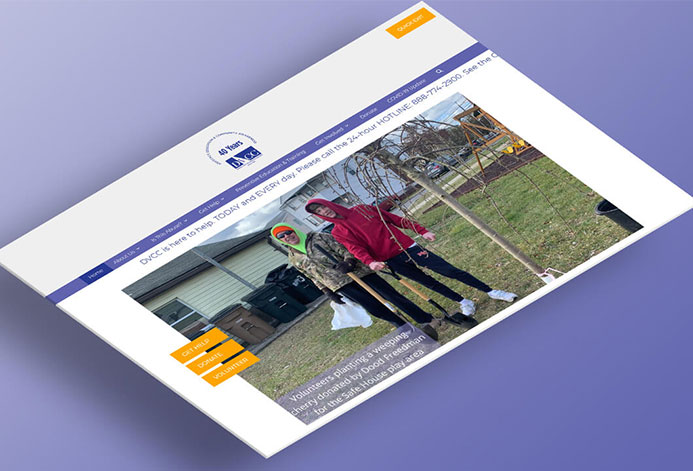 WordPress for Non-Profit Domestic Violence Websites
Let domestic violence victims know you are here to help via a professional WordPress website design
The Domestic Violence Crisis Center's website is an easy to navigate platform that showcases programs and useful information to help individuals protect themselves against domestic violence. With a WordPress website, you can reach your targeted audience and offer the necessary help they require.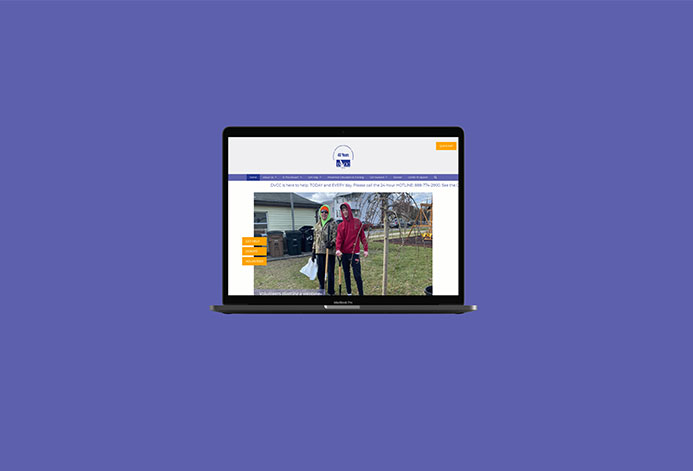 Lead Generation for Domestic Violence Prevention Centers
Be seen and heard with the help of professional lead generation strategists
Since the development of the Domestic Violence Crisis Center's website, victims from different backgrounds have been partaking in preventive education and training programs. If you are looking to help those who are experiencing domestic violence, you can start working with professional website designers to showcase your services online to these victims.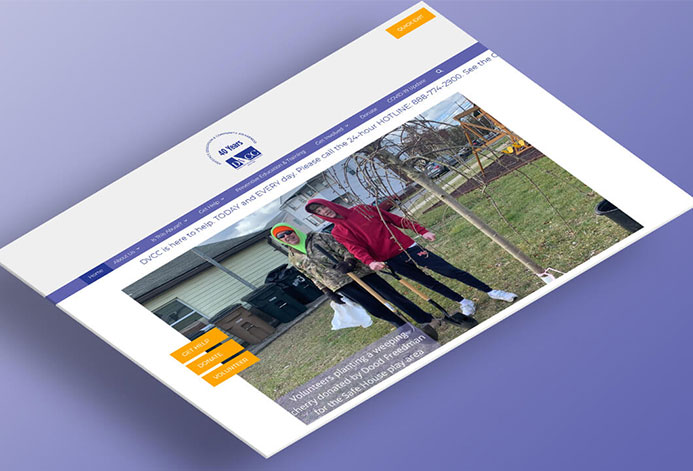 Other websites you may be interested in
Paul Anderson Youth Home