Community Blood Services before & after responsive website redesign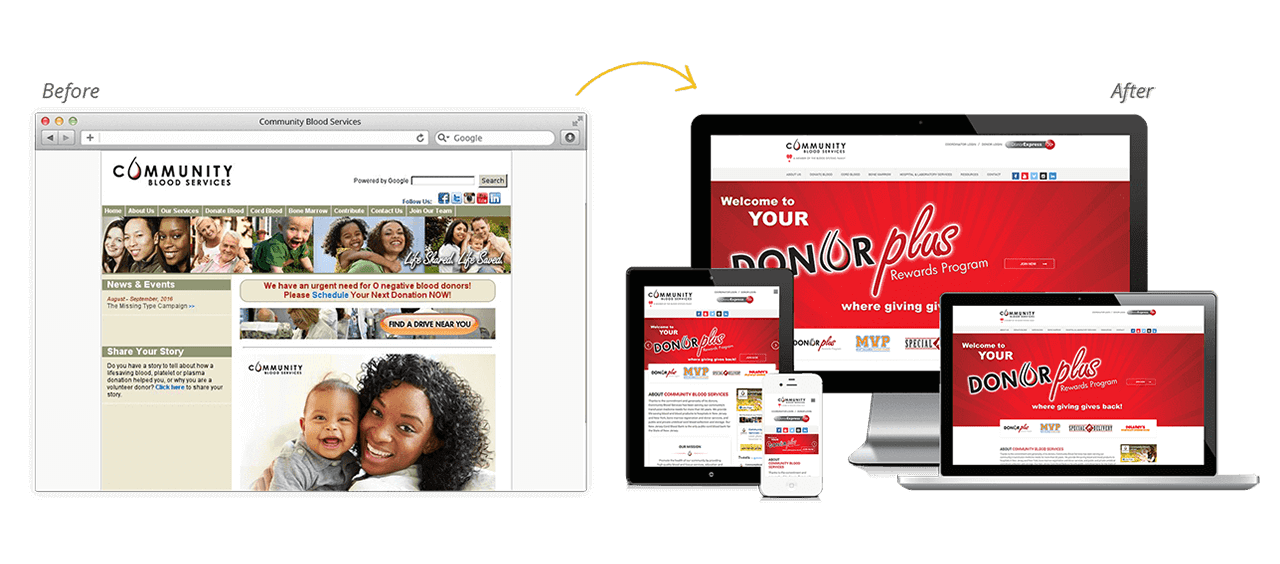 PROJECT BRIEF
Custom website design for blood donation centers in New Jersey
Custom Blood Donation Services Website
Raise awareness for your cause and connect with the community with a powerful website design
Based in New Jersey, Community Blood Services is a non-profit organization that has been providing blood products and services to hospital and healthcare facilities across the country. Their custom blood donation website allows them to showcase their genuine services at the blood donation center.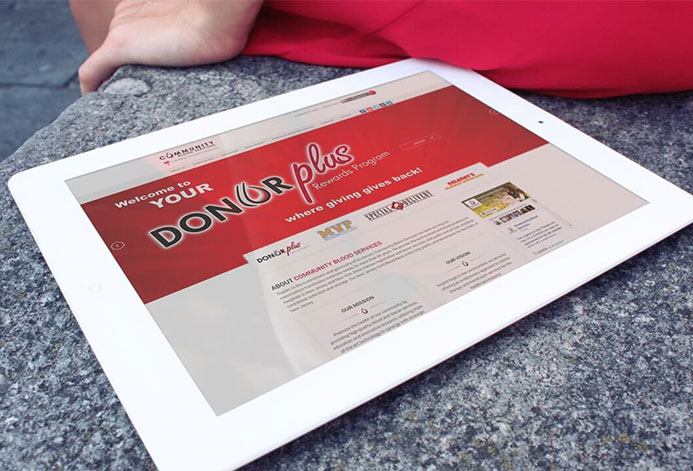 WordPress for Blood Donation Center Websites
Engage visitors with an informative WordPress website
Community Blood Services' website is informative and engaging for its online readers. Through WordPress, you can create a customized website to showcase your services to various individuals and companies.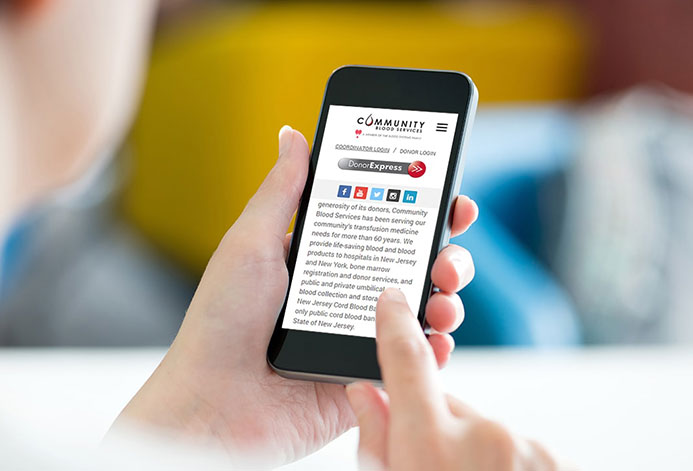 Lead Generation for Blood Donation Centers
Community Blood Services connects more with the masses with strong call-to actions
With the right website design and structure, Community Blood Services have seen an increase in volunteers donating their blood to the community. Whether you are in the food donation or fund raising community, working with professional website developers can bring you the help you need.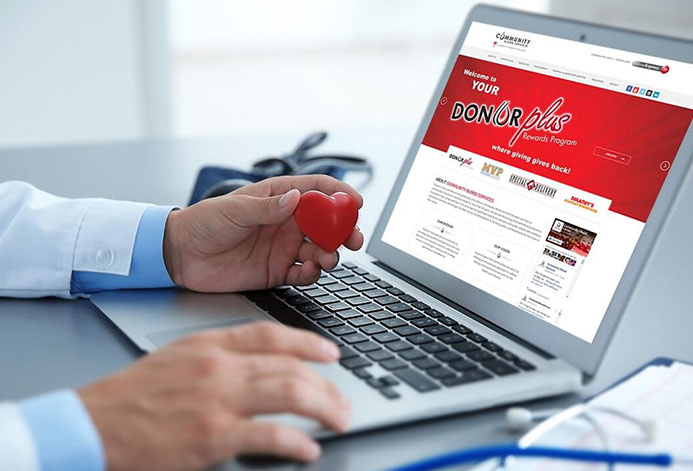 Other websites you may be interested in
Paul Anderson Youth Home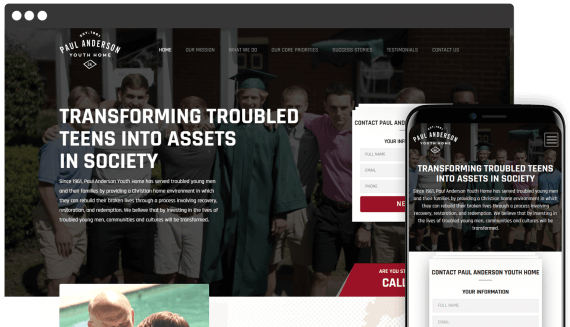 Forgotten Children Of Iraq