Project Brief
Custom website design for a reconstructive surgeon in New Jersey
Company
Reconstructive Surgeon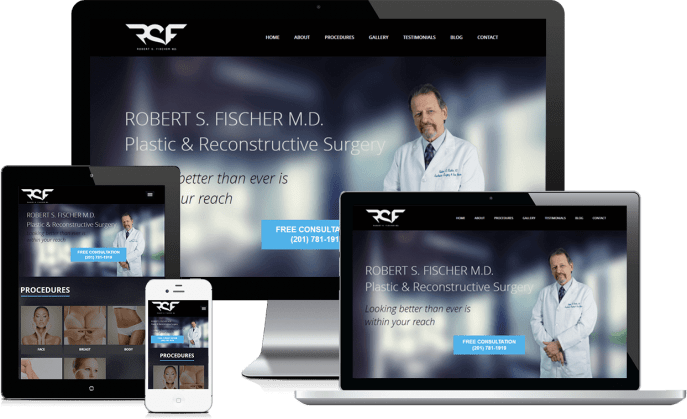 Custom Reconstructive Surgeon Website
Consolidate your online presence with a modern website design
Dr. Fischer is recognized as one of the top plastic surgeons in Bergen County. A website was required to feature a series of cosmetic procedures that enhances the physical appearance of patients.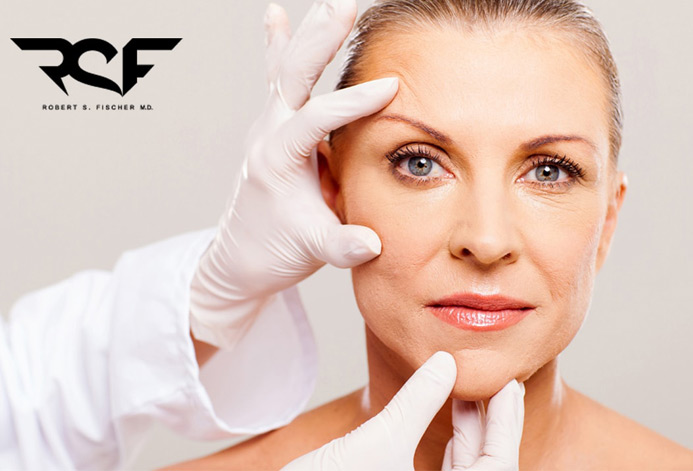 WordPress for Cosmetic Surgery Websites
Showcase your plastic surgery expertise on your custom WordPress website
Dr. Fischer's website is visually appealing, informative, and easy to use. By developing a WordPress website, patients can view through several body transformation images in the gallery page and have a clearer understanding about the procedures before making an informed decision.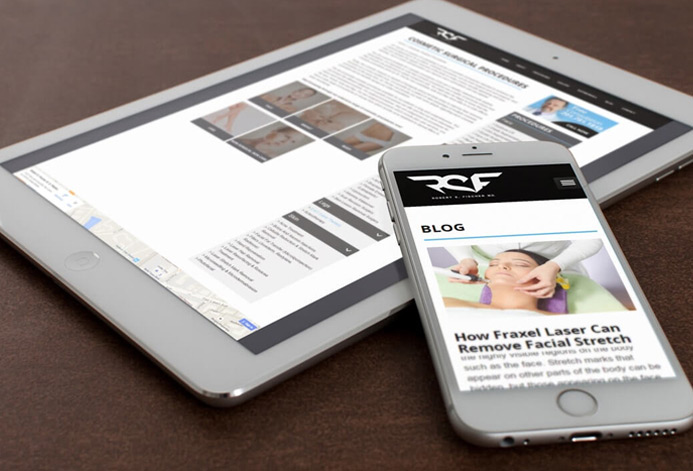 Lead Generation for Surgery Centers
Sign up more patients with powerful lead generation strategies
More patients who are looking to enhance their overall appearance have been visiting Dr. Fischer's clinic since the creation of his customized website. To establish an online presence and increase the credibility in your business, it is recommended that you begin working with professional website designers to develop a customized website for you today!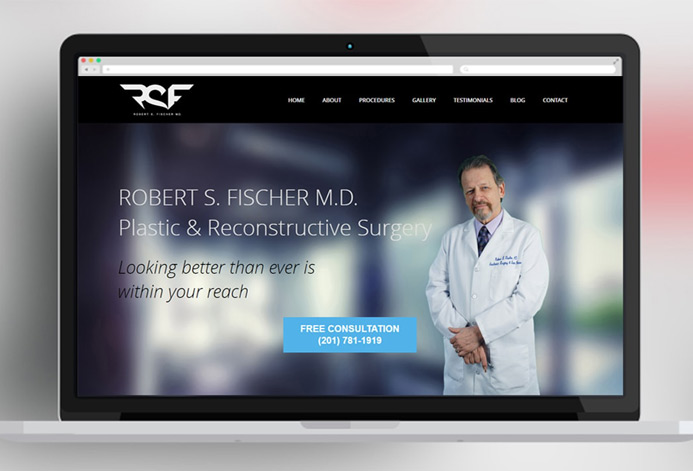 Other websites you may be interested in
Mind & Body Christian Health Group