ENT For Children before & after responsive website redesign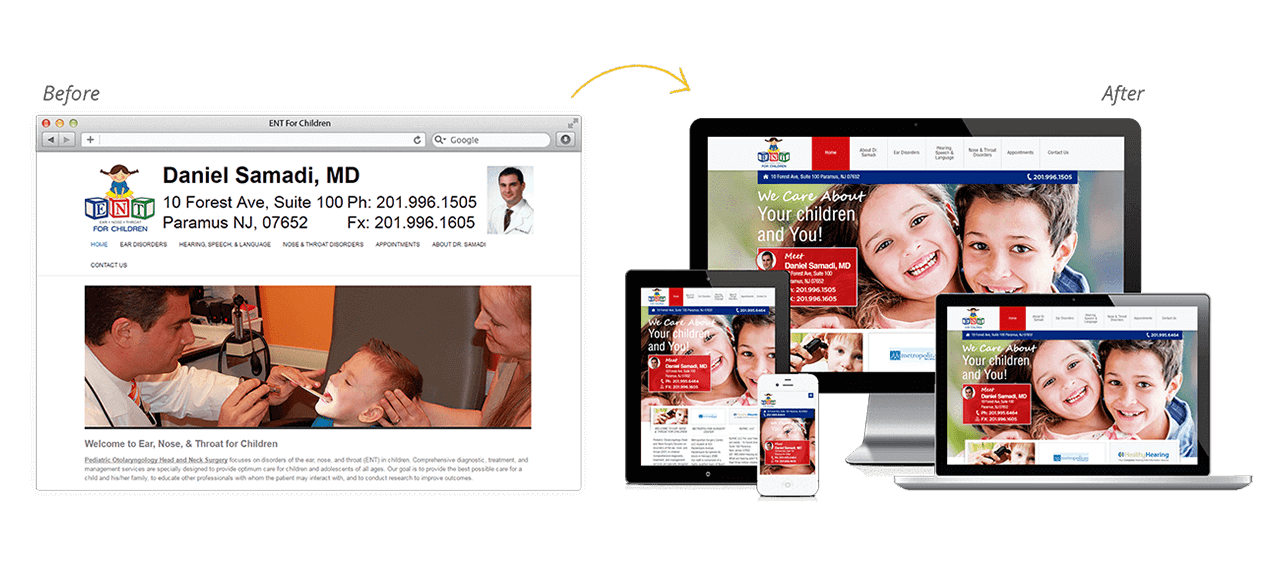 Project Brief
Custom website design for pediatricians in New Jersey
Company
Pediatric Medical Practice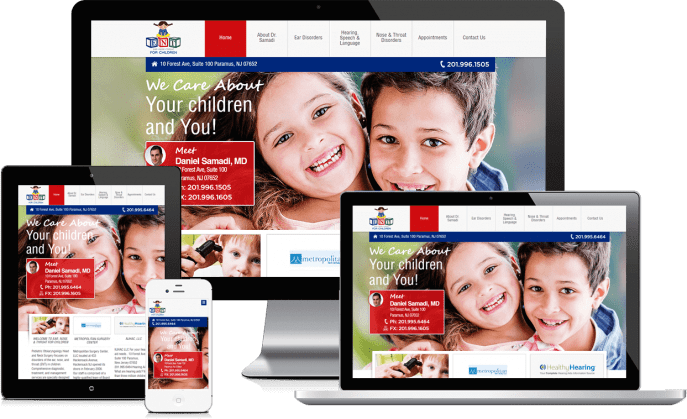 Custom Pediatric Medical Practice Website
ENT For Children outranks the competition with a powerful website design
At the helm of ENT For Children, Daniel S. Samadi is a board-certified and fellowship trained otolaryngologist with extensive expertise in treating Ear, Nose, Throat disorders in children of all ages. Daniel Samadi's custom website was built to target parents of children with ENT disorders and provide them with comprehensive care.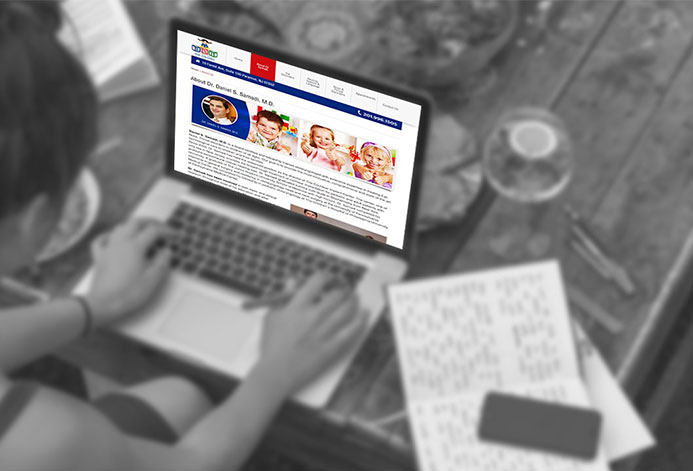 WordPress for Medical Practice Websites
Medical practitioners can efficiently manage their content by creating a custom WordPress website
Daniel S. Samadi's website is user-friendly which showcases children of all ages being treated for their disorders. With a WordPress website, you can establish an online presence and reach out to those who require Otolaryngology treatment.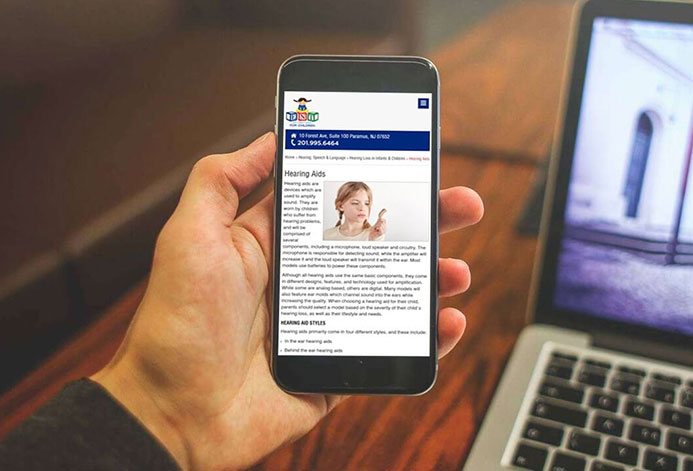 Lead Generation for Medical Practices
ENT For Children enjoys superb lead generation results with an informative site
Doctors have been increasing their online presence by presenting their medical services to a wide range of individuals. Engage a team of professional website designers to help you create an intuitive website for your online readers.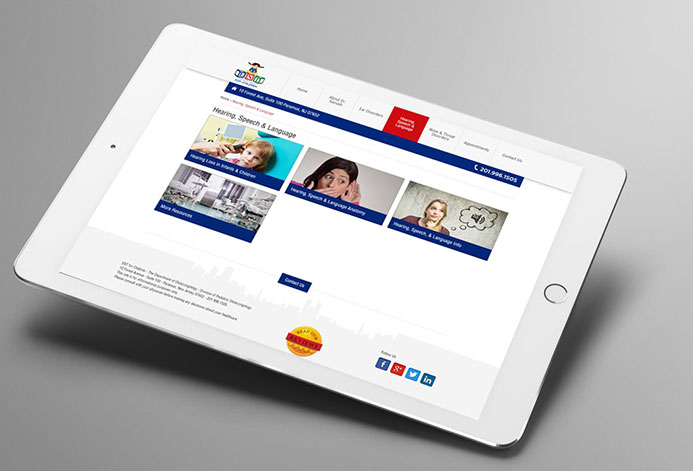 Other websites you may be interested in