Project Brief
Custom website design for a neurology practice in New York
Company
Neurology Practice
Functionality
Book an Appointment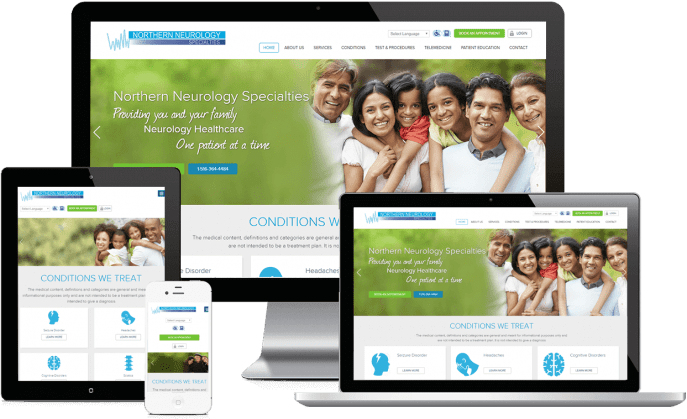 Custom Neurology Practice Website
Bring your practice into the limelight with a unique website design
Northern Neurology Specialties is headquartered in New York and offers boutique neurology care to clients. Northern Neurology Specialties developed a website that is formal and informative, thus helping the care giver to connect with potential clients.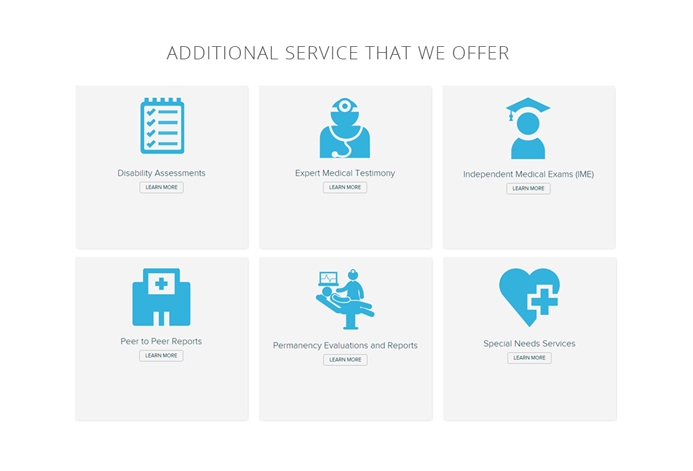 WordPress for Neurologist Websites
WordPress simplifies the process of editing and managing your neurology website content
Northern Neurology Specialties' website features a clean and professional look. This formal look is made possible thanks to WordPress' highly customizable nature. The professional look creates confidence in the facility among prospective clients.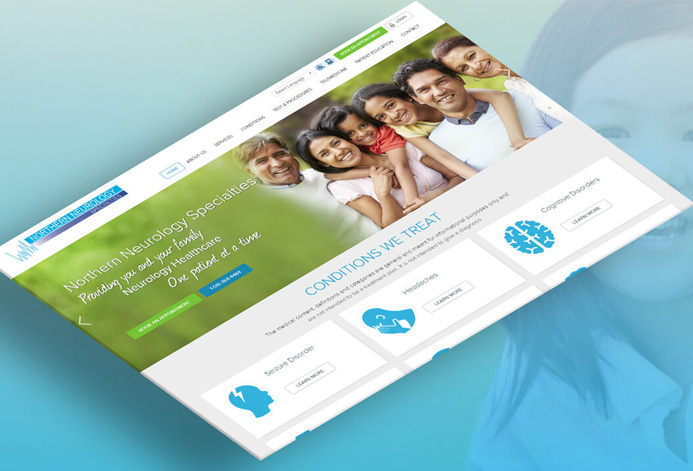 Lead Generation for Neurologists
Northern Neurology Specialties establishes its leadership in the industry with powerful lead generation
One of the unique features in Northern Neurology Specialties' customized website is the testimonial page that gives prospective clients an idea of what to expect at the neurology facility. Integrating relevant content and testimonials can be a powerful tool to make sales conversions for your neurology facility. Get professionals to design and develop your WordPress website today.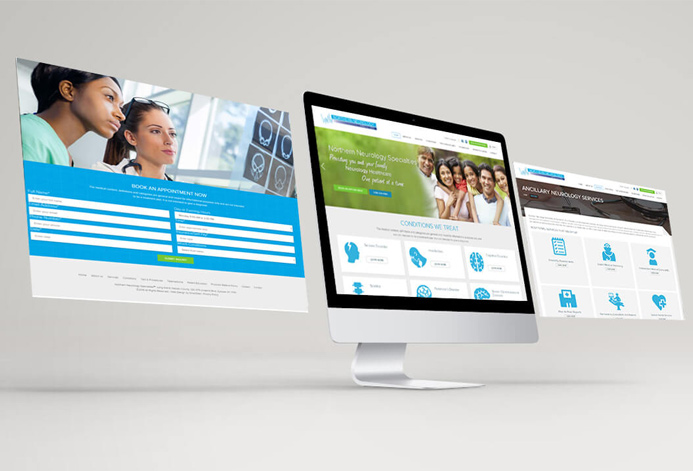 Other websites you may be interested in
Newman Plastic Surgery Center