PROJECT BRIEF
Custom website design for mobile app in California
Functionality
Client Portal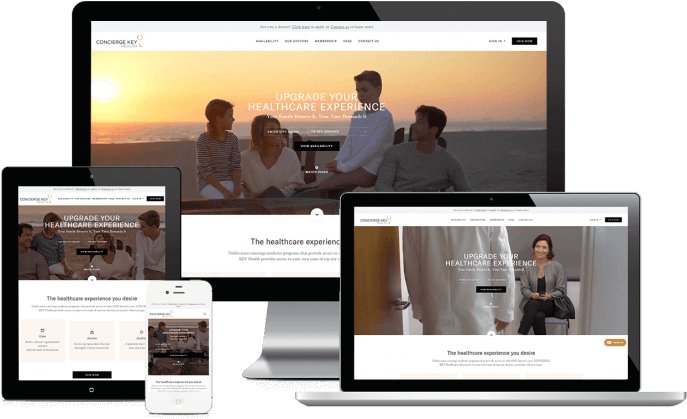 Custom Mobile App Website
Concierge Key Health sees its competitors trailing behind with a stylish web design
Based in Orange County, California, Concierge Key Health is an organization that aims to build vibrant, engaged communities around health and wellness. They offer AccessElite, a mobile app, for business owners to maximize their corporate state of wellbeing. They created a modern yet simple healthcare technology website to explain how their solutions work.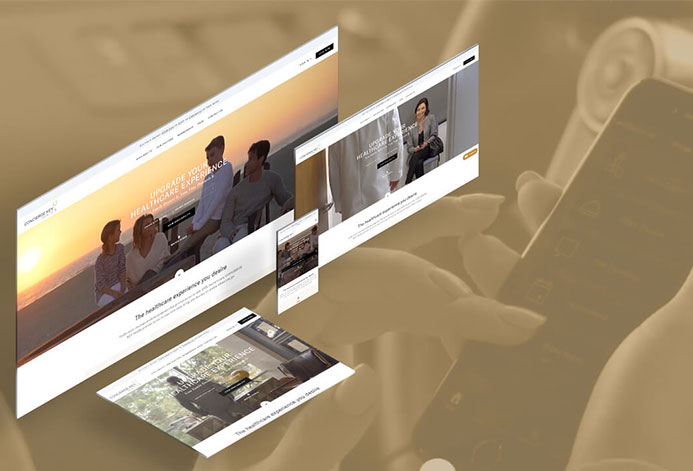 WordPress for Healthcare Technology Websites
Custom WordPress websites for healthcare institutions can feature a wide array of content
Concierge Key Health's custom WordPress website is informative, attractive, and has plenty of space to feature promotional content. Having a custom and responsive website design like Concierge Key Health is an excellent way to showcase your healthcare tech website in the best light.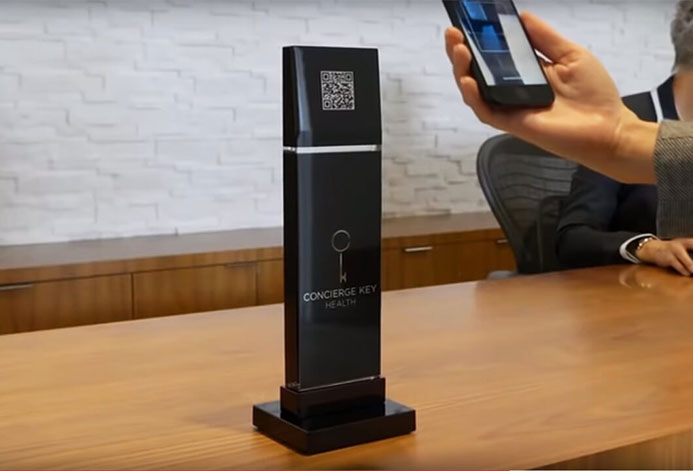 Lead Generation for Healthcare Technology Businesses
Seize a lion's share in the industry with superb lead generation strategies
Concierge Key Health's custom healthcare tech website allowed them to connect with a larger audience, understand their pain points, and provide a resource in exchange for their contact information. Start building your own lead generation machine by working with professional tech website designers today!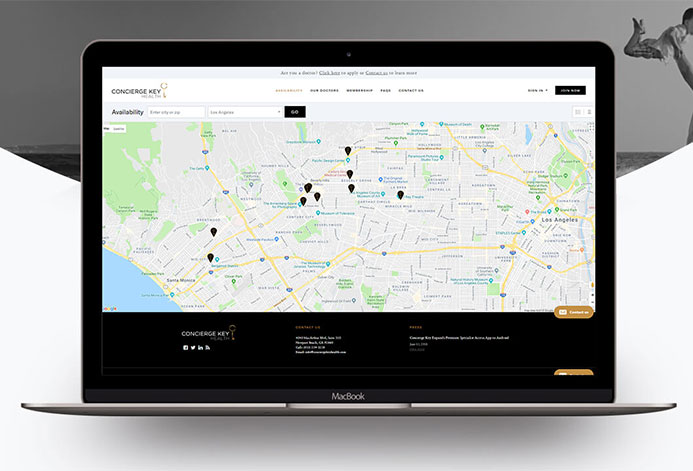 Other websites you may be interested in
Mind & Body Christian Health Group