Lice Happens before & after responsive website redesign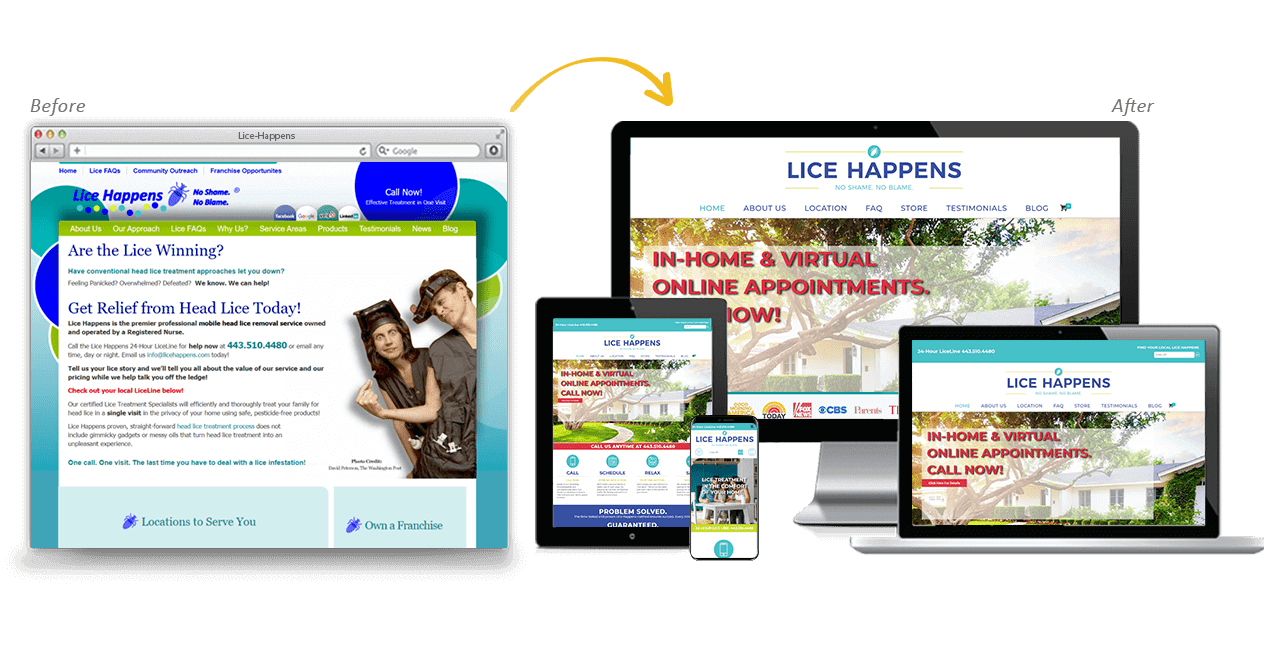 Project Brief
Custom website design for a lice treatment center in Ohio
Company
Lice Treatment Center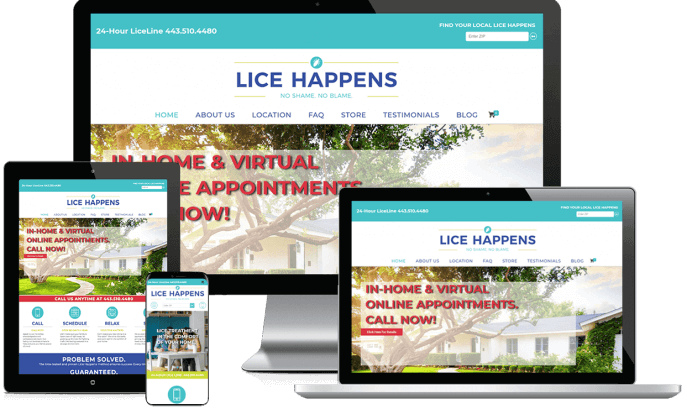 Custom Lice Treatment Center Website
Lice Happens eliminates the competition with a modern website design
Based in Annapolis, Maryland, Lice Happens offers professional and in-home lice treatment services. In-home treatment ensures complete confidentiality for the client. A user-friendly website was developed to showcase what Lice Happens does and how potential clients could contact them from their respective localities.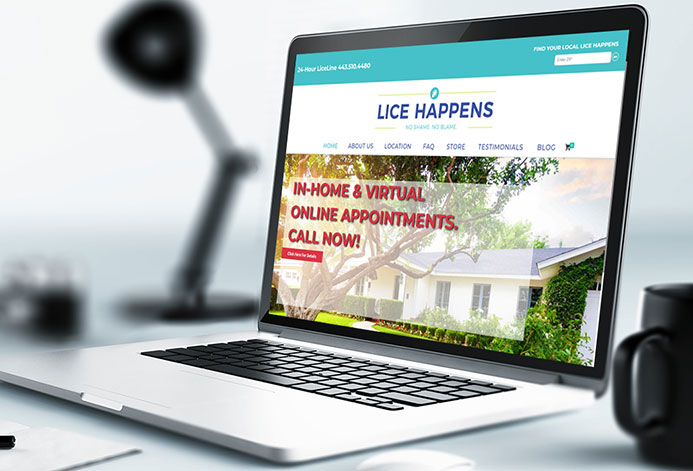 WordPress for Lice Removal Services Websites
A clean-looking WordPress website design helps keep the lice away
Lice Happens' custom website is easy to manage and navigate. Clients could find their local Lice Happens specialist with ease. WordPress CMS meets all of Lice Happens' specifications and more. Their lice treatment website features eye-catching visuals and prominently-placed search bar for easier navigation.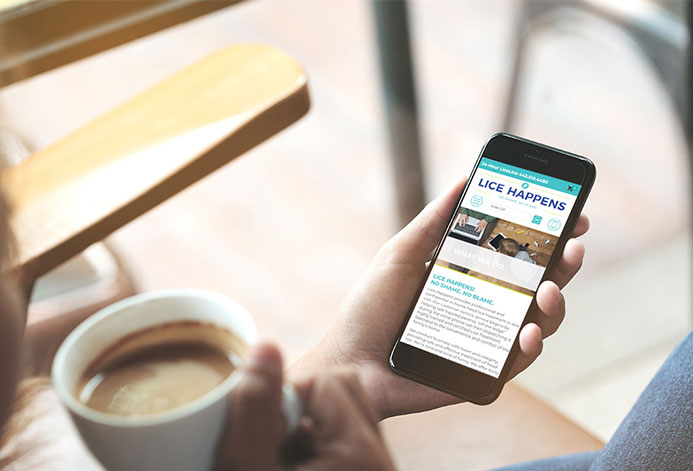 Lead Generation for Lice Removal Service Providers
Lice Happens sees business profits soar with stellar lead generation strategies
By having a WordPress website that is user-friendly and easy to navigate, Lice Happens was able to increase the number of sales leads across the various localities that they operate. If you offer lice treatment services and are looking to attract more customers, work with professional website designers and developers to design your own lice treatment website.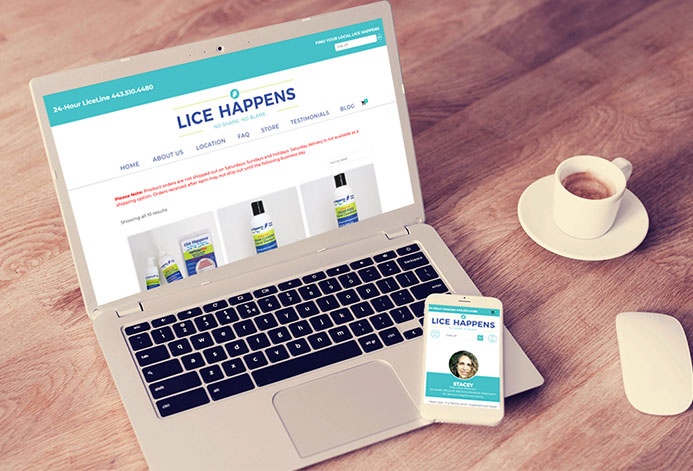 Other websites you may be interested in