Project Brief
Custom website design for a laser center in New York
Functionality
Request a Consultation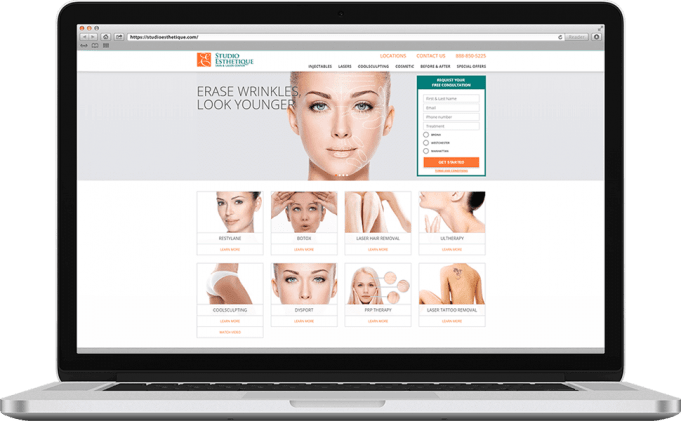 Custom Laser Center Website
Studio Esthetique outmanoeuvres its competition with a beautiful website design
Studio Esthetique is recognized as a premier skin and laser center that provides proven, safe and effective cosmetic, and medical treatments. A custom medical spa website was needed to showcase their full range of cosmetic and laser treatments, medical spa, and skincare services.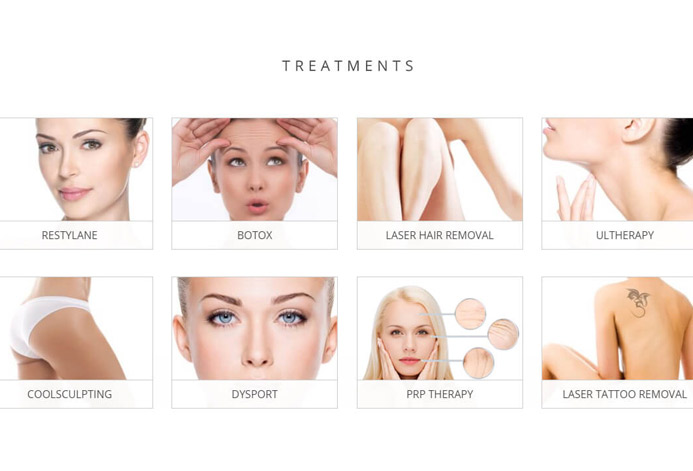 WordPress for Medical Spa Websites
Estheticians can leverage on the power of WordPress web design to promote theri business
Studio Esthetique's medical spa website features an array of warm colors and tones. It is consistent with Studio Esthetique's mission is to provide cosmetic and medical treatments in a relaxed environment. WordPress is versatile and offers business owners a wide variety of customizable options, in terms of aesthetics, content, and functionality.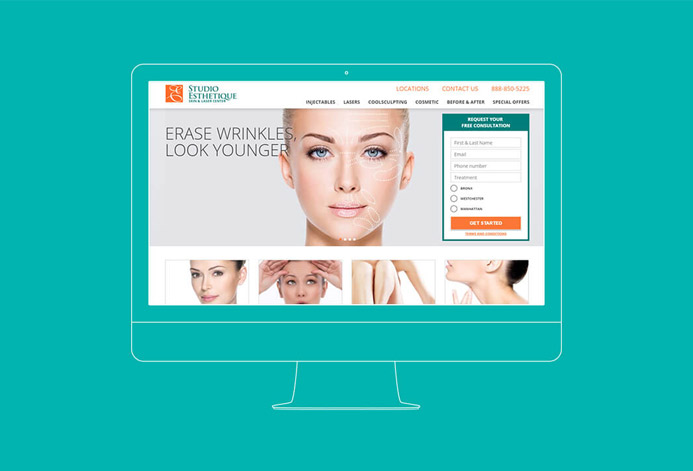 Lead Generation for Medical Spas
Establish an industry-leading brand with unique lead generation tactics
Studio Esthetique's medical spa website has a feature that allows visitors to request a consultation with the client. This has proven to be useful for their lead generation strategy. Ensure that your laser treatment website has all the tools it needs to engage visitors by working with medical spa website designers!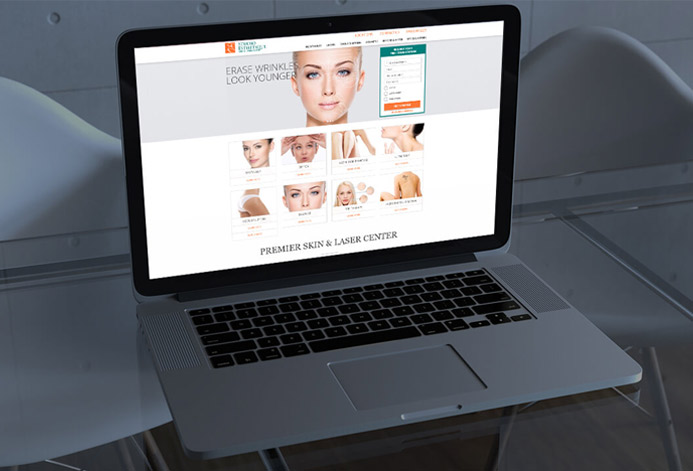 Other websites you may be interested in
Advanced Chiropractic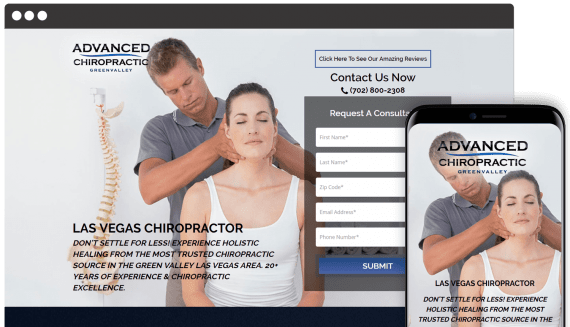 New Life Addiction Center