PROJECT BRIEF
Custom website design for laboratory services in New Jersey
Company
Laboratory Services
Functionality
Patient Portal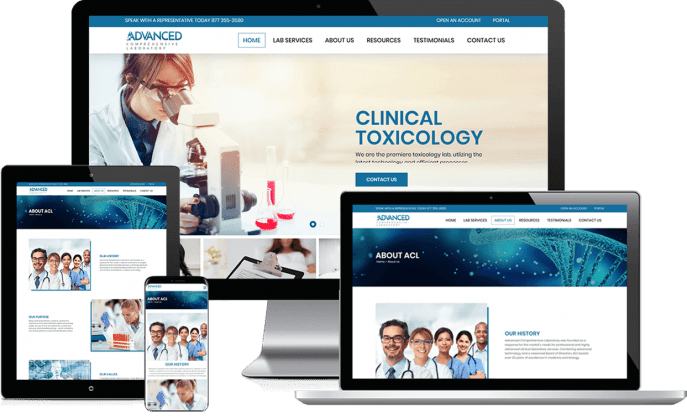 Custom Laboratory Website
ACL Testing has an edge over competitors with an inviting website design
ACL Testing is a premiere toxicology lab that specializes in oral fluid and urine drug testing solutions. To score more clients, the modern laboratory website helped them look more approachable.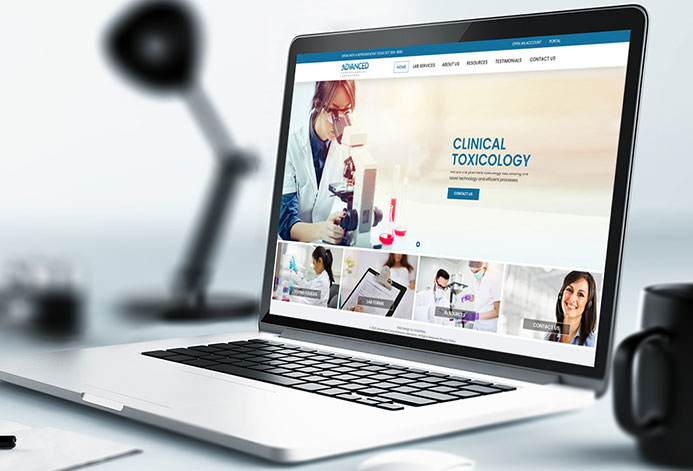 WordPress for Medical & Healthcare Websites
ACL Testing capitalizes on the power of WordPress CMS to woo traffic
ACL Testing's toxicology lab website allowed them to better explain their processes, solutions, and how they can meet their clients' testing needs. Having your own WordPress website is a great way to connect with individuals and groups who require professional laboratory testing services.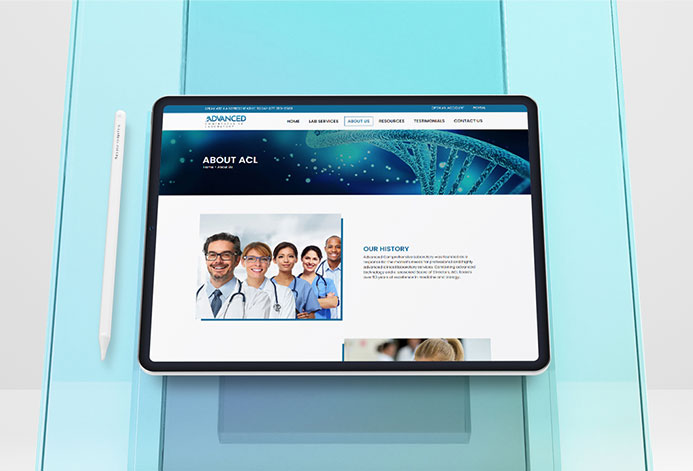 Lead Generation for Laboratories
ACL Testing generates more business with unique call-to actions
ACL Testing was able to partner with more agencies and individuals who needed professional urine drug and oral fluid testing services. Allow more leads to contact you for your lab services with an easy to find laboratory website!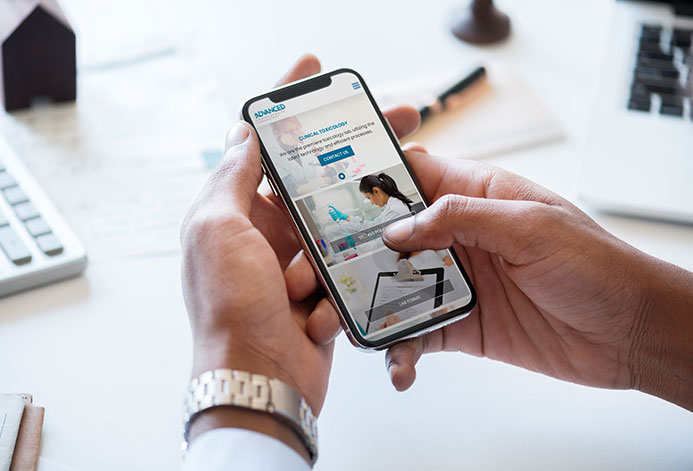 Other websites you may be interested in
Mind & Body Christian Health Group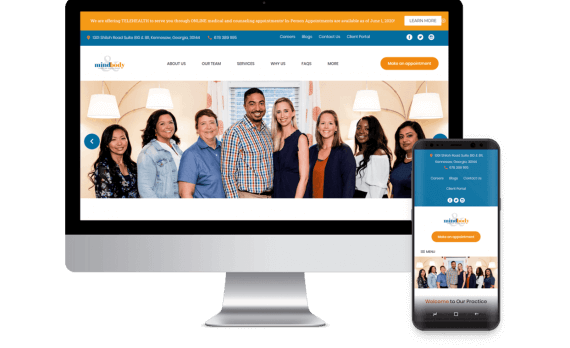 Newman Plastic Surgery Center