Project Brief
Custom website design for infant-health screening services in South Carolina
Company
Infant-Health Screening Services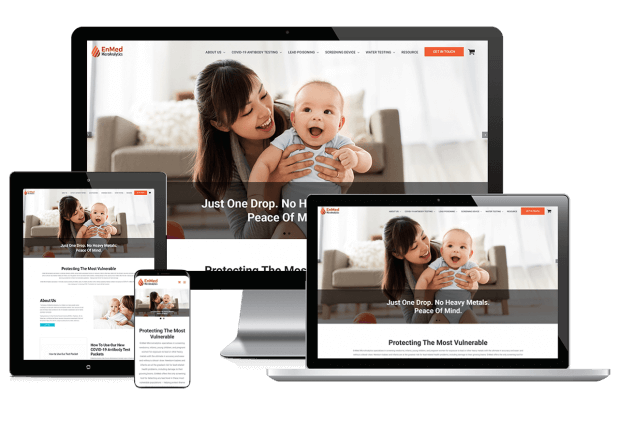 Custom Infant-Health Screening Services Website
EnMed MicroAnalytics cements its industry-leading status with a well-developed website design
EnMed MicroAnalytics is an infant-health screening services provider based in South Carolina. They required a professional and modern website to better feature their health screening services.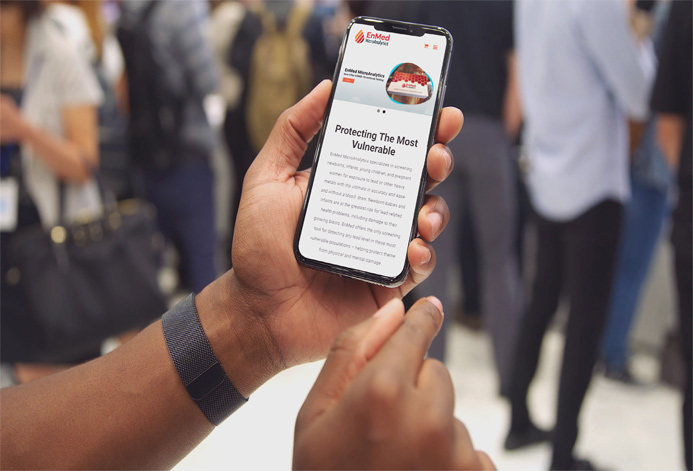 WordPress for Medical Testing Services Websites
Reach out to more parents with WordPress website design for infant-health screening agencies
EnMed MicroAnalytics' custom website showcases a sophisticated look with crisp images that are attractive and informative. With a fully customizable WordPress website, they are able to ensure that their online platform is interactive and dynamic to provide a unique online user experience.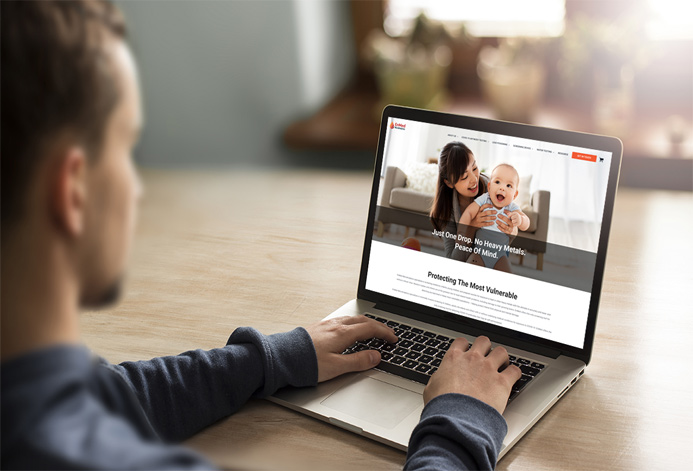 Lead Generation for Medical Testing Labs
Boost your business reputation with creative marketing strategies
EnMed MicroAnalytics has been gaining a wider audience since the creation of their customized website. If you are in the healthcare business looking to promote your services and products, it is paramount that you start working with web designers to develop your custom site today!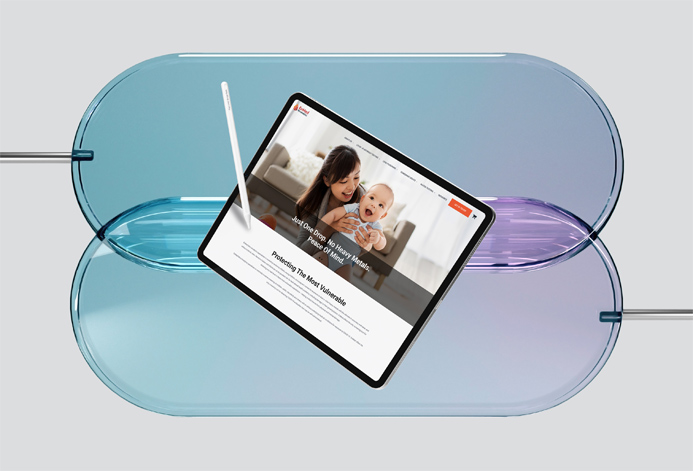 Other websites you may be interested in
Commons Chiropractic