Project Brief
Custom website design for a general dental practice in New Jersey
Company
General Dentist Practice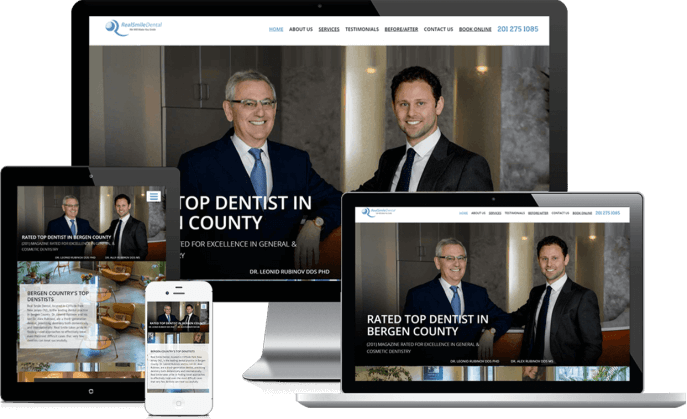 Custom General Dentist Practice Website
Real Smile Dental crushes the competition with an all-rounded website design
Located in Cliffside Park New Jersey, Real Smile Dental is a leading dental practice offering superior dental services in Bergen County. To showcase their plethora of dental services, a customized website is required for their online visitors.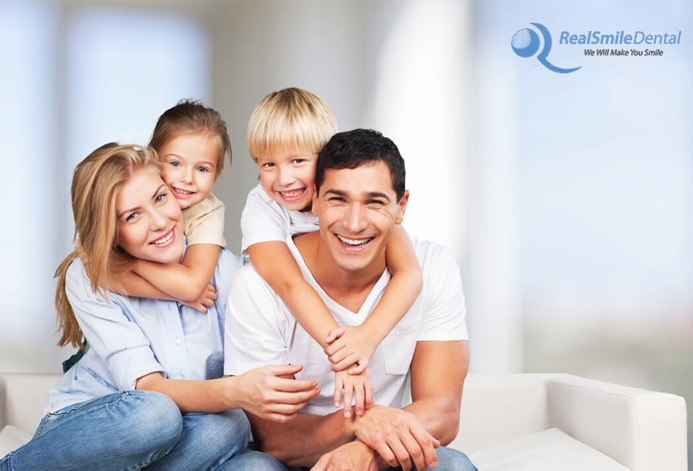 WordPress for Dentistry Websites
Bring your dental services into the limelight on your dentistry WordPress website
Real Smile Dental's website features their current practices as well as before and after dental operations. By developing a WordPress website, you will be able to target individuals who require teeth cleaning, dental restoration, surgeries and more.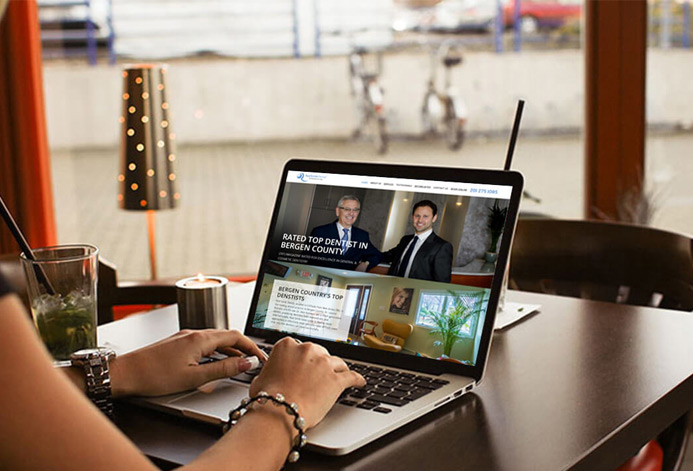 Lead Generation for Dentists
Real Smile Dental gains higher visibility and rakes in more revenue with clever lead generation
Real Smile Dental has reached their business goals and is still receiving more dental patients since the creation of their custom website. With an online presence, you can expect an increase in your targeted audience. If you are in the dental industry, begin working with professional website designers to develop a customized website that showcases your dental services today!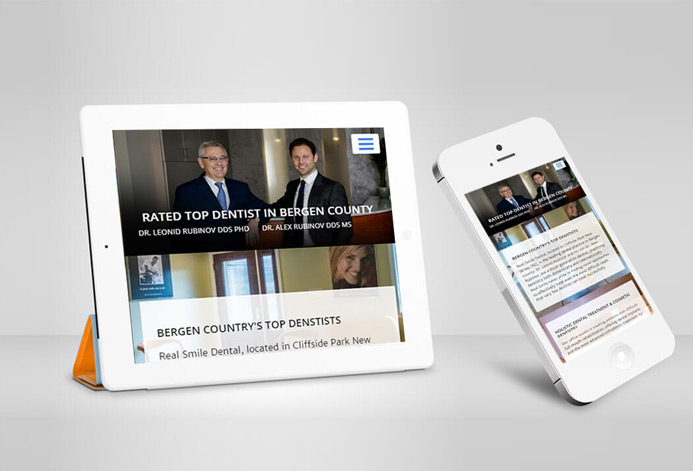 Other websites you may be interested in