Project Brief
Custom website design for an endodontist in New York
Functionality
Appointment Integration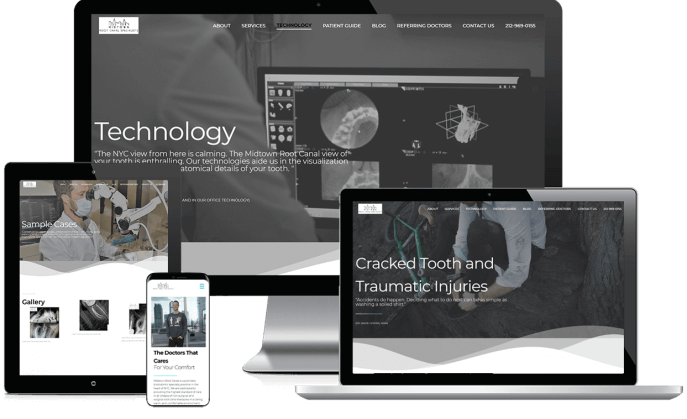 Custom Endodontist Website
Consolidate the reputation of your practice with a stellar website design
Midtown Root Canal is an endodontic practice that is based in New York City. The practice specializes in surgical and non-surgical root canal procedures. They developed a modern and professional looking website that aims at creating confidence about their practice among prospective clients.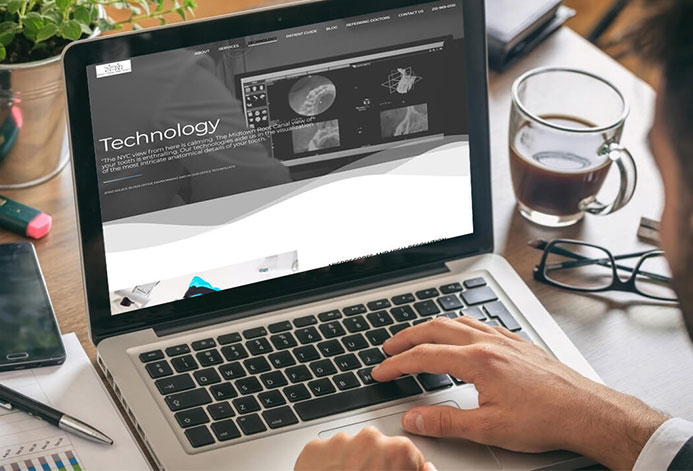 WordPress for Dental Specialist Websites
A WordPress website for dental specialists delivers a plethora of benefits
Midtown Root Canal's website is based on a WordPress CMS. This allows them customize their website to achieve the clean modern look that is ideal for an endodontic practice.
Lead Generation for Dental Specialists
See your bottom line grow with proven lead generation strategies
Midtown Root Canal was able to integrate appointment scheduling on their website. This in turn makes it easier for clients to book appointments in one seamless process. As an endodontic practice, you stand to benefit by engaging professional WordPress developers to help you create a user-friendly website.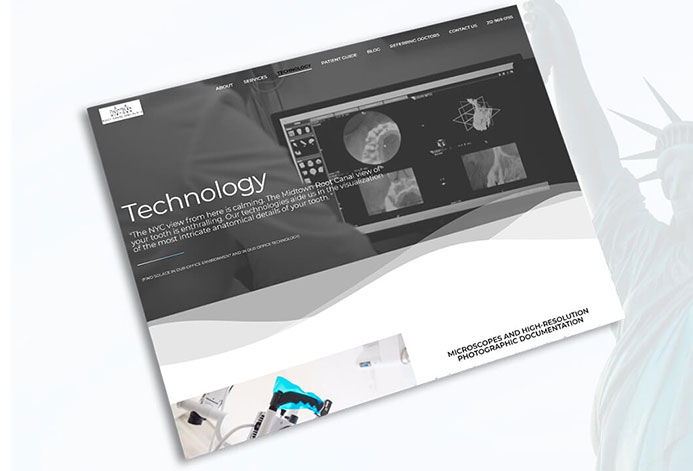 Other websites you may be interested in
Commons Chiropractic