Project Brief
Custom website design for a motorcycle lawyer in New Jersey
Functionality
Request a Consultation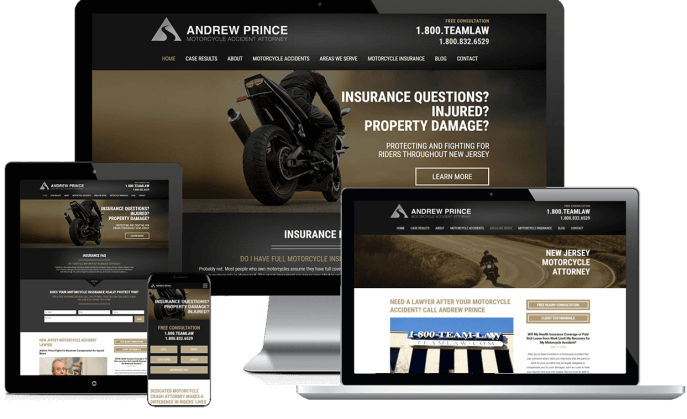 Custom Motorcycle Lawyer Website
Beat the competition with a memorable website design
Motorcycle Injury Law is a New Jersey-based legal firm that specializes in representing people who have been injured in motorcycle accidents. Motorcycle Injury Law developed a website that is informative and yet easy to navigate. The site is minimalistic in design with a clean, professional look.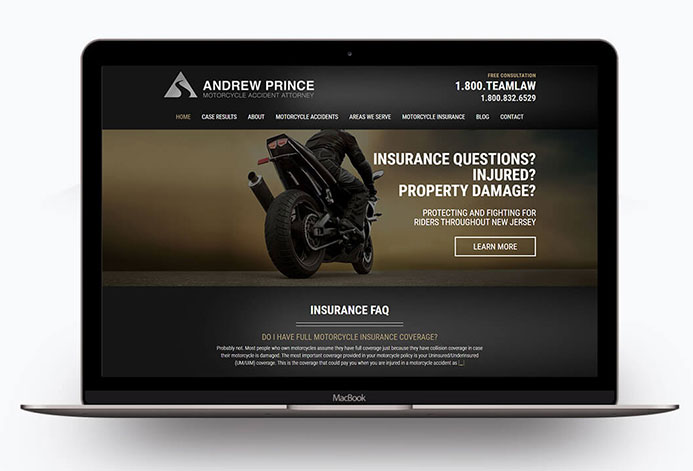 WordPress for Law Practice Websites
Let your target audience know the capabilities of your legal team via a custom WordPress website
Using WordPress' easy-to-use content features, Motorcycle Injury Law has been able to populate their site with relevant and timely content. The CMS is also highly customizable thus making it easy to achieve the minimalistic look the firm wanted.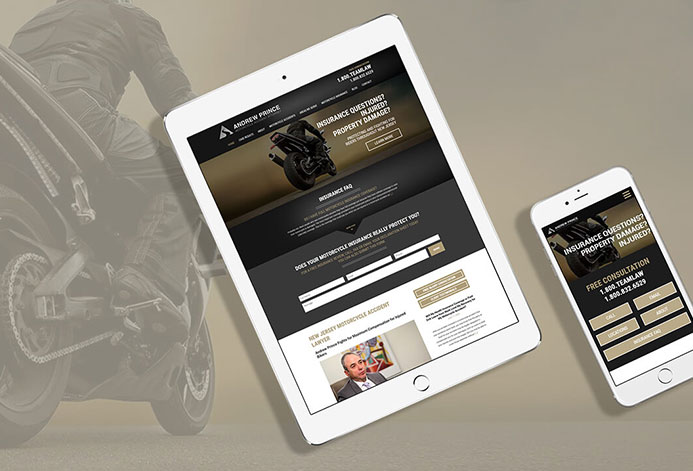 Lead Generation for Law Practices
Become an industry leader with clever lead generation strategies
Motorcycle Injury Law was able to generate more consultation appointments thanks to its informative and easy-to-navigate website. As a legal firm, you can transform the way you engage prospective clients online by contracting a professional WordPress developer to customize your website.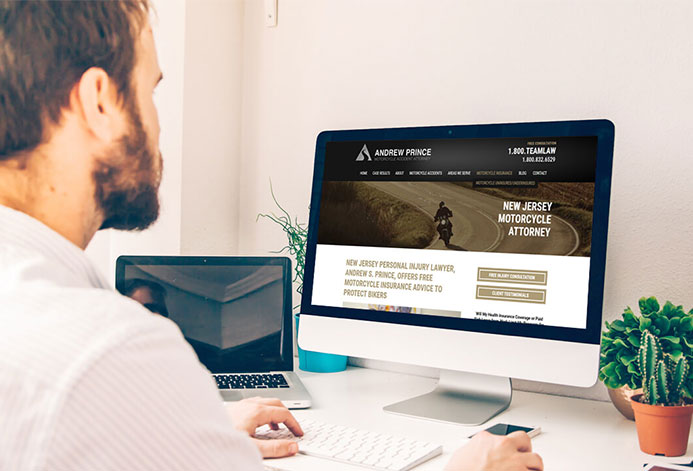 Other websites you may be interested in
Ipson Law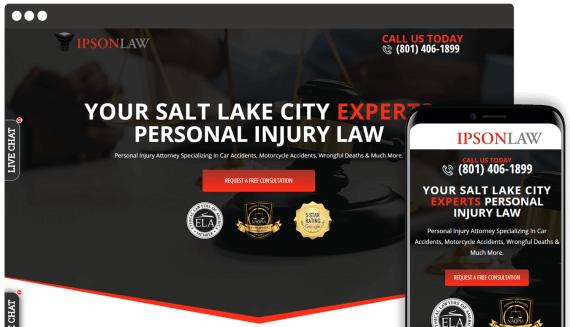 Berman and Bishop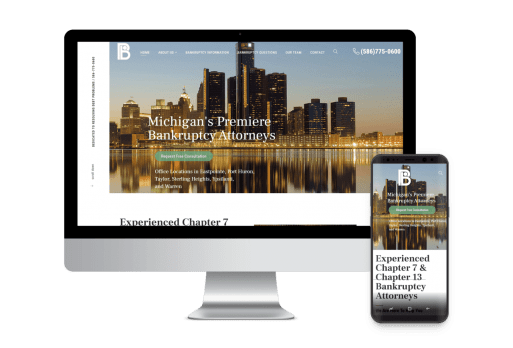 Cardinal Law