Project Brief
Custom website design for a legal defense firm in New York
Company
Legal Defense Firm
Functionality
Request a Service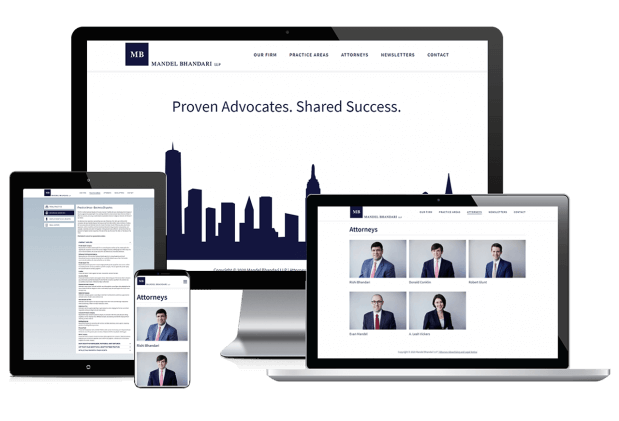 Custom Legal Defense Firm Website
Mandel Bhandari gains strong online visibility with a modern website design
Mandel Bhandari is a professional law firm that has been serving clients with exceptional legal services for many years. They needed a professional website to showcase their reliable attorneys, practices, and share their success to their online readers.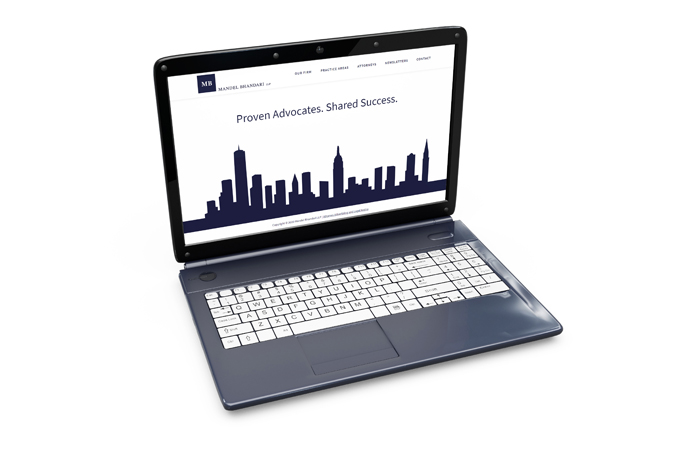 WordPress for Litigation Attorney Websites
Feature your litigation attorneys with an attractive WordPress website design
Mandel Bhandari WordPress website is easy to navigate around, allowing online visitors to know about their services easily. Their custom website allows them to upload their latest content and provide their contact and location to those who require legal services.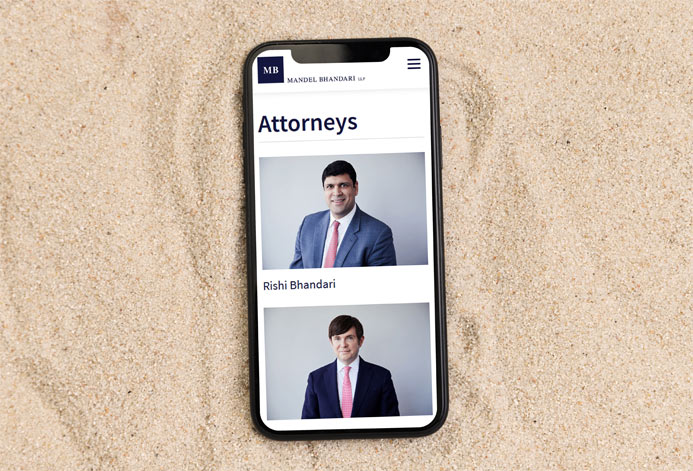 Lead Generation for Litigation Lawyers
Mandel Bhandari gains more clients with strategic lead generation methods
While providing convenience to their online visitors, Mandel Bhandari customized website has seen an increase in online inquiries for their services. If you are looking to increase your leads generation, you can consider working with experienced web designers for your law firm today!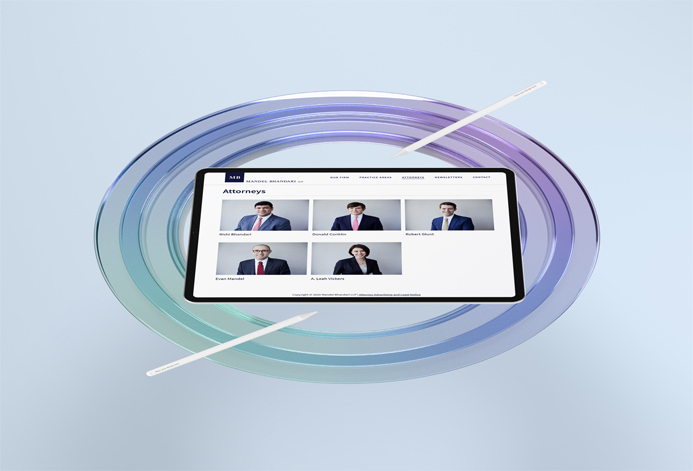 Other websites you may be interested in
Cardinal Law