Project Brief
Custom website design for an immigration lawyer in New Jersey
Company
Immigration Lawyer
Functionality
Schedule Consultation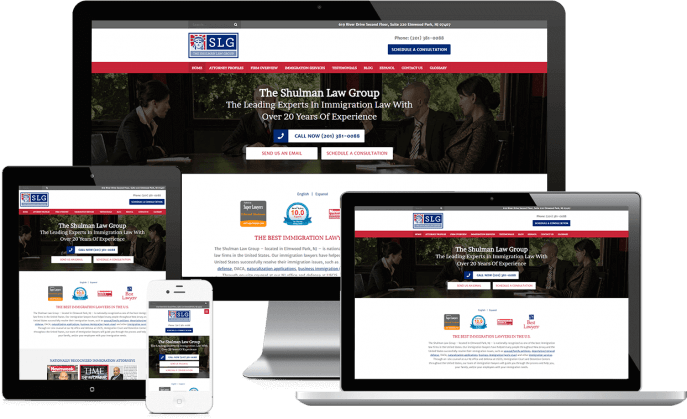 Custom Immigration Lawyer Website
Outmanoeuvre the competition with a powerful website design
The Shulman Law Group consists of leading experts in immigration law matters. Headquartered in Elmwood Park, New Jersey, they needed a professionally designed legal website that could showcase their attorney profiles, immigration services, and much more.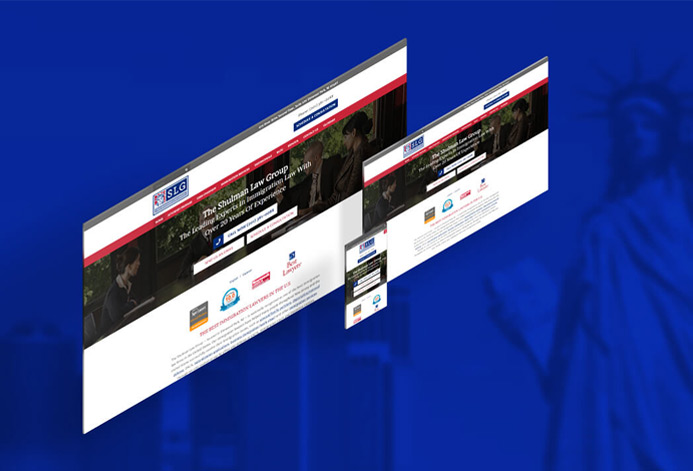 WordPress for Law Firm Websites
Scale your WordPress website development as your law firm grows
The Shulman Law Group's informative legal website features a serious and formal design that is appropriate with their line of work. WordPress is a popular CMS among many lawyers and attorneys due to its ease of use and scalability.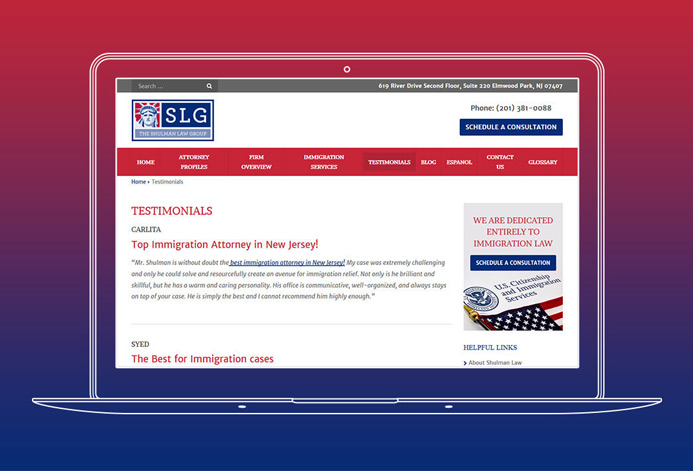 Lead Generation for Law Groups
The Shulman Law Group secures more appointments through effective lead generation techniques
The Shulman Law Group's website allowed visitors to schedule a consultation with one of their attorneys in a matter of minutes. If you want to simplify the process of how potential leads contact you, creating a custom legal website is the way to go!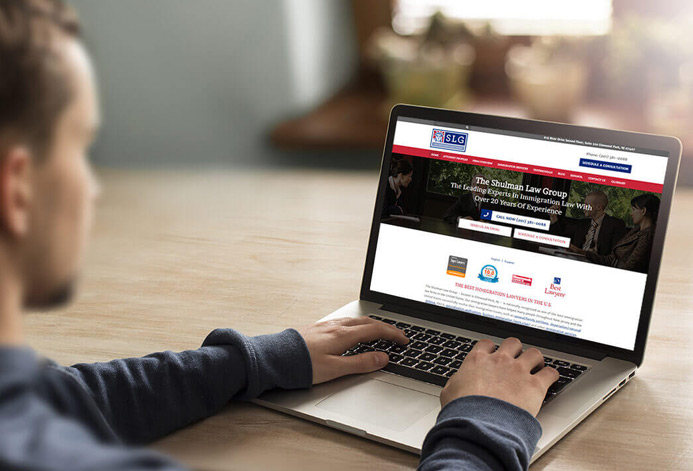 Other websites you may be interested in
Berman and Bishop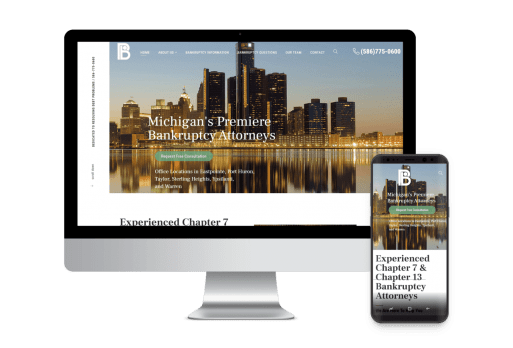 Weber, Fabiyan & Associates