PROJECT BRIEF
Custom website design for a vacuum pump company in New Jersey
Company
Vacuum Pump Company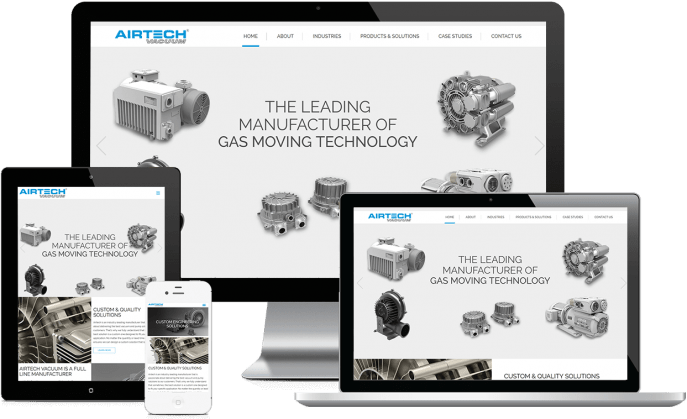 Custom Industrial Website
Engineer your own success story with a compelling website design
AirTech is the go-to company for custom blowers and vacuum pump systems in New Jersey. The new industrial website allowed them to attract new clients in a compelling manner.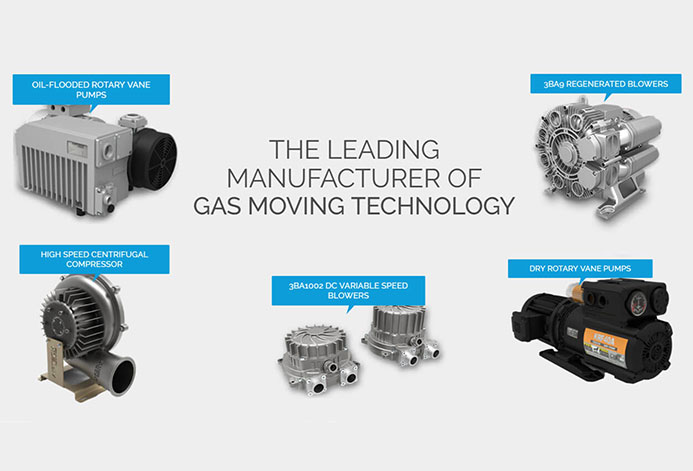 WordPress for Industrial Websites
Rank high up on the SERPs with a mobile-friendly website
AirTech's modern industrial website is easy to manage, as well as safe and secure. Create your own corporate WordPress website to facilitate seamless transactions with clients who require your vacuum pumps, blowers, and more!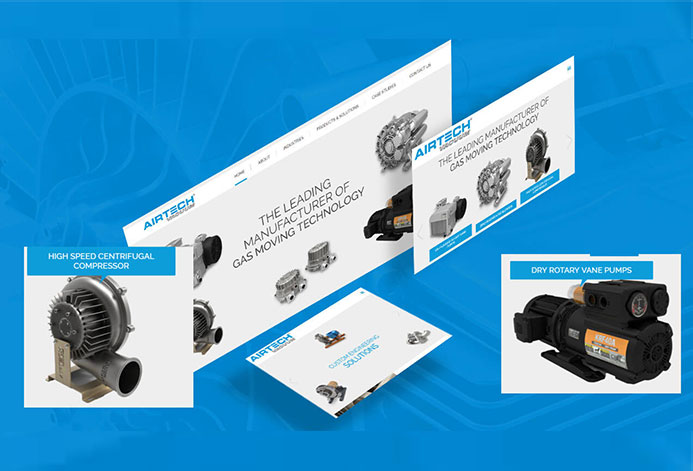 Lead Generation for Industrial Businesses
Airtech generates more sales with an informative website
AirTech was able to establish a solid online presence and attract a steady stream of incoming leads with their modern and organized website. Give your business the attention that it deserves by working with an experienced industrial website design and development team today!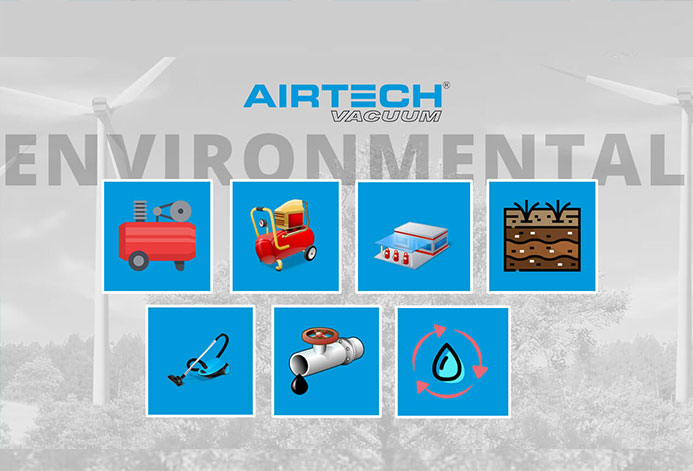 Other websites you may be interested in
Castle Rock Plumbing & Heating