AGA Truck Parts before & after responsive website redesign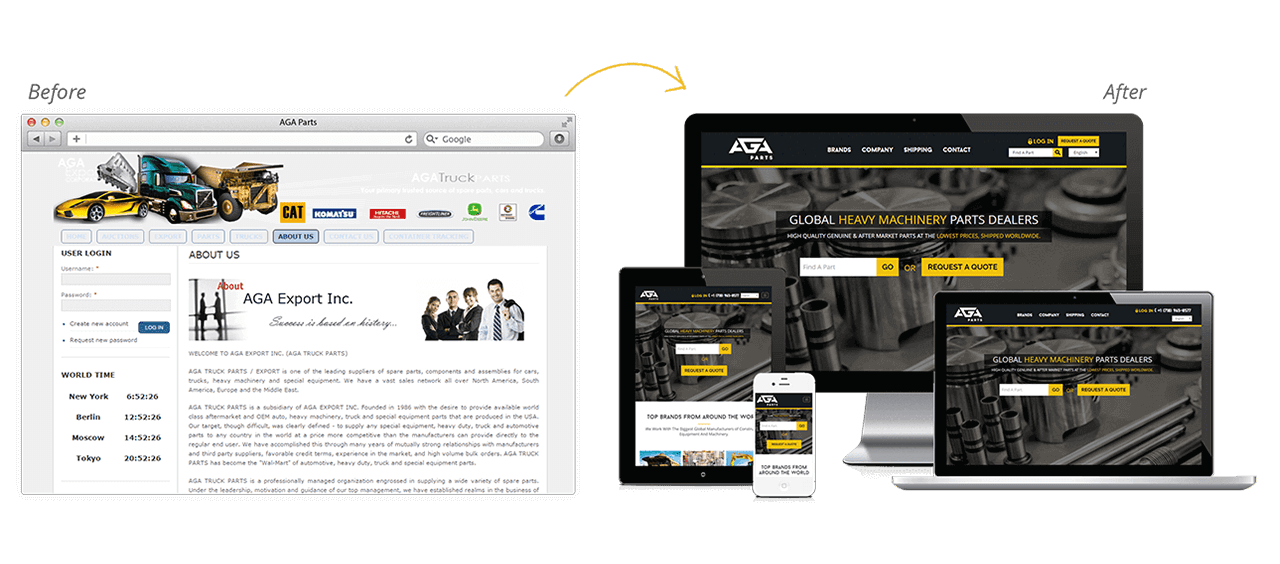 PROJECT BRIEF
Custom website design for a truck parts supplier in New York
Functionality
Request a Quote
Target
Franchise / Multi-Location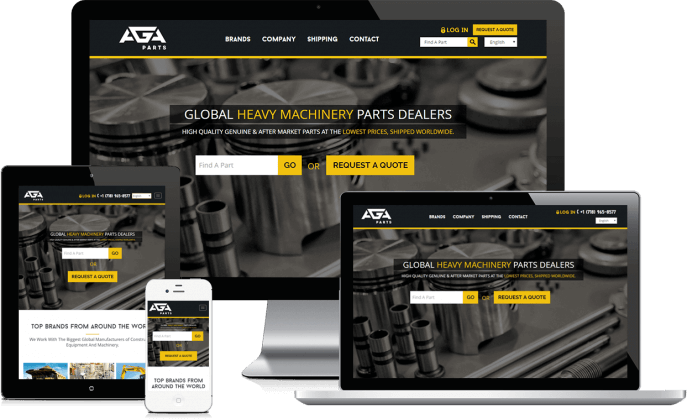 Custom Auto Parts Website
AGA Truck Parts rises above the competition with a stellar website design
AGA Truck Parts is a global heavy machinery parts dealer. The custom auto parts website allowed them to showcase their genuine and high-quality aftermarket parts designed for a wide range of construction equipment and machinery.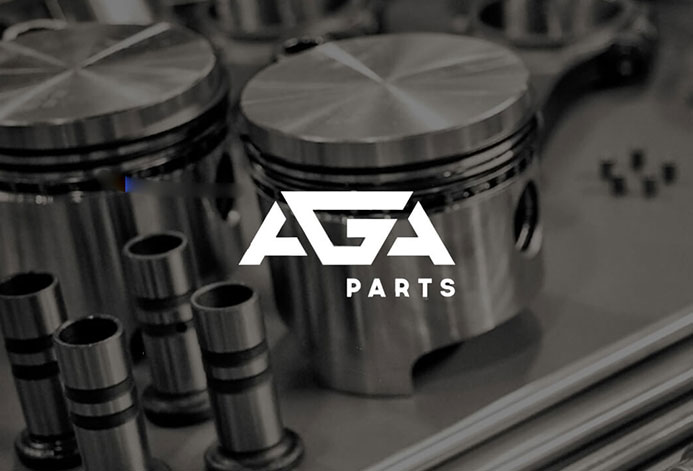 WordPress for Automotive Websites
AGA Truck Parts maintains their WordPress website with a breeze
AGA Truck Parts' auto parts website featured imaged-focused content. WordPress can accommodate a wide variety of media types. Creating a custom website allows your company to showcase your entire inventory and impress potential clients!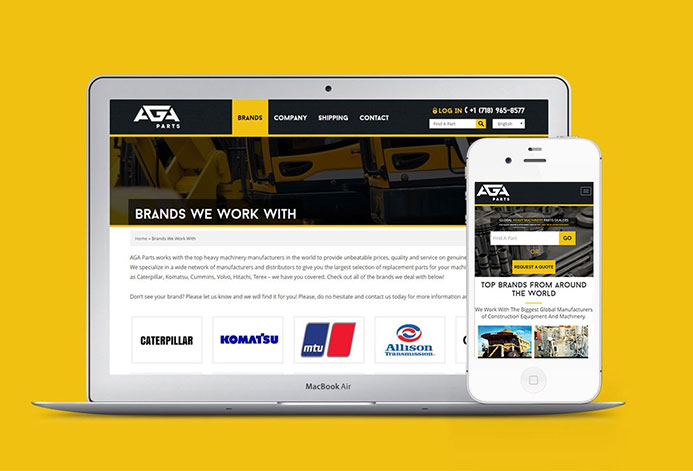 Lead Generation for Automotive Parts Retailers
AGA Truck Parts sells more truck parts with powerful call-to actions
With the right industrial website design and structure, you can also grow your business the same way that AGA Truck Parts did. Inject your brand's unique personality by working with expert industrial website designers today!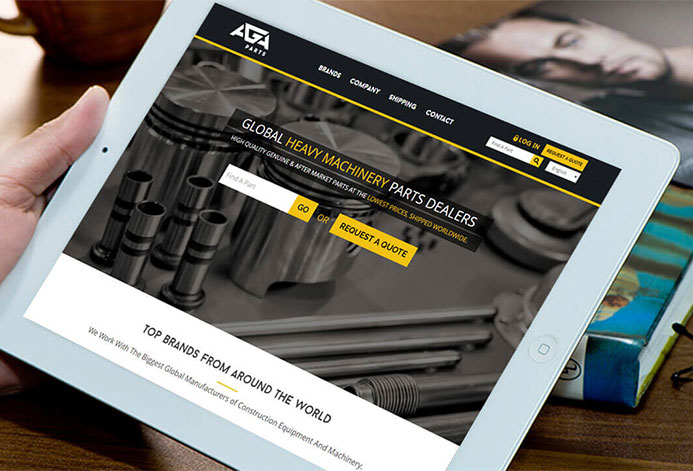 Other websites you may be interested in
Harry's Demolition