Project Brief
Ecommerce website for truck body parts in North Carolina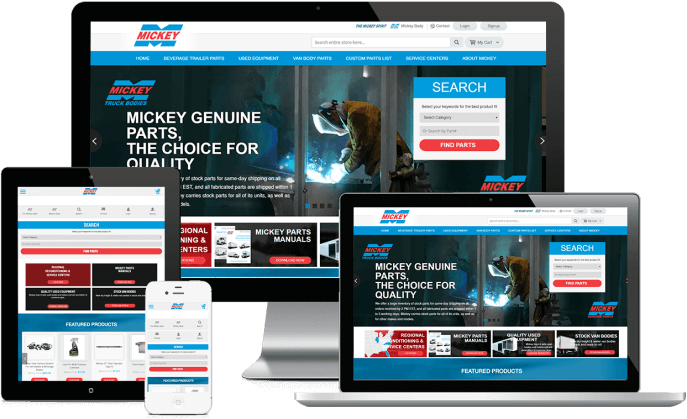 Custom Auto Body Parts Ecommerce Website
Mickey Parts crushes its competitors with a user-friendly website
Based in North Carolina, Mickey Parts is a company that sells truck body parts. Mickey Parts invested in a user-friendly Ecommerce platform that makes content management easy and fast. Customers are also able to find products easily and Magento's advanced security features makes online shopping on their online shop highly secure.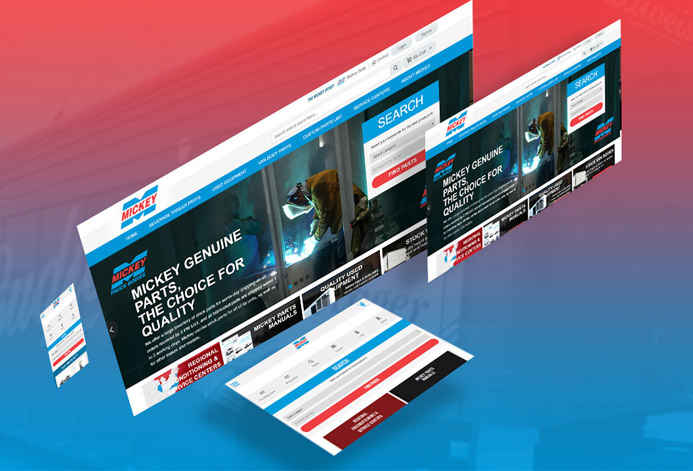 Magento for Truck Body Parts Websites
Take advantage of expert Magento site design to consolidate your industry reputation
Magento Ecommerce CMS comes with built-in third-party integration features. This makes incorporating services such as PayPal and QuickBooks easy. Such integrations make it easy for Mickey Parts to process financial data as well as give clients more payment options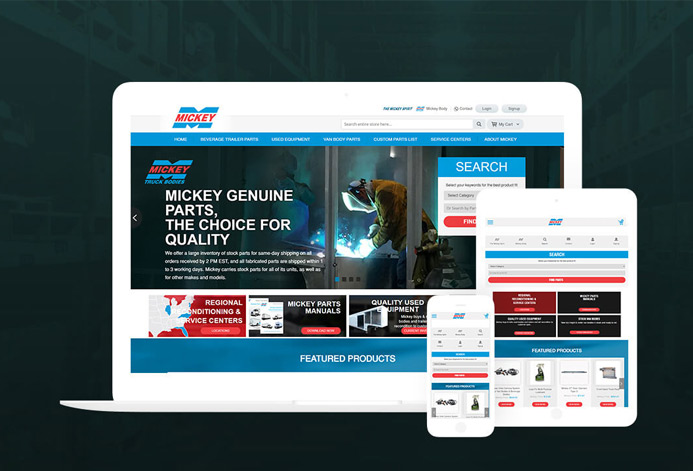 Increase Online Sales for Truck Body Parts Manufacturers
Generate more revenue with well-executed marketing strategies
By offering their clients a superior online shopping experience, Mickey Parts is able to increase referrals as well as repeat customers. Features such as MailChimp that can be added to the Magento CMS allow Mickey Parts to communicate information about discounts and promotions directly to their customers. Enjoy Magento's amazing features by talking to SmartSites' Magento experts today.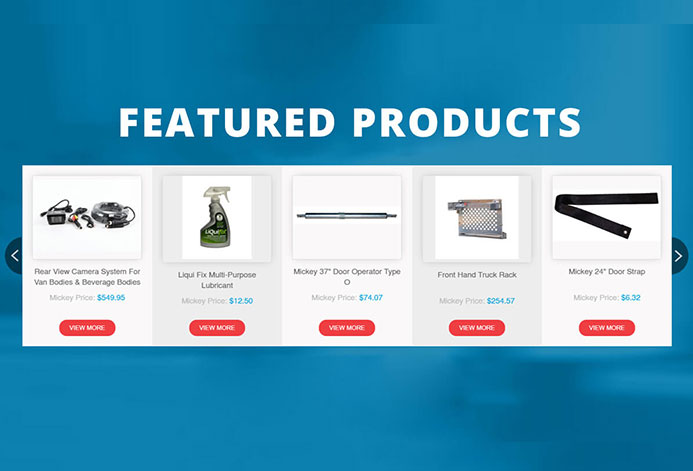 Other websites you may be interested in