Project Brief
Custom website design for a specialty truck manufacturer in North Carolina
Company
Specialty Truck Manufacturer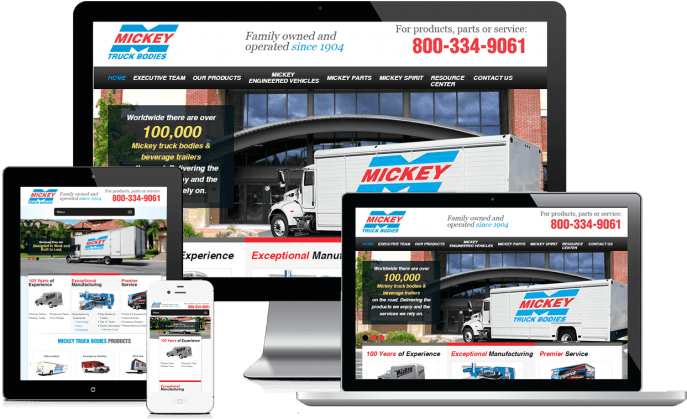 Custom Specialty Truck Manufacturer Website
Mickey Truck Bodies smashes the competition with a user-friendly website design
Operating from North Carolina, Mickey Truck Bodies specializes in the manufacture of beverage trailers, refrigerated van bodies and other specialty truck products. Mickey Truck Bodies got an informative and professional-looking website that showcases their range of products.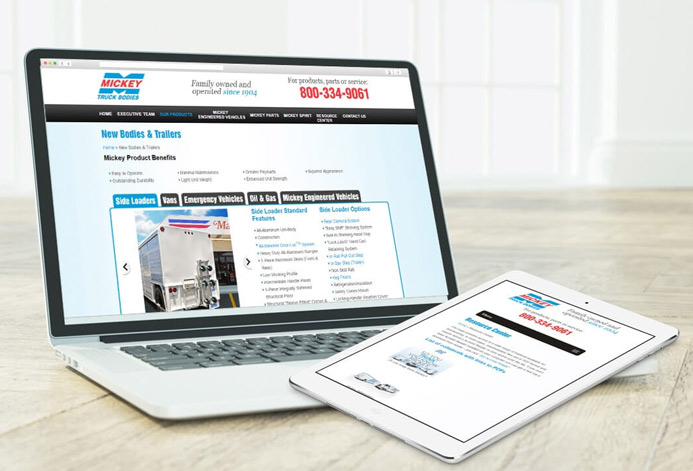 WordPress for Truck Body Websites
Share how you can build custom trucks through your own WordPress website
Mickey Truck Bodies' website is based on WordPress CMS making it easy to manage from the back end. The CMS allows for high-quality media content which makes all the difference in the specialty truck industry.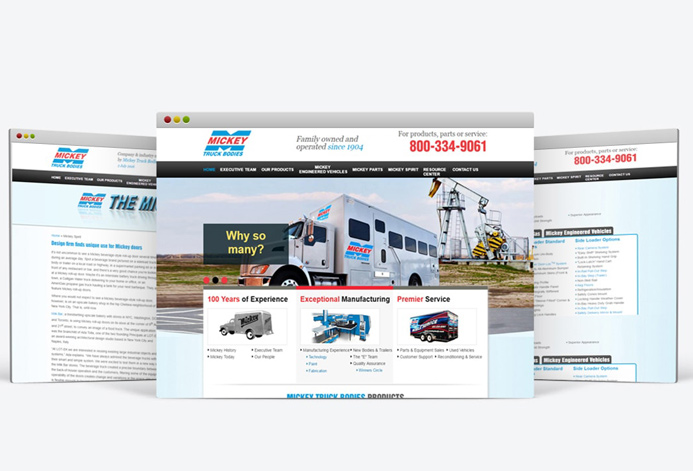 Lead Generation for Truck Bodies Manufacturers
Mickey Truck Bodies consolidates its reputation in the industry with well-executed lead generation
Having a professional and informative website has allowed Mickey Truck Bodies to generate more leads for their business. If you are in the specialty truck industry, working with experienced web designers and developers to create an engaging website can make a huge difference to your sales revenue.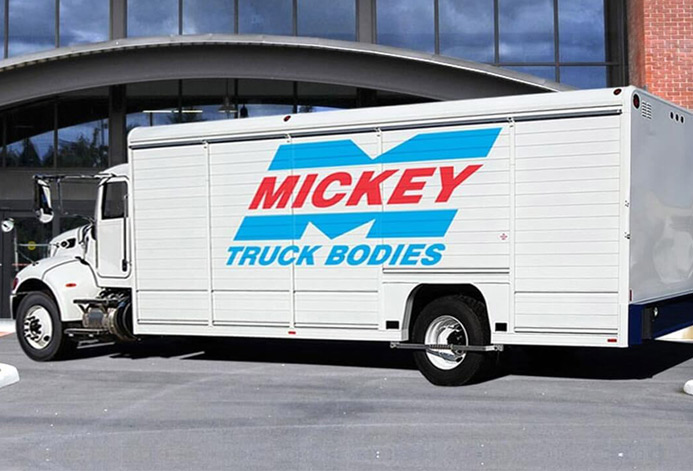 Other websites you may be interested in
Fodder Group