PROJECT BRIEF
Custom website design for plastics manufacturing in Florida
Company
Plastics Manufacturing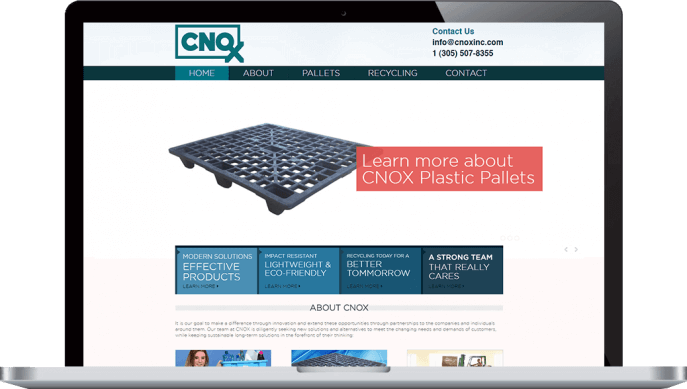 Custom Plastics Manufacturing Website
CNOX Plastics creates its own success story with a clean and modern website
Based in Miami, Florida, CNOX Plastics is a plastics manufacturing company. In order to establish their online presence, CNOX Plastics needed a professional website design to attract visitors who were searching for their services. A simple and informative pallet company website was developed.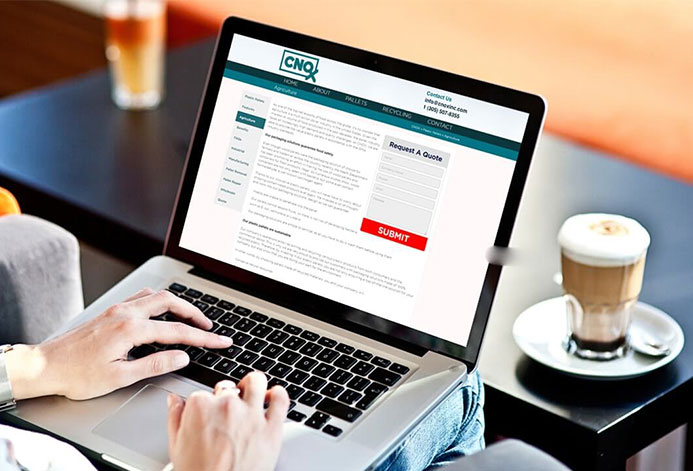 WordPress for Pallet Company Websites
Improve user experience with easy to use WordPress features and tools
CNOX Plastics' custom WordPress website is easy to use and maintain, allowing them to focus on growing other areas of your business. What's more, they could stay up-to-date with the latest online marketing trends and website features to deliver an excellent user experience.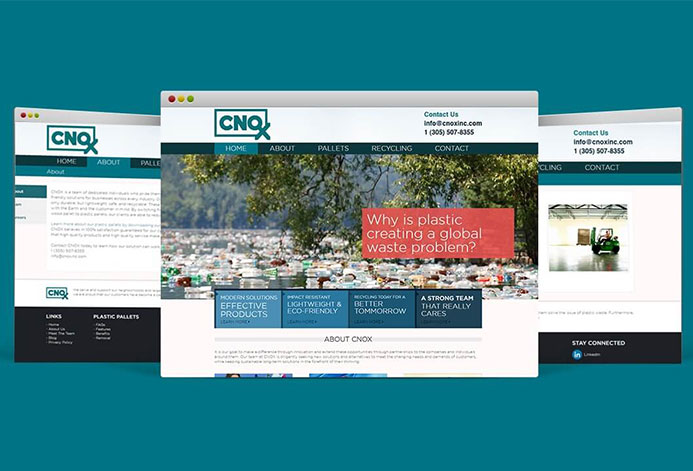 Lead Generation for Pallet Companies
CNOX Plastics attains more clients with well-positioned call-to actions
WordPress websites for plastics manufacturing businesses come with a wide variety of tools to optimize content for SEO. This means that you have many opportunities to increase your site's searchability on Google and other search engines. Want to get more leads? Work with professional web designers and developers today!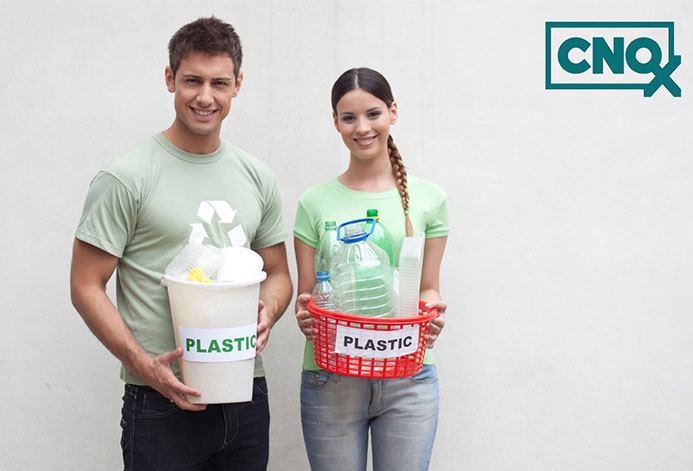 Other websites you may be interested in
Castle Rock Plumbing & Heating