MANN Filters R Us before & after responsive website redesign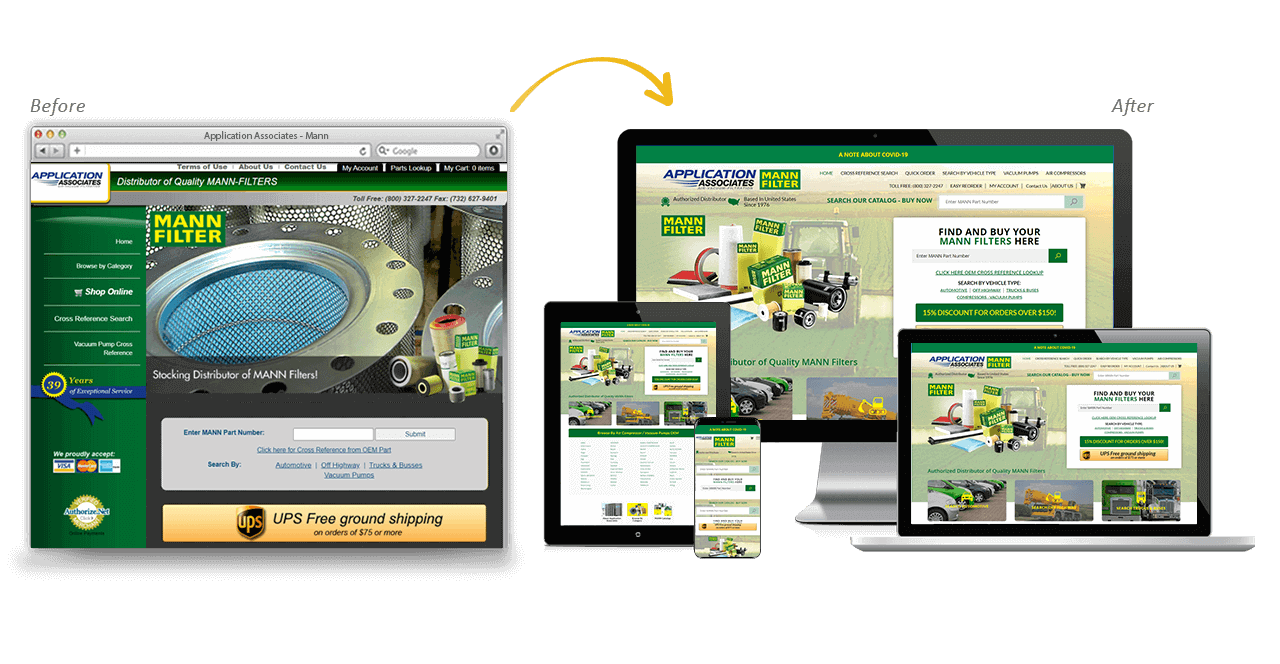 PROJECT BRIEF
Ecommerce website for OEM parts in New Jersey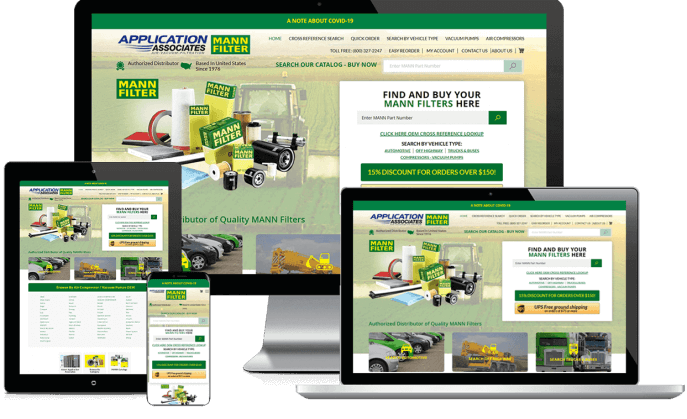 Custom Air Compressor Manufacturer Ecommerce Website
Pump life into your business with a powerful website design
MANN FiltersRUs has more than 40 years of experience as an authorized dealers of MANN filters and air compressor parts. With a well-coded website, they are able to allow customers to search their catalog with ease, and in turn sell more products online with speed.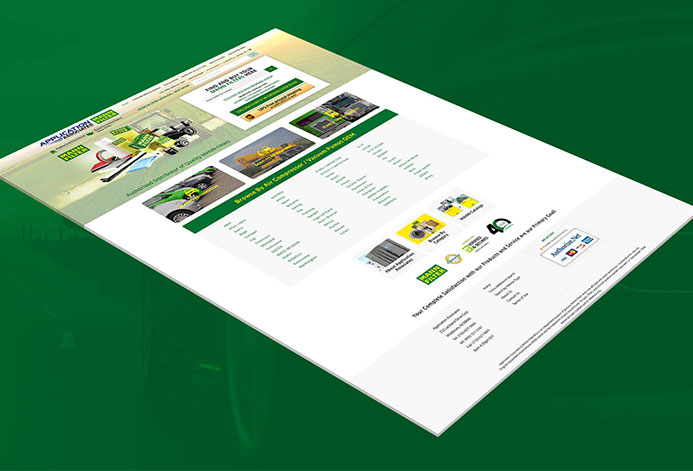 Magento for OEM Compressor Websites
Leverage on the features of the Magento platform to power your website
With a search engine-friendly Magento website, MANN FiltersRUs is able to attract higher online traffic volume. What's more, because Magento is an open-souce platform, this made it easy to customize the Ecommerce website when it comes to product catalog features.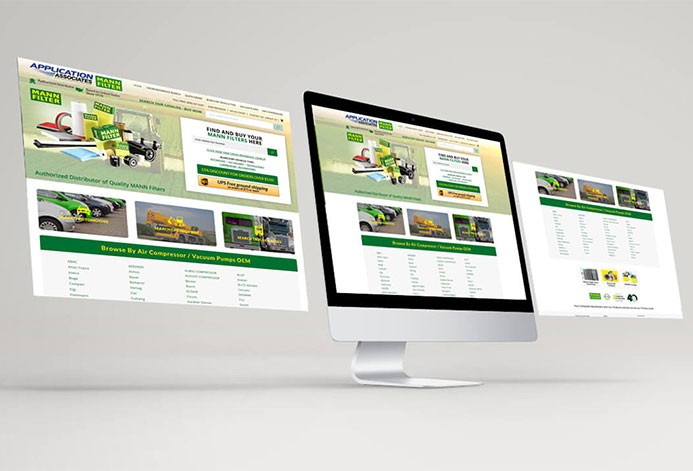 Increase Online Sales for Air Compressor Manufacturers
MANN FiltersRUs fulfills more air compressor parts orders with proven marketing strategies
With the extensive expertise and years of experience of the Magento development specialists at SmartSites, we were able to implement powerful marketing strategies for Magento Ecommerce websites like MANN FiltersRUs. This helped the business to soar and rake in more revenue.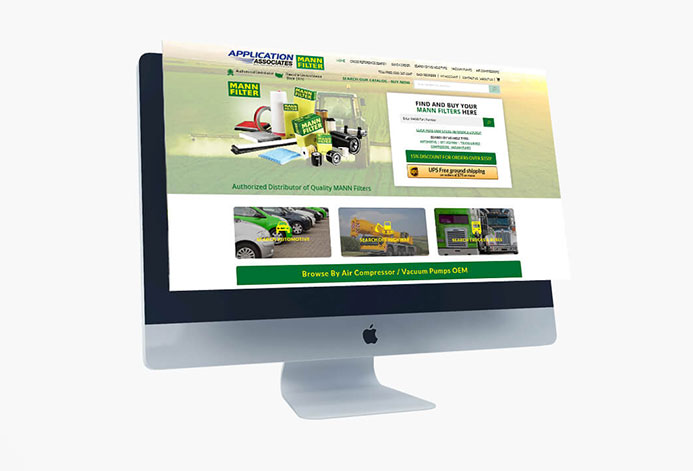 Other websites you may be interested in
Fodder Group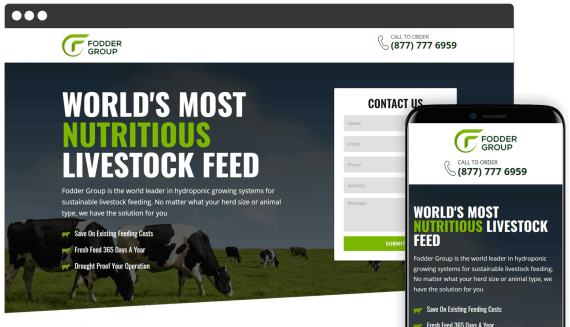 Carolina Septic Pro