PROJECT BRIEF
Ecommerce website for air filters in New Jersey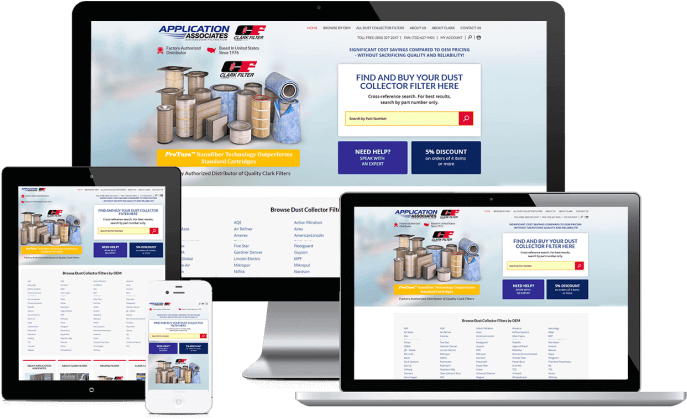 Custom OEM Filters Ecommerce Website
Gain visibility and consolidate brand reputation with a unique website design
Clark Filters Direct is a retailer of industrial dust collector filters. They needed a well-coded Ecommerce website to allow customers to browse through Clark filter catalogs and purchase dust collector filters with ease.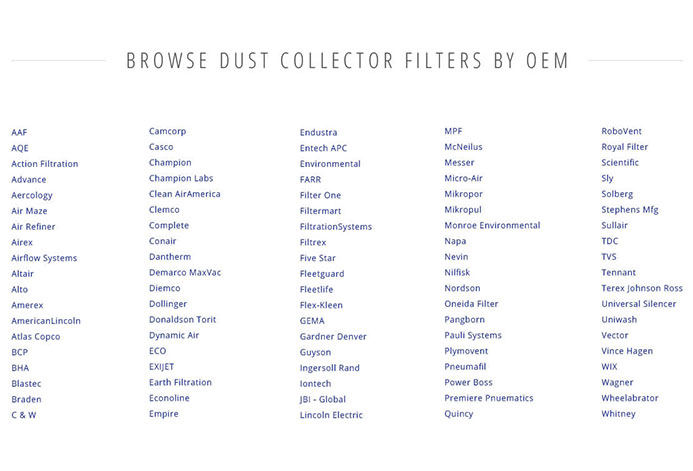 Magento for Air Filters Websites
Utilize the expertise of certfied Magento developers to your advantage
Magento is a versatile platform that can handle a wide variety of complex product types while offering users the most hassle-free experience possible. With the platform's intuitive segmentation options, Magento websites like Clark Filters Direct can target customers based on their carts and buying history.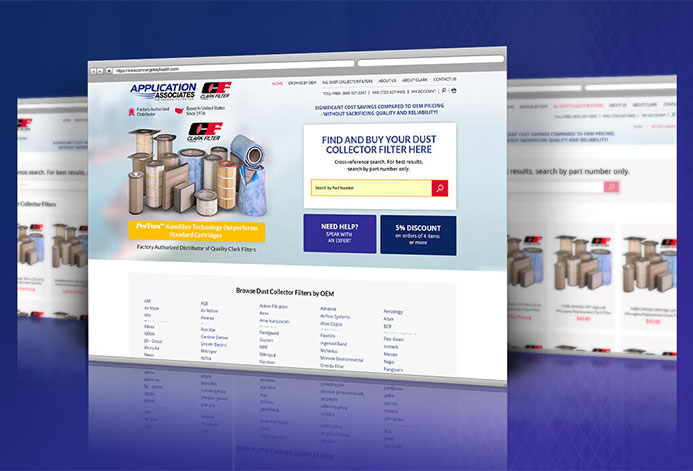 Increase Online Sales for Air Filter Providers
Clark Filters Direct captures a bigger market share with creative advertising tactics
Enjoy complete peace of mind knowing that SmartSites has certified experts who are trained extensively in Magento development. We can help air filter businesses like Clark Filters Direct to maximize the efficiency of their Ecommerce development budget and implement powerful marketing strategies.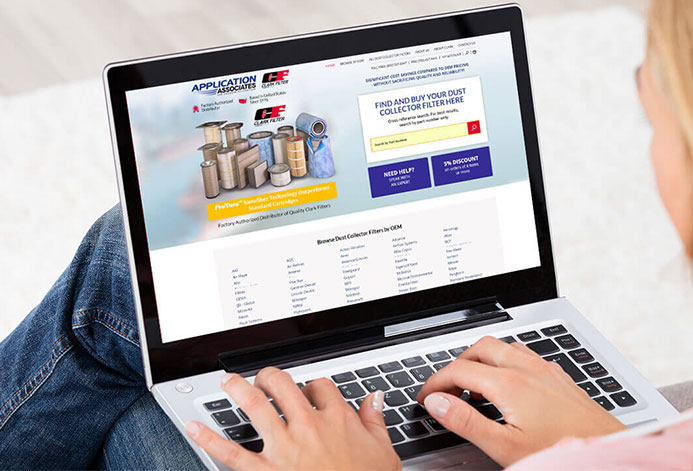 Other websites you may be interested in