Quick Fit Ducting before & after responsive website redesign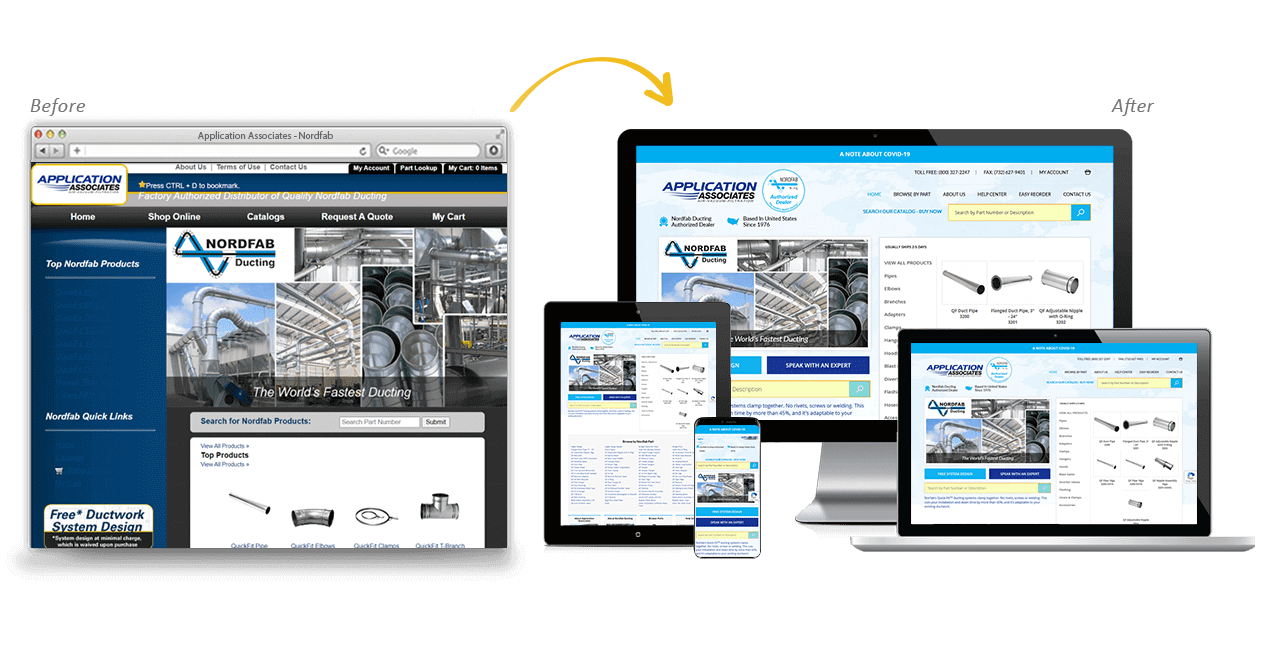 PROJECT BRIEF
Ecommerce website for an air compressor supplier in New Jersey
Company
Air Compressor Manufacturer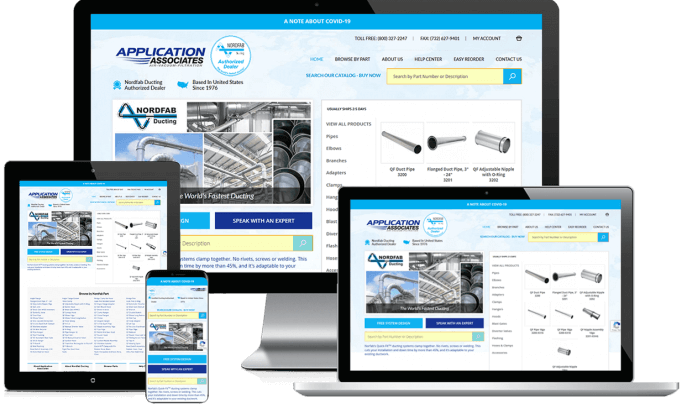 Custom OEM Parts Ecommerce Website
Quick Fit Ducting beats the competition swiftly with an impactful website design
Quick Fit Ducting is a factory-authorized dealer / distributor of Nordfab ducting and low pressure air vacuum & filtration equipment. A custom coded and user-friendly website allows customers to browse through their digital catalog without hassle.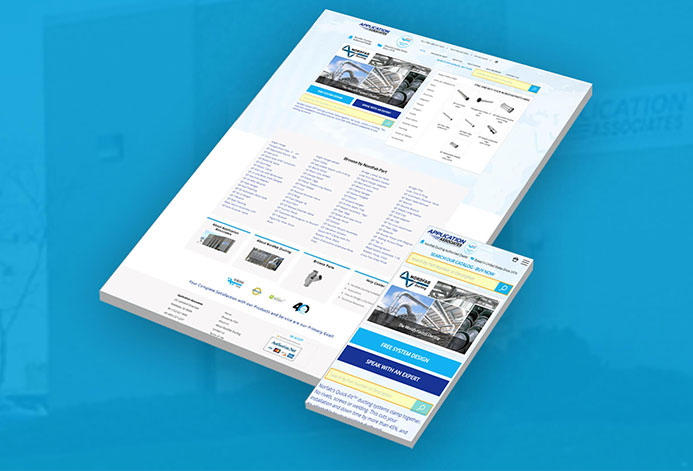 Magento for Air Compressor Manufacturer Websites
Support your business growth by tapping on the powerful Magento features
With a professional Magento website design, Quick Fit Ducting is able to present their brand and company in its best form. Magento is a reliable Ecommerce platform that grows with your business. You can feature virtually any type of product, in any quantity!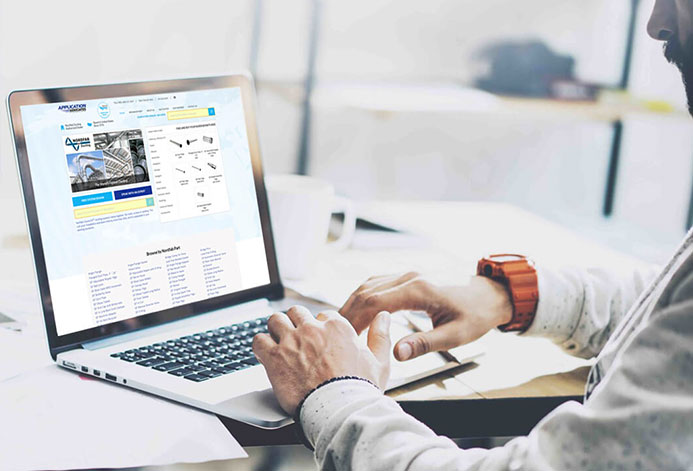 Increase Online Sales for Duct Parts Sellers
Make more revenue with tactical advertising methods
SmartSites consists of experienced Magento development experts who can create modern Ecommerce sites like Quick Fit Ducting and employ effective online marketing strategies. Our Ecommerce solutions have helped the client to secure more orders and increase sales.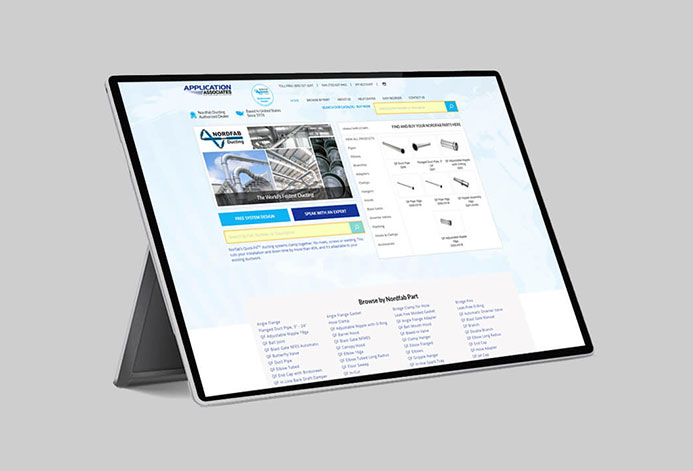 Other websites you may be interested in
Tri State Blasting