Fornazor International before & after responsive website redesign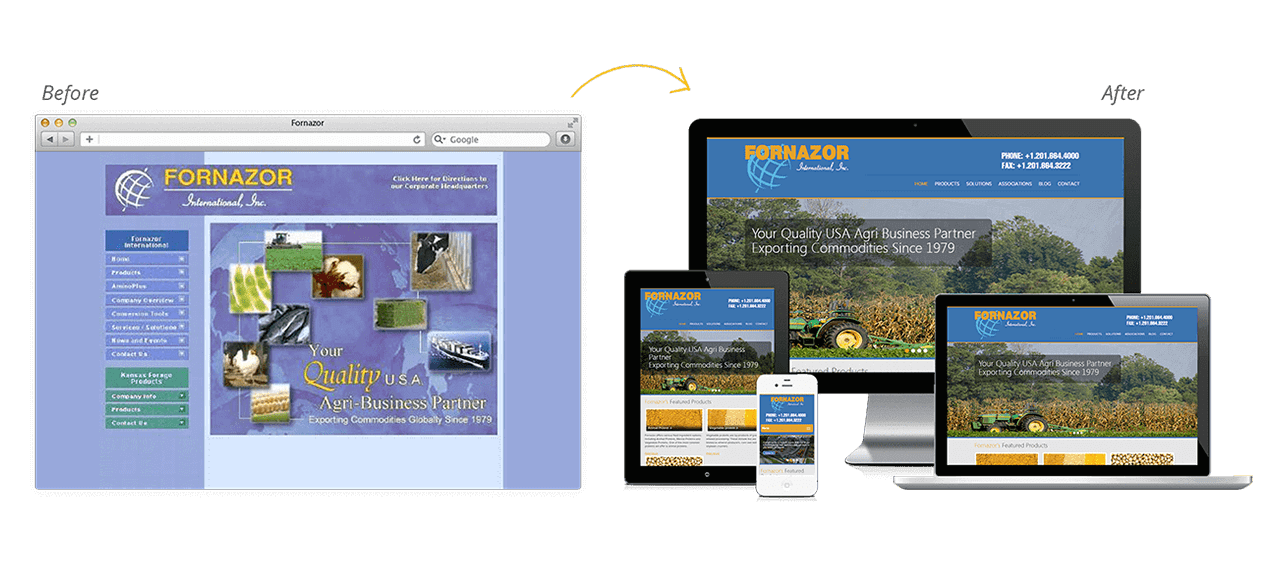 Project Brief
Custom website design for an agriculture company in New Jersey
Functionality
Contact form
Target
Franchise / Multi-Location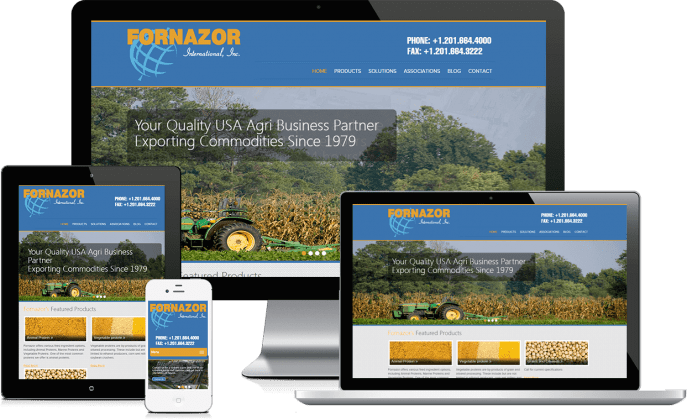 Custom Agriculture Website
Reach new customers with a professional website design
Fornazor International, Inc. offers a wide variety of commodities and feed ingredients such as animal proteins, Halal vegetable proteins and more. To showcase their high quality ingredients and forage, they needed a professional website that allows them to inform their online consumers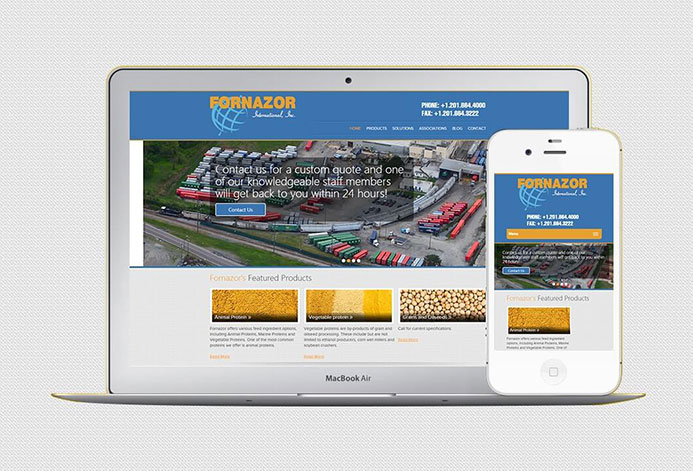 WordPress for Agriculture Websites
Showcase your agricultural expertise through a professional WordPress website design
Fornazor International, Inc. informative and user-friendly website has helped them advertise their superior products and exceptional services to the online community. By having your very own WordPress platform, you can feature your products to a wide variety of online customers.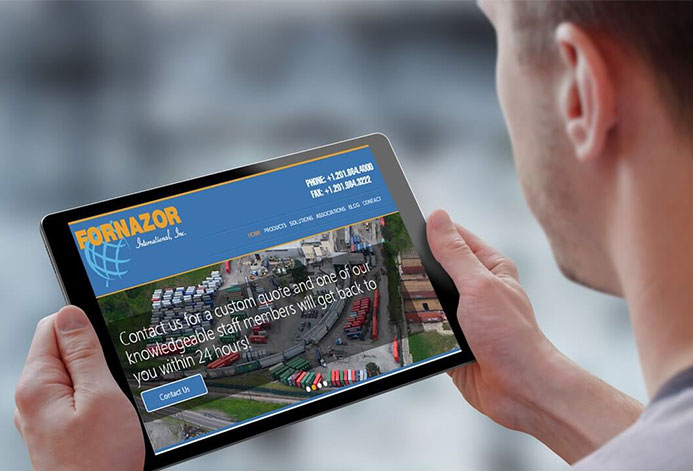 Lead Generation for Agricultural Businesses
Fornazor sees an increase in business profits with powerful call-to actions
By developing an engaging website paired with an SEO marketing campaign, Fornazor International, Inc. has gained more clients than before. If you are looking to stay on top of today's online trends, begin working with a professional website designer now!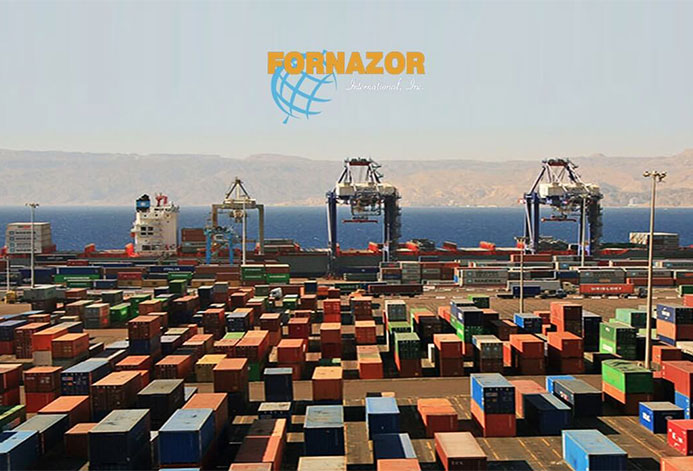 Other websites you may be interested in
Fodder Group