Project Brief
Custom website design for an alcohol distillery in Florida
Company
Alcohol Distillery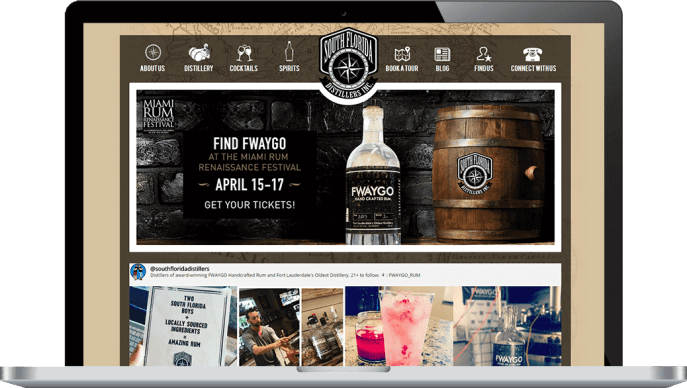 Custom Alcohol Distillery Website
Sell more products while telling your brand story with a creative web design
Situated in the heart of Fort Lauderdale, South Florida Distillers is a craft distiller of spirits made with the freshest ingredients sourced from Florida. They needed an attractive and custom alcohol distillery website to engage their target audience.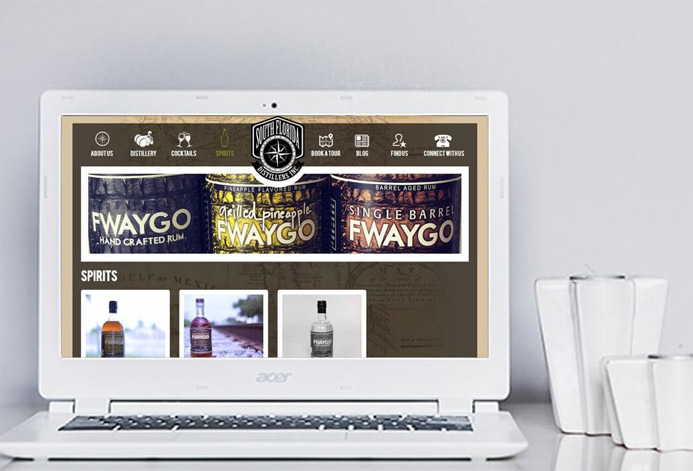 WordPress for Distillery Websites
Your WordPress distillery website can be easily optimized for speed
South Florida Distillers opt for a minimalist website design so that their alcohol distillery website showcased their core message and experience in the industry. As a result, their responsive WordPress website could load fast, which proved critical in terms of retaining visitors.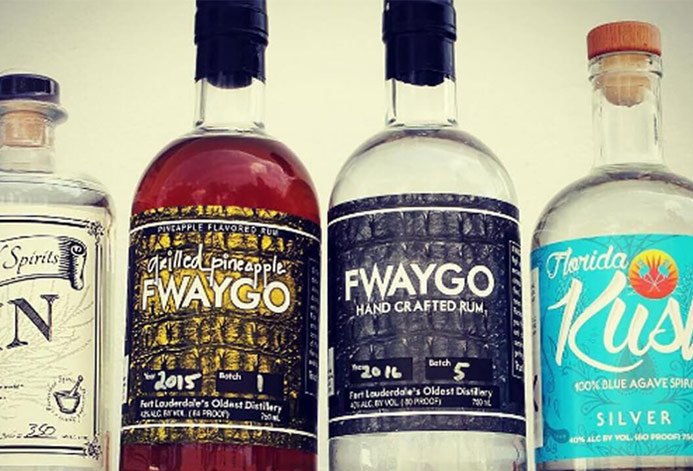 Lead Generation for Distilleries
South Florida Distillers gets more orders with effective lead generation tactics
South Florida Distillers's custom alcohol distillery website helped increase engagement rates via their online booking system. If you are looking to create a professional distillery website that can be used for lead generation, start working with hospitality website designers and developers today.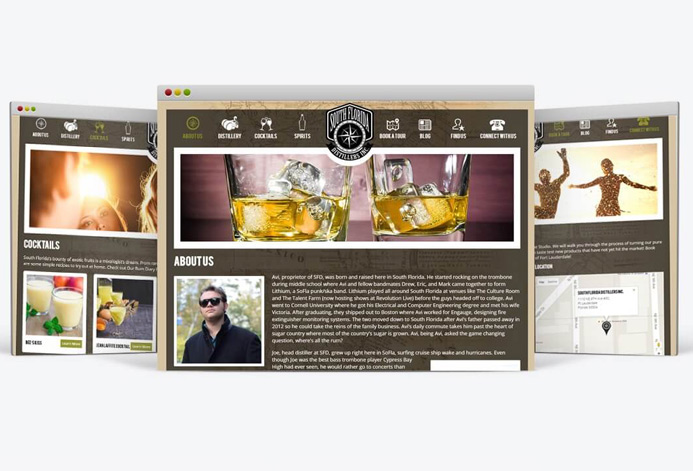 Other websites you may be interested in
Legends Catering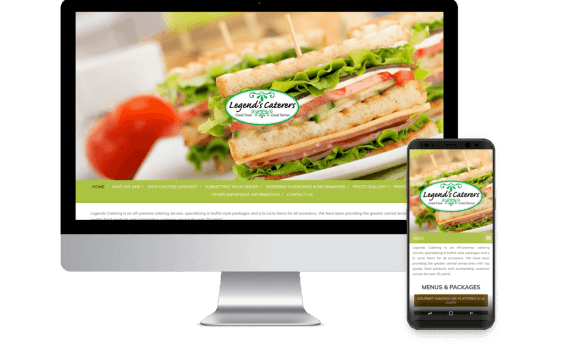 Turkish Baklava Factory