PEST Elimination Systems before & after responsive website redesign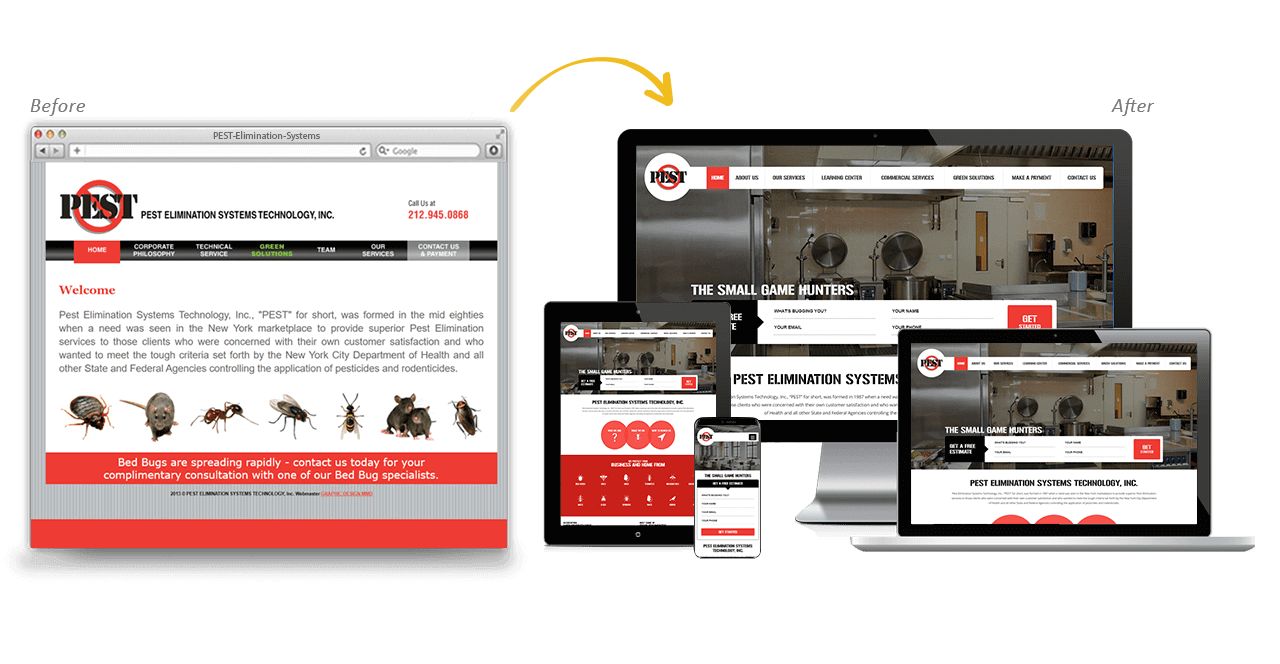 Project Brief
Custom website design for pest elimination in New York
Functionality
Make a Payment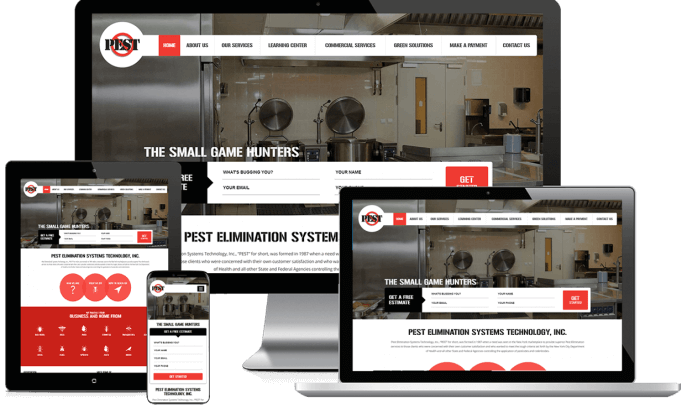 Custom Pest Elimination Website
Eliminate the competition with a sophisticated website design
Founded in 1987, Pest Elimination Systems Technology, Inc. is the leading provider in providing superior pest elimination services in New York. A user-friendly website was developed to showcase their wide range of pest control and bug inspection services.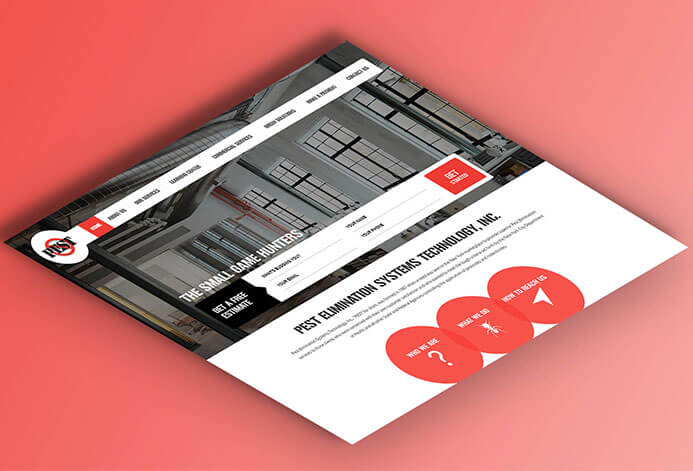 WordPress for Pest Control Websites
Highlight the expertise, integrity, and professionalism of your pest control team with a modern WordPress website design
Pest Elimination Systems Technology, Inc.'s website features an intuitive and easy to navigate interface that allows online visitors to understand more about their products and services. With a WordPress website, consumers will have a clearer picture on the operations of the company's pest control services.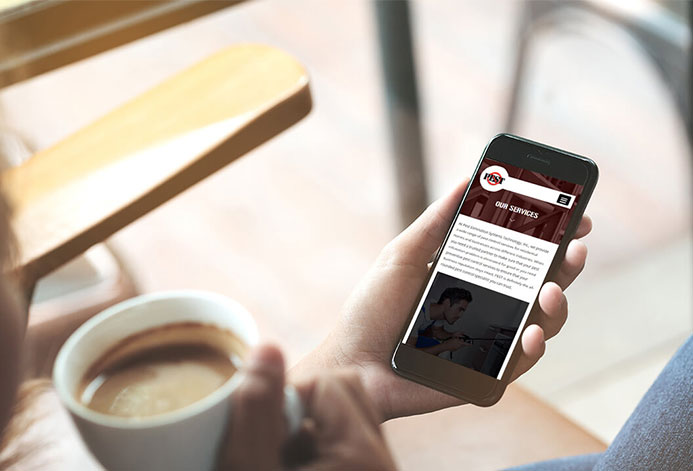 Lead Generation for Pest Control Companies
Capture a large market share with powerful lead generation strategies
Pest Elimination Systems Technology, Inc. was able to increase its customer based thanks to its engaging WordPress website. If you are looking to advertise your services to more customers, work with talented website designers to help you get started on your customized website today!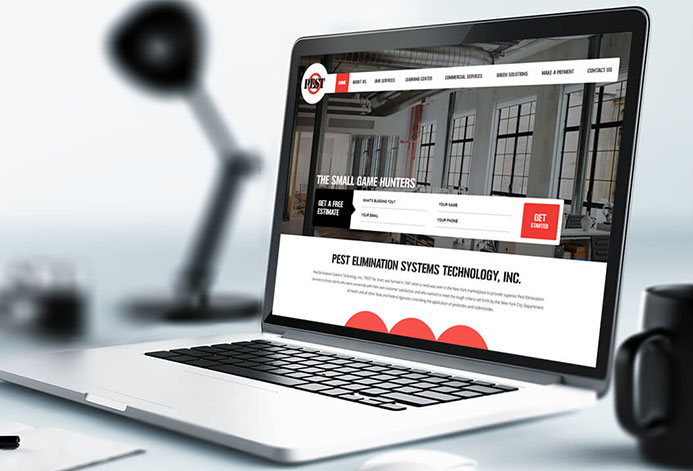 Other websites you may be interested in
Direct Depot Kitchens