Project Brief
Custom website design for home buyers in New Jersey
Location
Englewood cliffs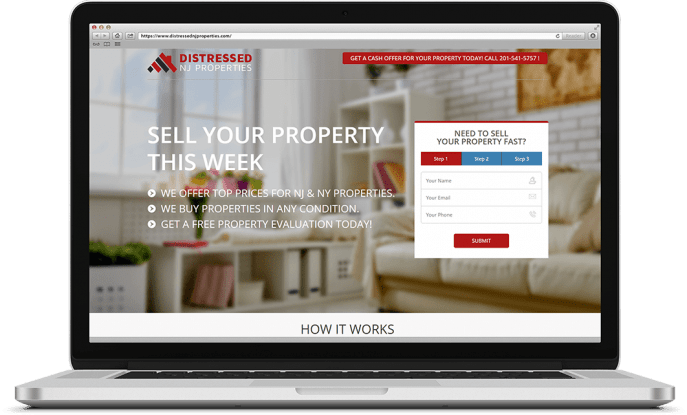 Custom Home Buyers Website
Construct your way into success with a modern website design
Distressed Houses NJ have been assisting homeowners with the purchase and sales of their residential properties in New Jersey. A professionally designed real estate website was needed to reach out to the online buyers by showcasing a wide variety of properties for sale.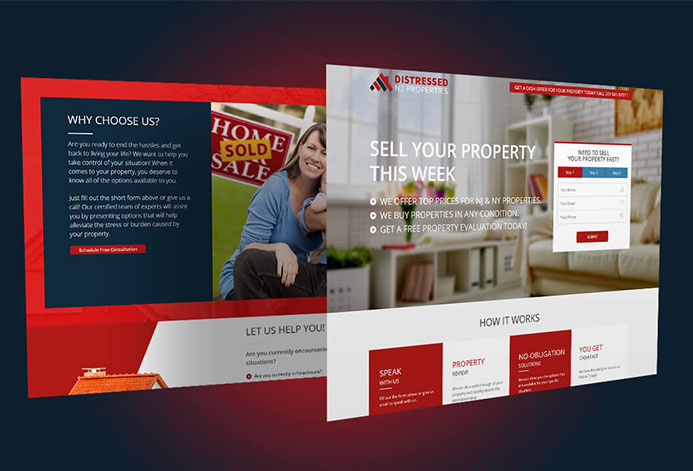 WordPress for Real Estate Buyer Websites
Save time and money by using WordPress for real estate professionals
Distressed Houses NJ's real estate website was built to offer easy navigation for online readers. Create your very own WordPress website to help your clients advertise their properties for sale.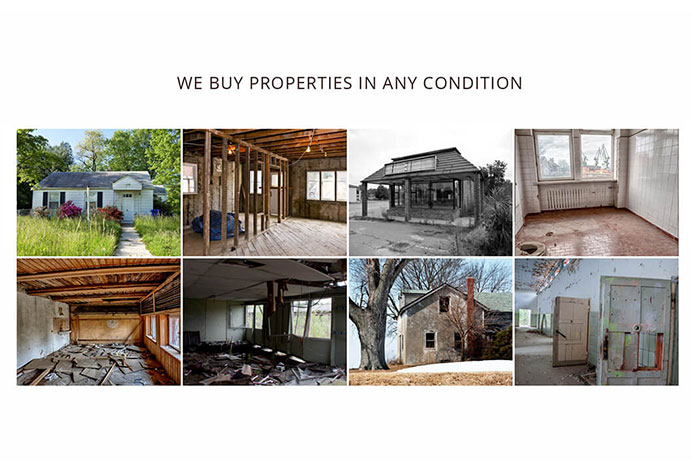 Lead Generation for Real Estate Buyers
Capture a bigger market share with persuasive call-to actions
Online buyers are increasingly using major search engines like Google and Yahoo! to find their ideal home. Whether you are looking to help your clients purchase or sell their property, you can start working with professional web developers to design a real estate website for your business today!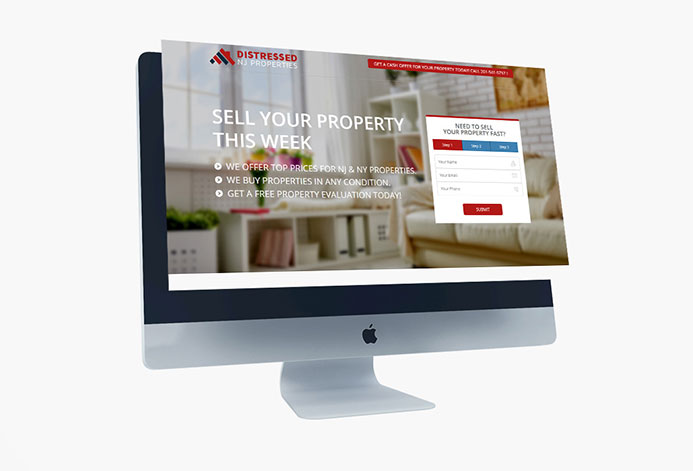 Other websites you may be interested in
Precision Glass Staten Island