Carter Pump before & after responsive website redesign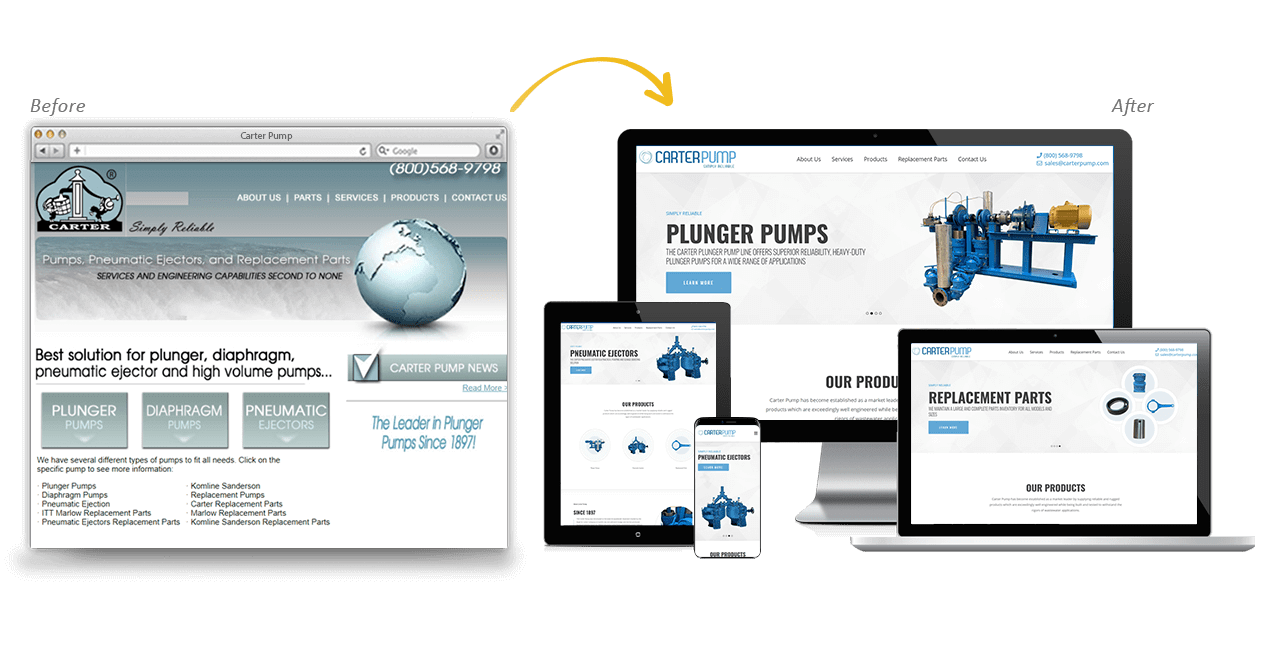 Project Brief
Custom website design for wastewater treatment in New Jersey
Company
Wastewater Treatment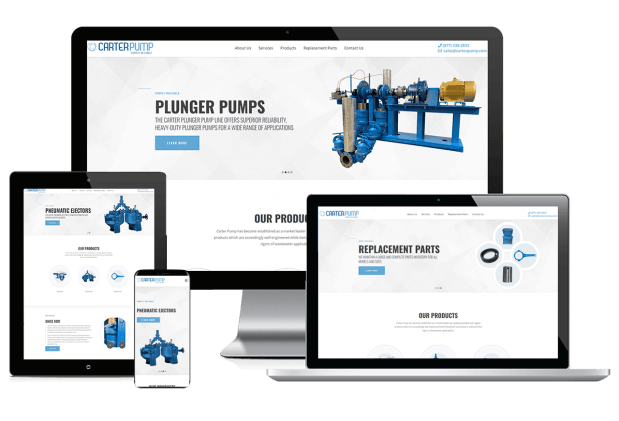 Custom Wastewater Treatment Website
Carter Pumps makes a splashing impression with a powerful website design
Founded in 1897, Carter Pump is a leading OEM manufacturer of pumps and pump parts with worldwide applications. They required a user-friendly website to showcase their services, products, and replacement parts for various industries.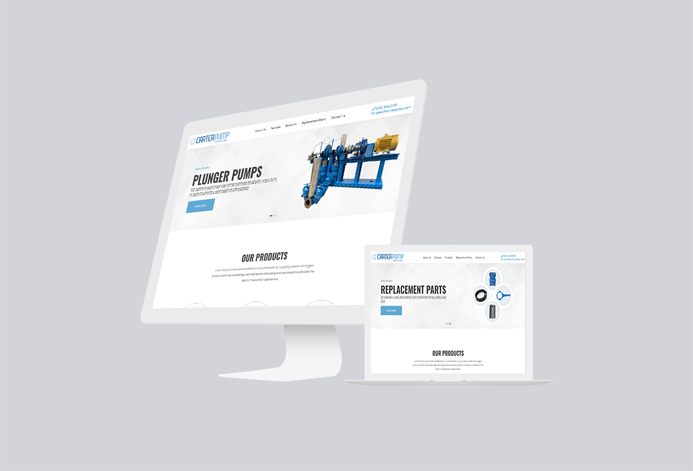 WordPress for Industrial Manufacturing Websites
Sell more industrial pump parts with a fast WordPress website
Carter Pump's WordPress website features an informative and intuitive platform that complements their products and services. Their customized website is responsive, allowing online visitors to view their platform on mobile and smart devices.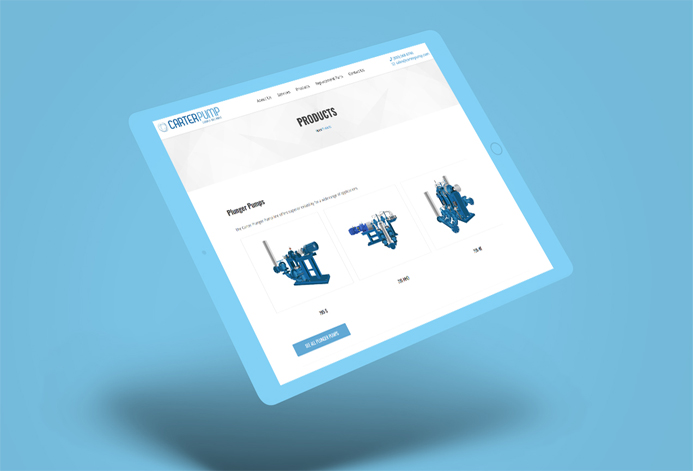 Lead Generation for Industrial Manufacturing Firms
Carter Pump attracts a loyal following with smart lead generation methods
Carter Pump's customized website not only allows visitors to know more about their products and services, but it also allows them to schedule a call or an appointment whenever necessary. If you are require your customers to learn more about what you do, start working with professional website developers to increase your online presence now!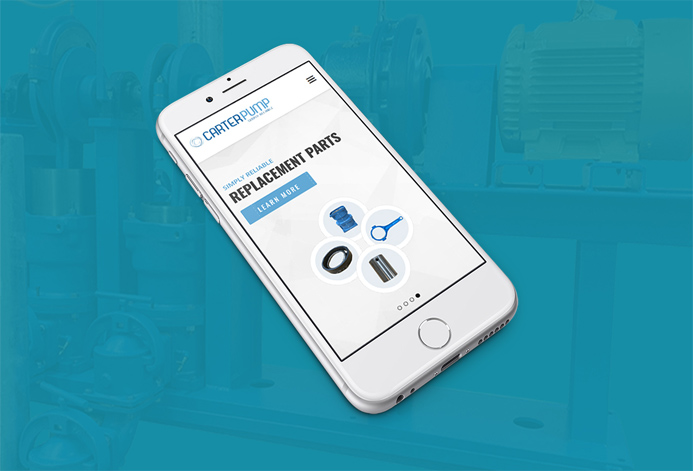 Other websites you may be interested in
Choice Business Connections