Plasma Powders before & after responsive website redesign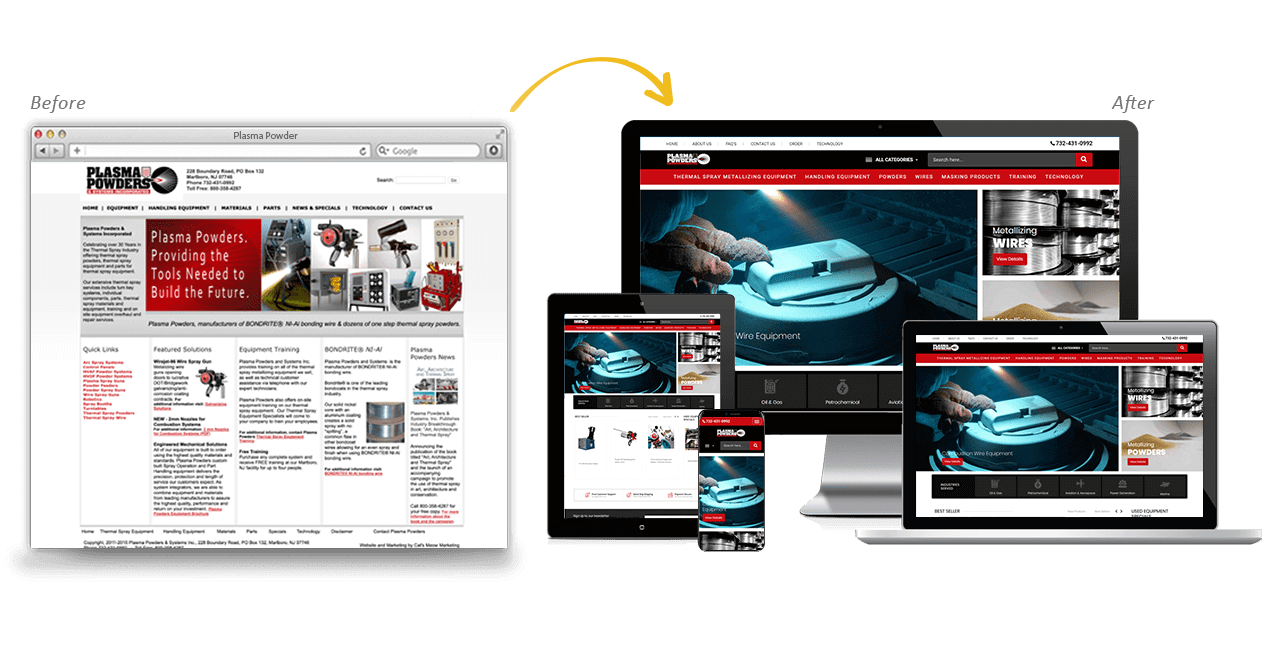 Project Brief
Custom website design for thermal spray solutions
Company
Thermal Spray Solutions
Functionality
Request a Quote
Target
Franchise / Multi-Location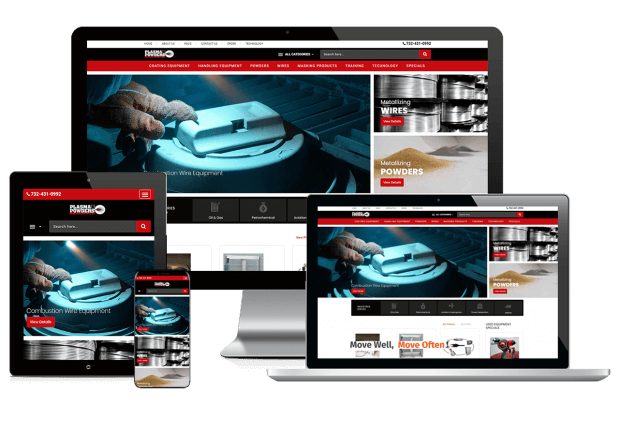 Custom Thermal Spray Solutions Website
Plasma Powders gets ahead of the competition with modern website design
Since 1980, Plasma Powders has been providing Thermal Spray powders, wire, equipment, and parts for various industries. They require a customized website to showcase their products, on-site training, and equipment demonstration.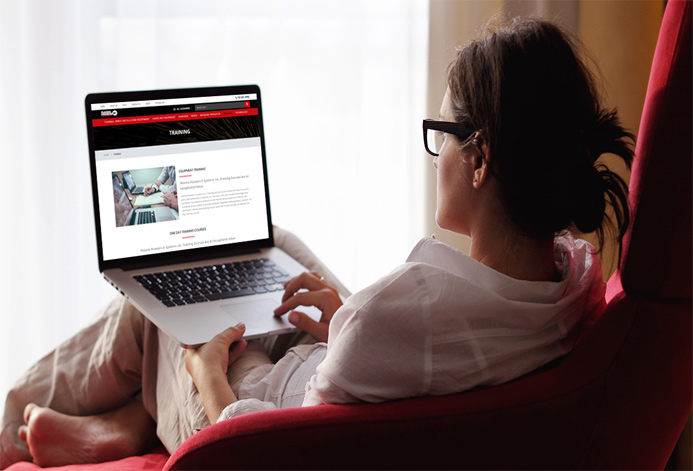 WordPress for Manufacturer Websites
Showcase your thermal spray manufacturing solutions with an intuitive WordPress website design
Plasma Powders' WordPress website is intuitive and user-friendly. The online platform allows them to manage their content easily and make the necessary changes accordingly. With a customized website, you can pick and choose a wide variety of color schemes, layout, and graphics to showcase a professional and modern looking website.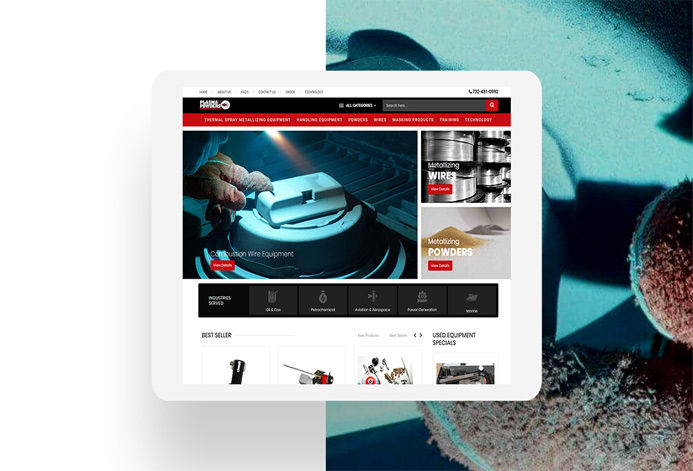 Lead Generation for Manufacturers
Capture a large market share with pragmatic lead generation tactics
Since the development of a customized website, Plasma Powders' has seen an increase in their online traffic. More consumers are requesting for their services daily and have been ordering their products regularly. If you are in the business of providing industrial equipment, services, or demonstration, consider working with professional web designers to get you started on your website today!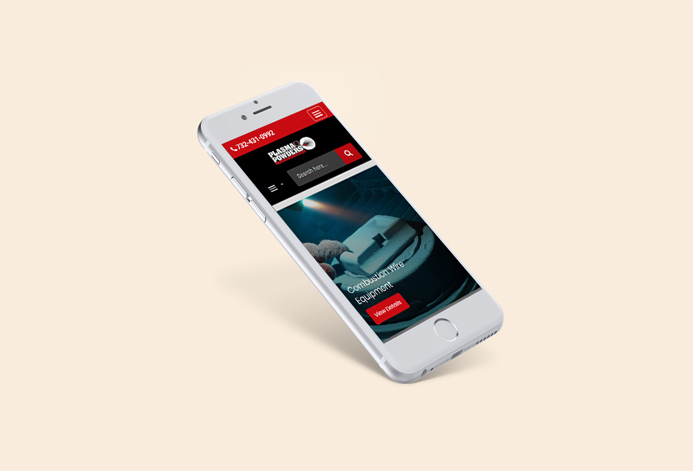 Other websites you may be interested in
Ensight Merchant Services