MicroStrategies before & after responsive website redesign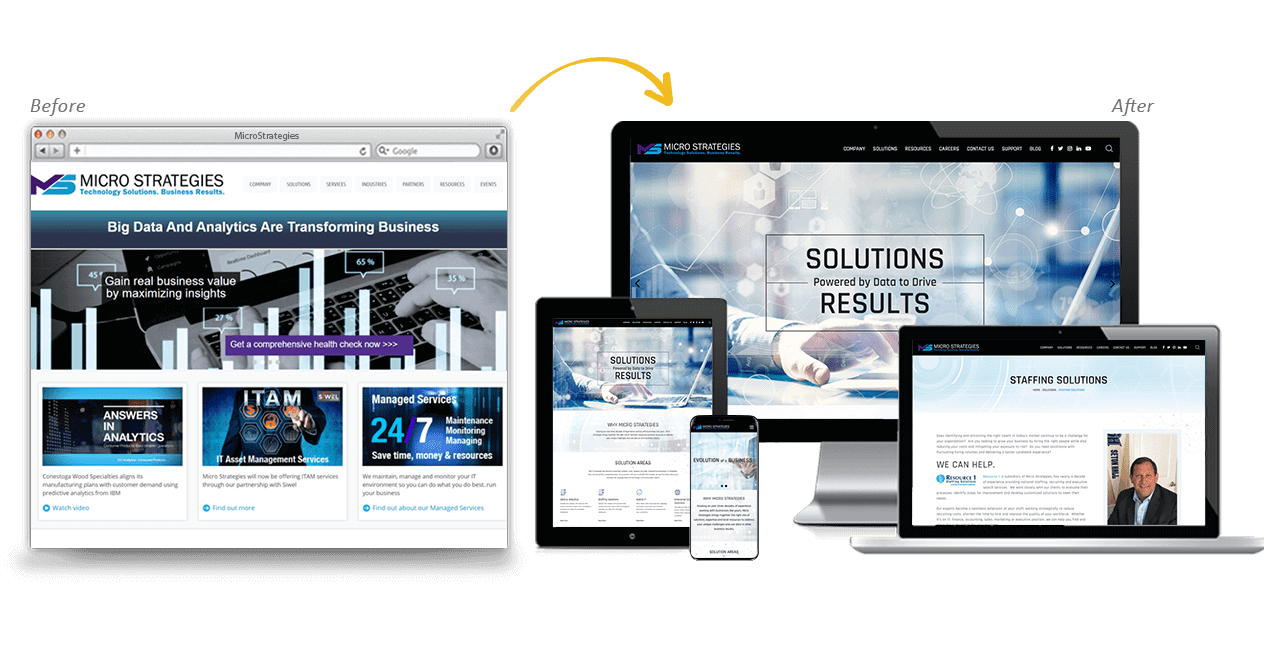 Project Brief
Custom website design for a technology solutions company in New Jersey
Company
Technology Solutions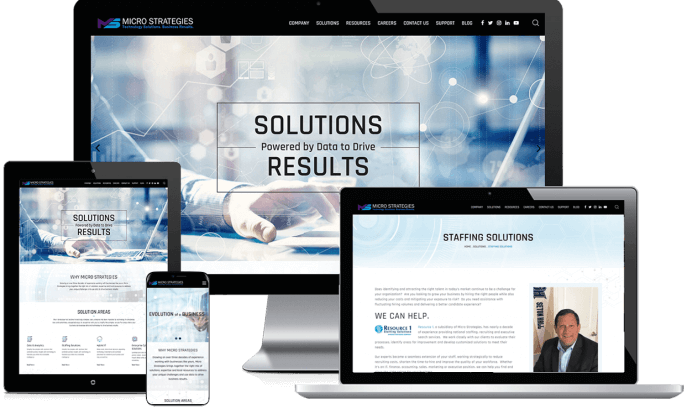 Custom Technology Solutions Website
Capture a lion's share of the B2B market with a compelling website design
Based in New Jersey, Micro Strategies offers IT solutions for the B2B market. These include IT security solutions, analytics as well as business technology operations. To engage potential clients, Micro Strategies' website is modern, clean and professional.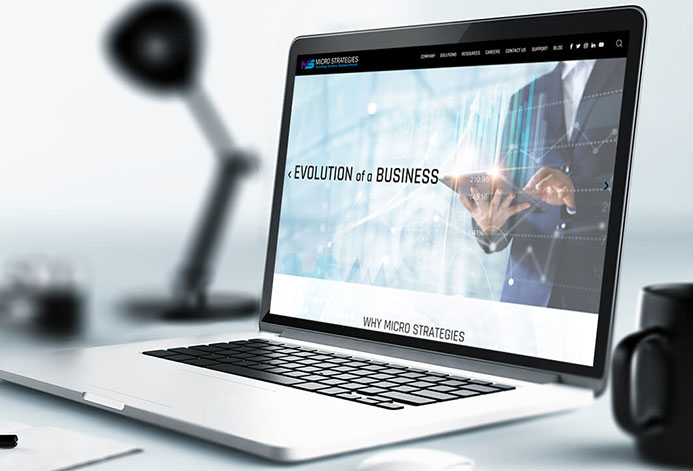 WordPress for IT Solutions Websites
WordPress design and development has made offering IT services easier than ever before
To connect with their B2B clients effectively, Micro Strategies takes advantage of WordPress' useful features such as a built-in blogging platform. WordPress CMS is also 100% customizable thus allowing Micro Strategies to shape their website to match their brand image.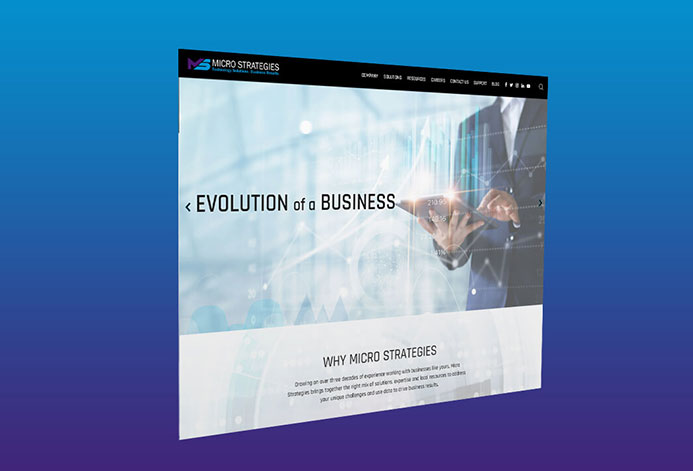 Lead Generation for IT Firms
Drive sales and acquire new clients with persuasive call-to actions
Through their user-friendly and content-rich website, Micro Strategies has been able to position itself as an authority in the area of business IT solutions. If you are an IT solution provider in the B2B market, working with a professional WordPress developer can help transform your online engagement with potential clients.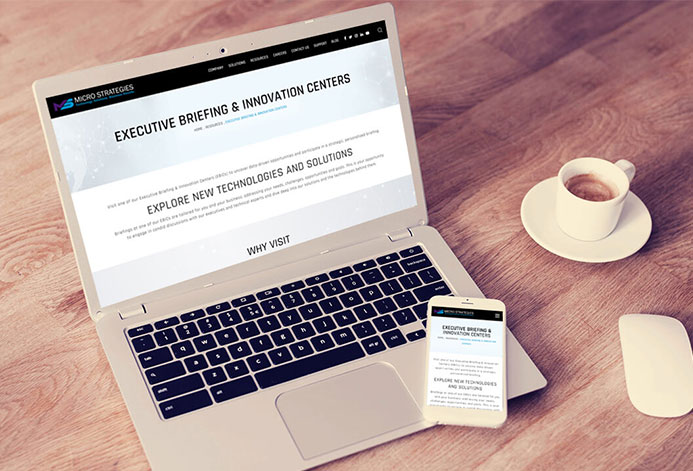 Other websites you may be interested in
Wire It On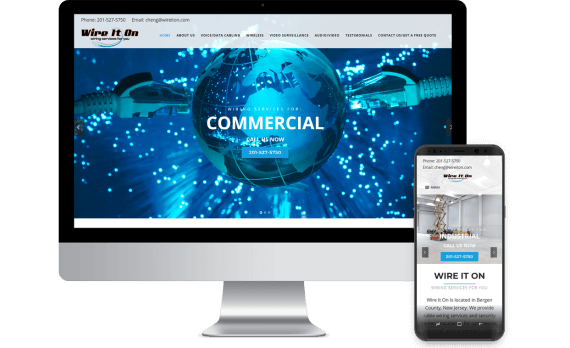 Office Flip