Project Brief
Ecommerce website for tableware products in New Jersey
Company
Tableware Products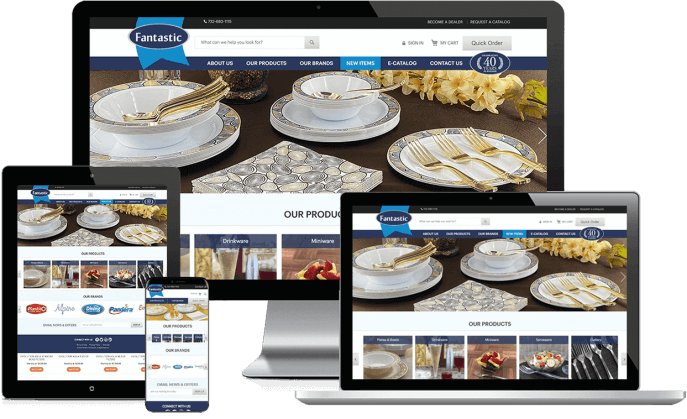 Custom Grocery Wholesaler Ecommerce Website
Be seen and heard with a responsive website design
Based in New Jersey and dealing in disposable tableware products, Fantastic Inc. has been in business since 1978. They have invested in a well-designed Ecommerce platform that makes it easy for customers to shop for their products. Their website is now responsive, meaning it will appear in the right dimensions across desktops and mobile computing devices.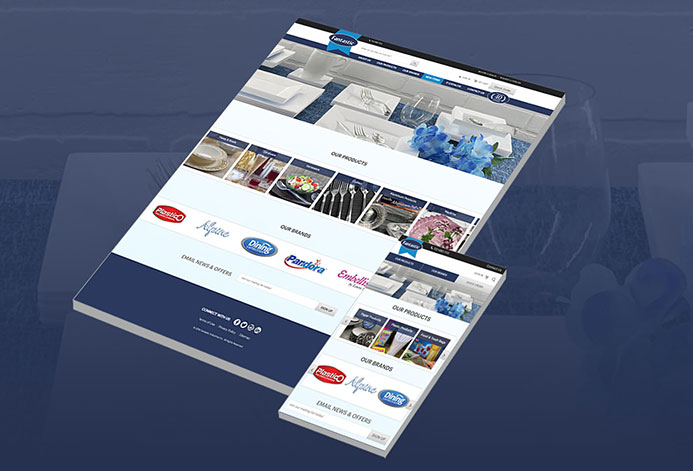 Magento for Tableware Websites
Bring your business to the next level with Magento
Magento CMS makes Ecommerce easy. It is packed with helpful features such as built in upsells and cross-sells, advanced SEO options and much more. Content and graphics are also easy to upload and manage. All these features give Fantastic Inc. an upper hand when it comes to Ecommerce.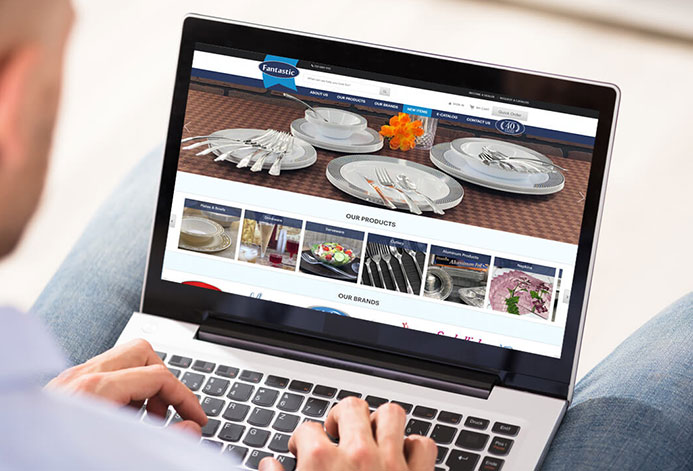 Increase Online Sales for Tableware Sellers
Achieve stellar sales results with the help of expert ecommerce developers
Fantastic Inc. was able to increase their online sales thanks to a streamlined and user-friendly Ecommerce platform. If you are in the disposable tableware industry, you too can enjoy the superior Ecommerce features of Magento by engaging SmartSites' Magento experts today.