Project Brief
Custom website design for security consulting services in New York
Company
Security Consulting Services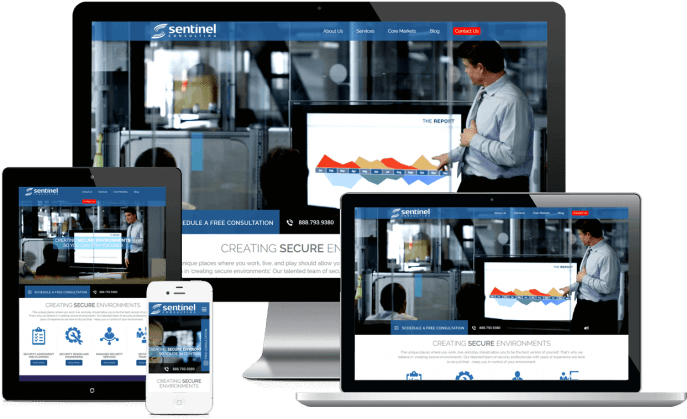 Custom Security Consulting Services Website
Fortify your business with a sophisticated website design
Sentinel Consulting is a reputabler provider of security consultation solutions. They help clients create secure environments in schools, offices, and more. They needed a modern security consulting website to better engage their target audience.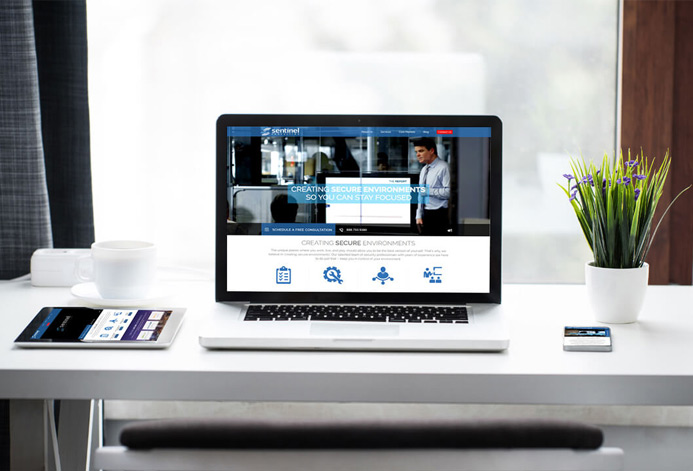 WordPress for Security Consultant Websites
Security consultants can save time while writing and publishing new pages with WordPress content creation features
Sentinel Consulting's custom security consultant website has a sophisticated look and the chosen graphics and videos are attractive and informative. WordPress is fully customizable and allows business owners to make their websites as interactive and dynamic as they want.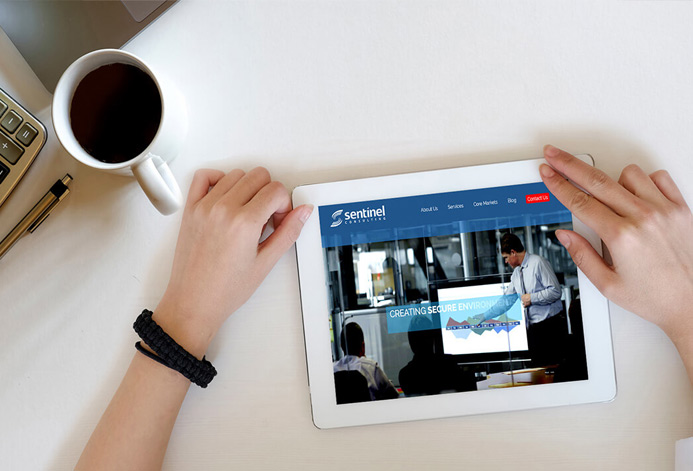 Lead Generation for Security Consultants
Sentinel Consulting gains more clients with powerful lead generation tactics
Sentinel Consulting was able to reach a wider audience and increase leads to grow their customer base with a custom website design. You can enjoy similar benefits by working with expert security consultant website designers now!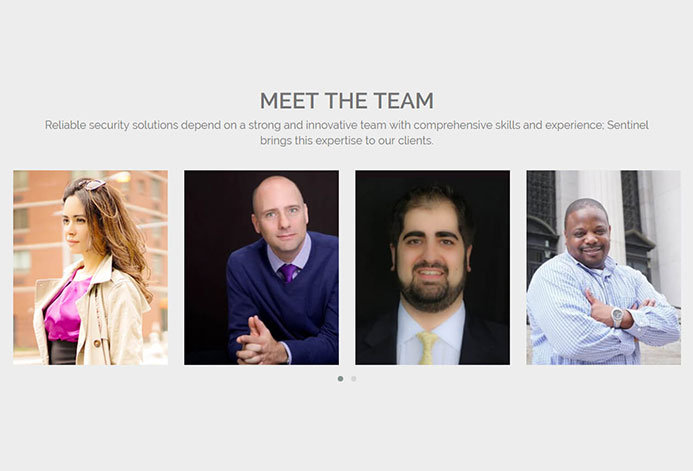 Other websites you may be interested in
Wire It On