Roosevelt & Cross before & after responsive website redesign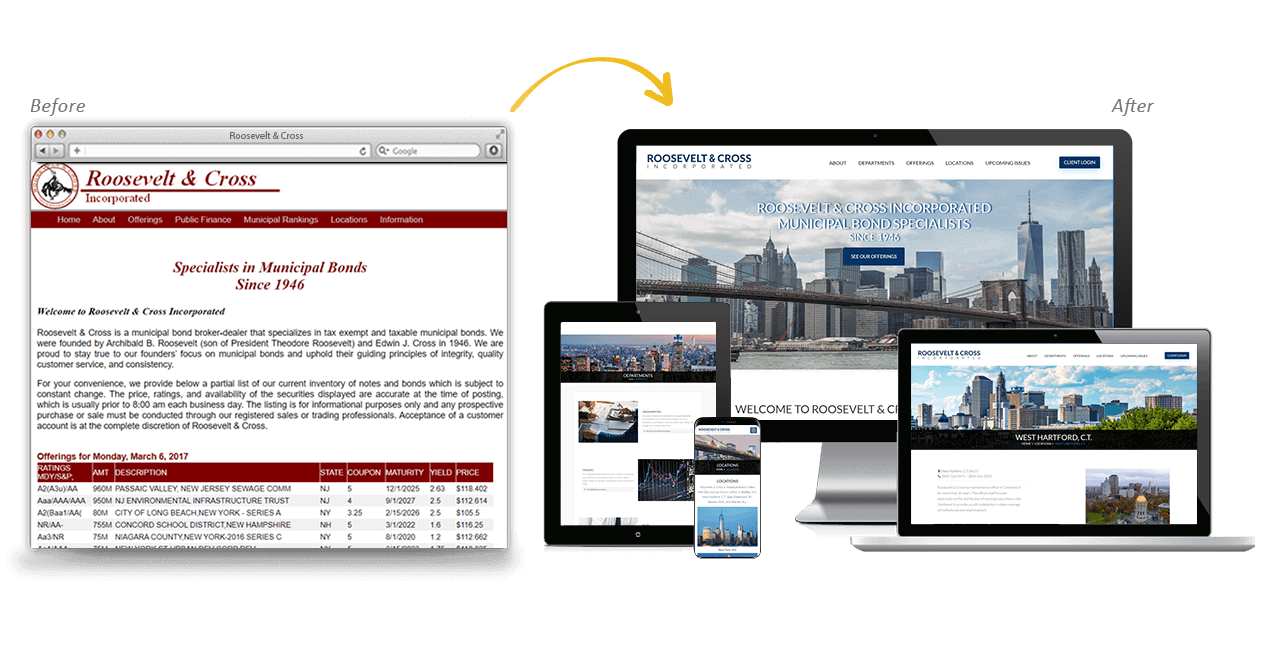 Project Brief
Custom website design for a securities dealer in New York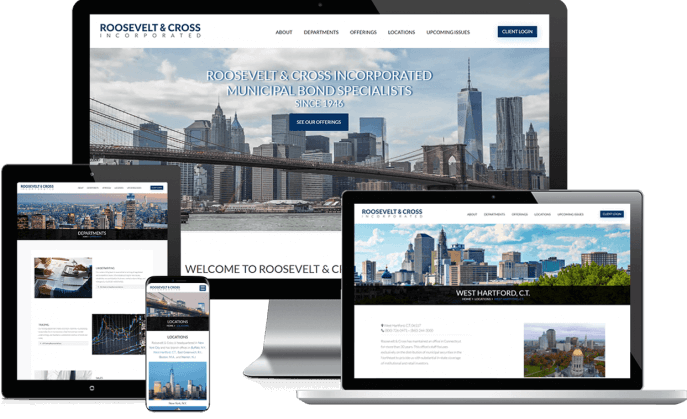 Custom Securities Dealer Website
Attract investors into your portfolio with a unique website design
Roosevelt & Cross is headquartered in New York City and is a brokerage firm that specializes in both taxable and tax-exempt municipal debt. The company's website developed a site that is informative and professional. This reaffirms the company's brand as a serious financial services provider.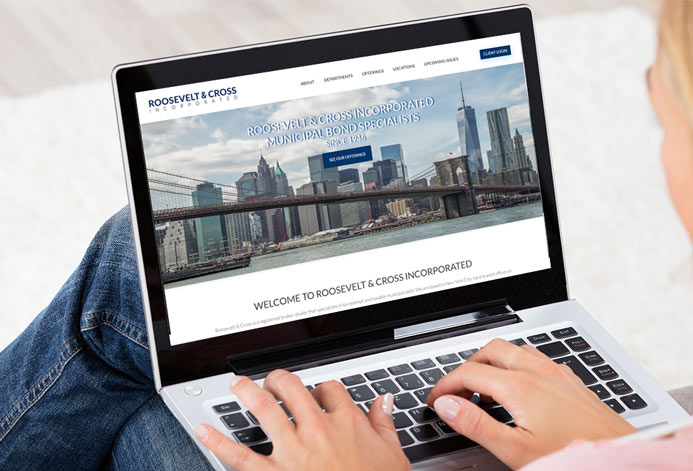 WordPress for Brokerage Websites
Gain easy access to WordPress support when you create a custom brokerage website
WordPress CMS offers excellent support for photos and other related media. This feature has been skillfully utilized in Roosevelt & Cross' website to create a beautiful and engaging site. With a clean and modern look, the website helps to enhance the brand image of this brokerage firm.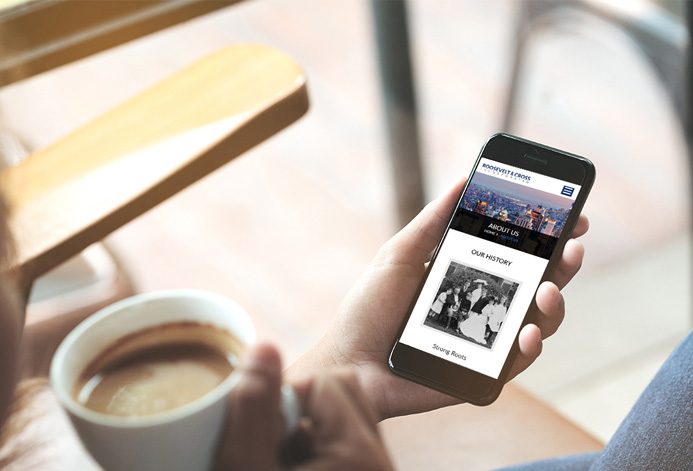 Lead Generation for Brokerages
Roosevelt & Cross captures a big market share with smart lead generation tactics
By developing a professional-looking website that is easy-to-navigate and informative, Roosevelt & Cross was able to increase their web traffic and lead conversions. Brokerage firms can easily develop customized WordPress sites to boost their online presence. Reach out to professional web developers today for a quote.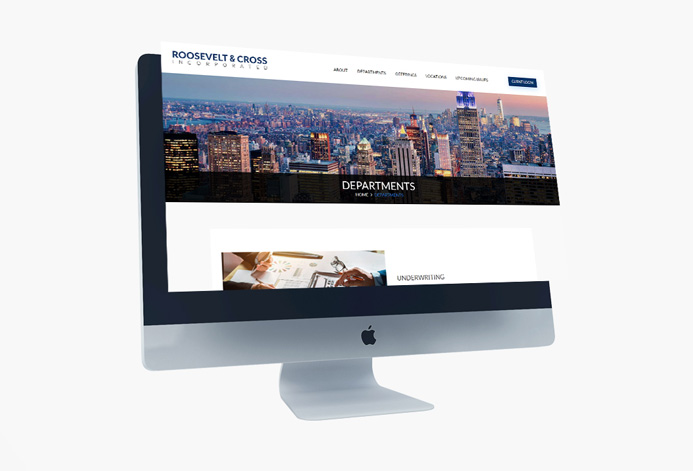 Other websites you may be interested in
Peak5 Solutions