Project Brief
Custom website design for scaffolding services in New York
Company
Scaffolding Services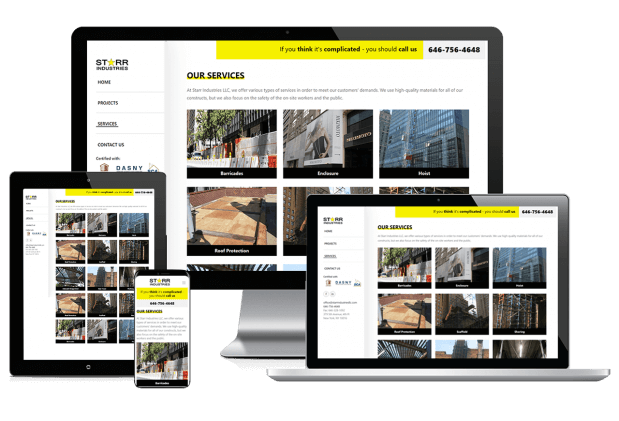 Custom Scaffolding Services Website
Starr Industries showcases their professional services in style with a poignant website design
Based in New York, Starr Industries LLC is a reputable scaffolding solution that include hoist, sidewalk shed, shoring, custom platform, enclosure and more. They required a professionally designed website to showcase their wide range of specialized services.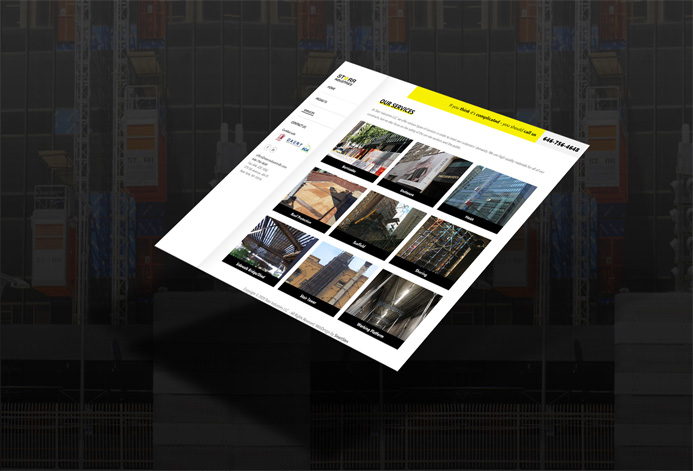 WordPress for Construction Support Services Websites
Attract your target audience with a professional WordPress website design for scaffolding companies
Starr Industries LLC WordPress website features a modern and informative website that reflects their line of work. Their intuitive custom website allows online viewers to request for their quality solutions easily.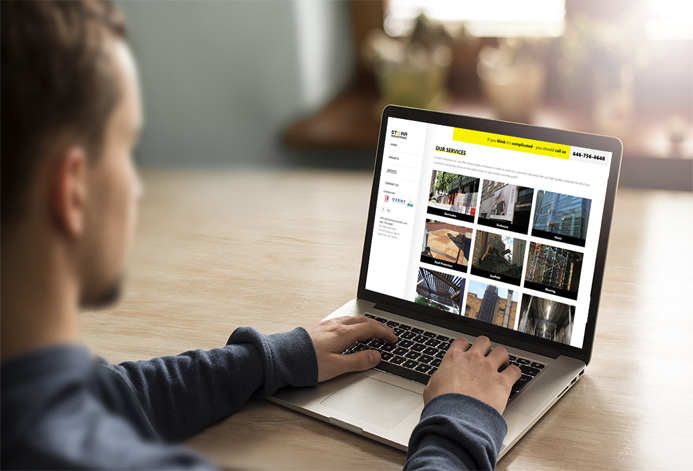 Lead Generation for Construction Support Companies
Become a winning brand in your industry with smart lead generation ideas
Since the development of their customized website, Starr Industries LLC has been seeing an increase in inquiries and growth in their sales. If you are in the business of delivering top quality solutions to your clients, create your very own custom website with professional web developers today!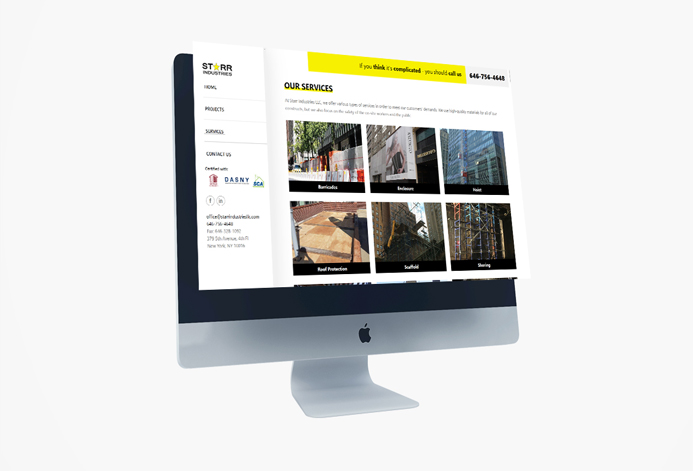 Other websites you may be interested in
CRE Funding Group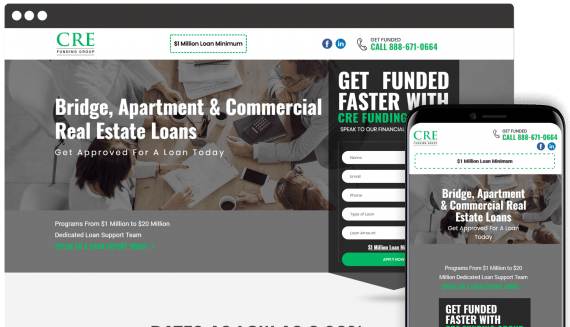 ACA Reporting Service