Project Brief
Custom website design for product branding company in New York
Company
Product Branding Company
Functionality
Request a Project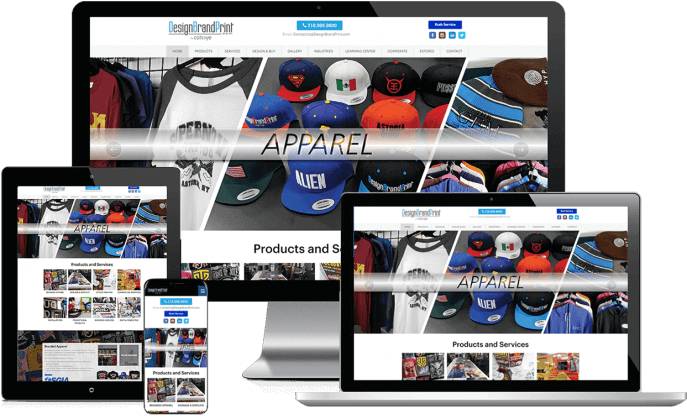 Custom Product Branding Company Website
Attract more customers to your print business with an engaging website
DesignBrandPrint offers a variety of design and print solutions for various applications such as printing on apparel, designing of commercial graphics, signage, displays and more! To attract more customers, they have proceeded to develop an engaging website to showcase their exceptional products and services.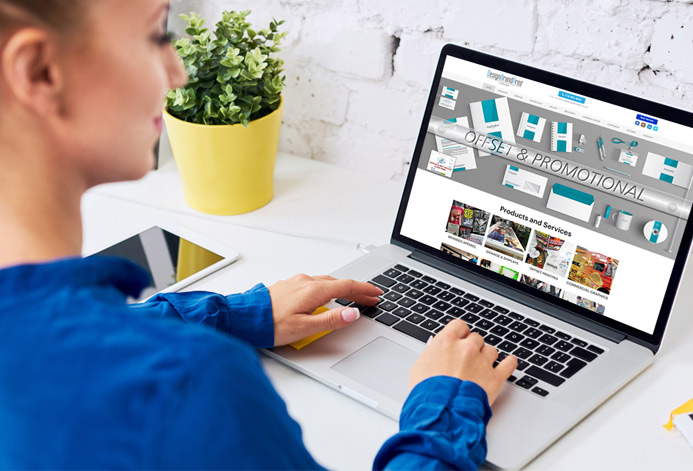 WordPress for Branding Services Websites
Turn heads with an amazing WordPress website for design and print companies
DesignBrandPrint's appealing website has allowed them to better advertise their products and services to a wide variety of clients. Having a WordPress website for your business is a great way of connecting with your clients who are browsing online and looking for services that are related to yours.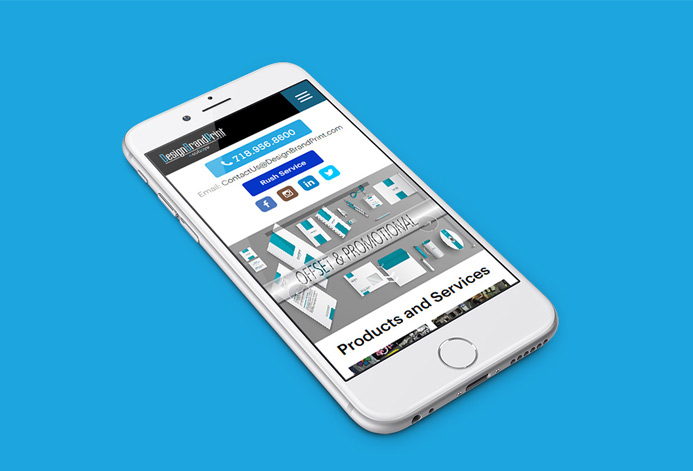 Lead Generation for Branding Service Providers
DesignBrandPrint secures new leads with unique call-to actions
Since the development of their website, DesignBrandPrint has seen an increase in individuals and companies who require professional design and print services. Get more leads for your business by engaging website developers to create an intuitive website for you now!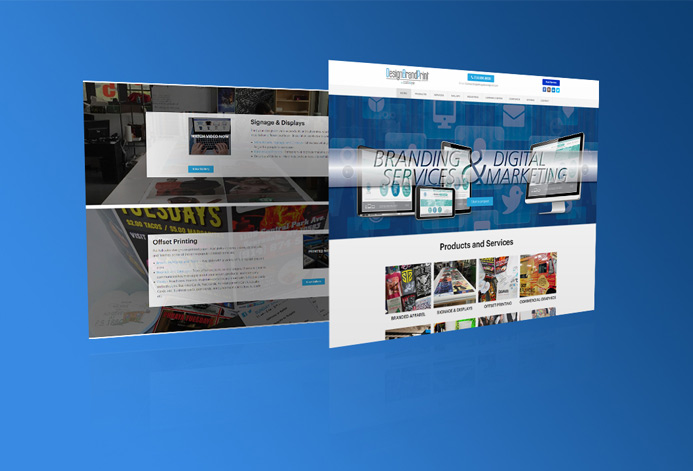 Other websites you may be interested in